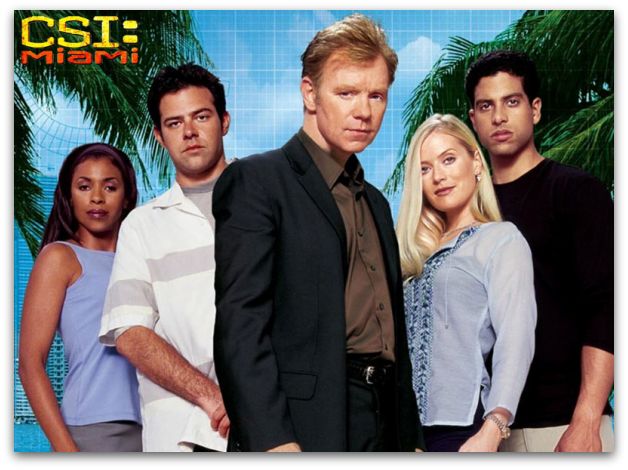 You HAVE to check out these Miami Blogs
In the spirit of the holidays, I wanted to share with you a piece of the Miami Blogosphere so you can feel our Miami Energy – diversity is king here, so enjoy!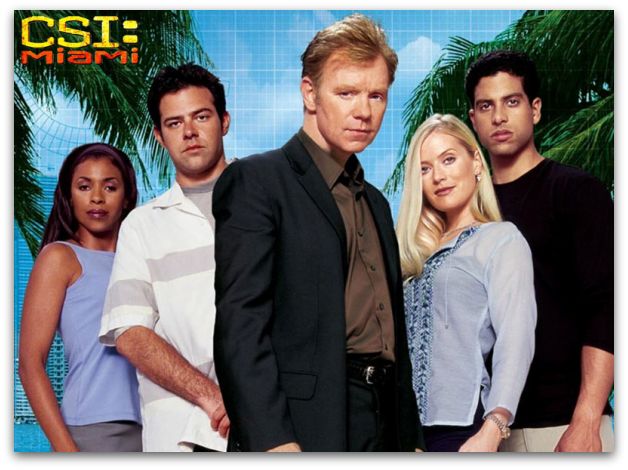 Merry Christmas and Happy Hanukkah to our readers!
Michelle Bernstein Threatens Michael Schwartz Empire! …..now THIS one got my attention – Danny Brody has a great sense of humor (and expect a visit from us to Sra. Martinez with photos and reviews….since we already know we Love Michael's)

The Story of 2008: The Economy ….by gimleteye – As per Eye on Miami's description…..Revealing analysis of national trends and local news you won't find
in Miami's mainstream media. Dedicated to ethical government, saving
tax dollars and a healthy environment. We aim to break the chokehold of
Miami's developers and lobbyists on local government and the public
commons. We offer our forum to that end. (this is a true Miami Read)
The South Florida Daily Blog – this is a MUST read for everyone wanting to know anything about Miami – Rick skims through Miami Blogs several times a day and gives us a summary of what's going on
Meredith Miami- has managed to make me pee my pants at times, she gives us the Hot single-mom in Miami scoop and LOVES attention (right Meredith?)
Miami Fever – what an amazing photo blog – I often feature Carlos' pics here in our Miamism Fridays' series
South Beach USA – take a look at their New Year's Eve Round Up.