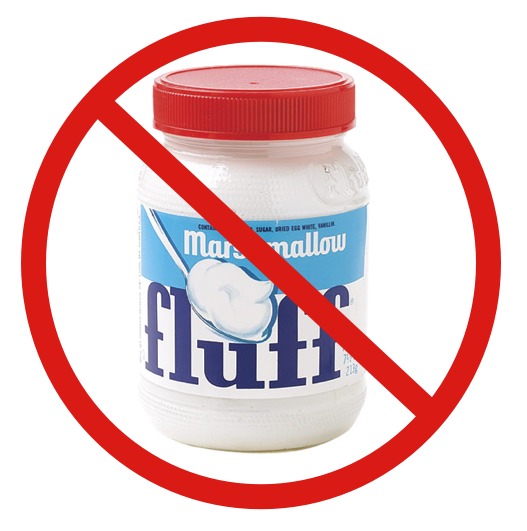 Your perfect Miami Beach Realtor
If you are thinking of selling your house, what's the ideal Realtor for you?
Is it the one that will tell you what you want to hear?
Is it the one that will list your house at the highest price?
Is it the one that works for the biggest brokerage?
If you are like most people, you will talk to a couple of Realtors to get an idea of pricing and see how the market is doing. You may have an idea of what your house is worth and hope your number is close to reality. You may even have a grasp of reality but know your house is superior and NEED to sell for more than the market dictates.
Even if you don't know it, you establish a selling strategy before you even interview a Realtor – you set goals in your head of what you want to happen and have pre-conceived ideas on how to achieve those goals.
When the time comes to interview different Realtors, you will end up hiring the one that comes closer to your predetermined plan. This may be a good thing if your plan comes close to reality and what's happening in your local real estate market – but what if you are really off?
So let me ask you a question from a Realtor's perspective. Wouldn't it be easy for me, as a Miami Realtor, to tell you what you want to hear in order to get the listing? It would look great in my long register of listings, even if the house doesn't sell – it's a numbers game, so the more listings I have, the better the chance I have of selling and making money.
Why can't you realize that overpricing your house will not benefit you!!
Many agents out there will list it at whatever price you want – it's simple (and one of the reasons the Real Estate Industry has such a bad reputation).
Here's another scenario: you may think, let's list high now and we'll see if the market responds and then we will lower the price. …but you wait, and wait and wait. You don't lower the price and then blame the agent for not doing their job. I just want you to be realistic here. Please think strategy before you even list your home. Please take a deep look into your pre-conceived ideas of what is to happen, and hire a Realtor because they will get the job done right.
Take a look at their reputation, at their ability to market the property not only locally but nationally and abroad.
Take a look at how they will make your property stand out from other listings, how they will communicate and how available they are. Then make an educated and rational decision of who's the best man for the job.
And if you decide not to hire the best one for the job, at least know why you did it. I'll leave you with a great article written by a colleague in Tucson: The Effect of Great Marketing – And Good Pricing
The intent here was to make you think – Please know that our team will always tell it like it is – no fluff, just plain truth.
Keep in mind that if you are looking for fluff, we may not be the perfect Miami Beach Realtor for you. *
original article from July 2010