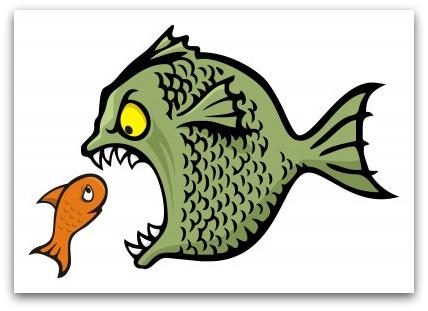 Warning! bringing back some old articles this week – enjoy!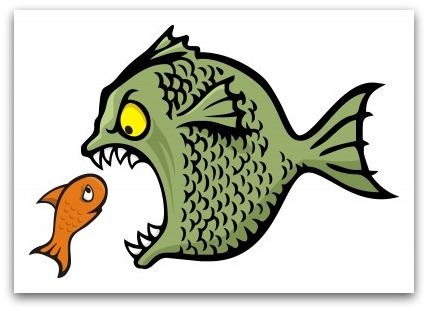 Did you hire a REALTOR BULLY?
Do you know if the Miami Realtor you hired is a bully? Have you even thought that this could be possible? Maybe you are aware of it and think it could be advantageous "if they are bullies, it could mean that they will know how to negotiate a deal and work for my best interest!" – think again Realtor Bullies only care about themselves, their bottom dollar, how much inventory they have and what their quotas are. They don't care about you and your property, quite the contrary, they will guide traffic to other listings of theirs if they think it will benefit them more. They won't care about business ethic and they will put up quite a front. These bullies are all around us, doing business for years and no one reports them to the ethics commission because it can hurt you more in the long run. They cheat other agents from their commissions, they cheat clients from making more money and they are around to stay.
REALTOR Bullies go unreported and are all around us
The stories I hear at the Miami Shores Tot Lot sometimes make me cringe. I always ask people why they didn't take their time to report them to the board and it's always the same answer – "we moved on and did not want to bother with it." We've experienced their tactics first hand and it is always so disheartening but makes total sense why the real estate industry has such a bad reputation.
REALTOR murder? Really?
We were recently hired by a couple that told us they hated Realtors and would speed up at an intersection if they knew the person crossing the street was a Realtor….OUCH!! We told them not all in the industry were bad and we would prove it. Yesterday we received a note saying: "We are really grateful for everything you've done and you were right, not all Realtors are the same". So please don't be tricked into hiring a REALTOR BULLY – do your homework, ask around and make sure you know how they handle business – you may be surprised how many of them are out there. POSTCRIPT: almost forgot the most important part – why should you ultimately avoid Realtor Bullies? Because people avoid bullies like they do the plague. Other agents will not want to show their properties, or subject their clients to their badgering, will not want to do business with them and will avoid dealing with them – not good if you are trying to sell or buy a property….just food for thought. **published September 30th, 2009