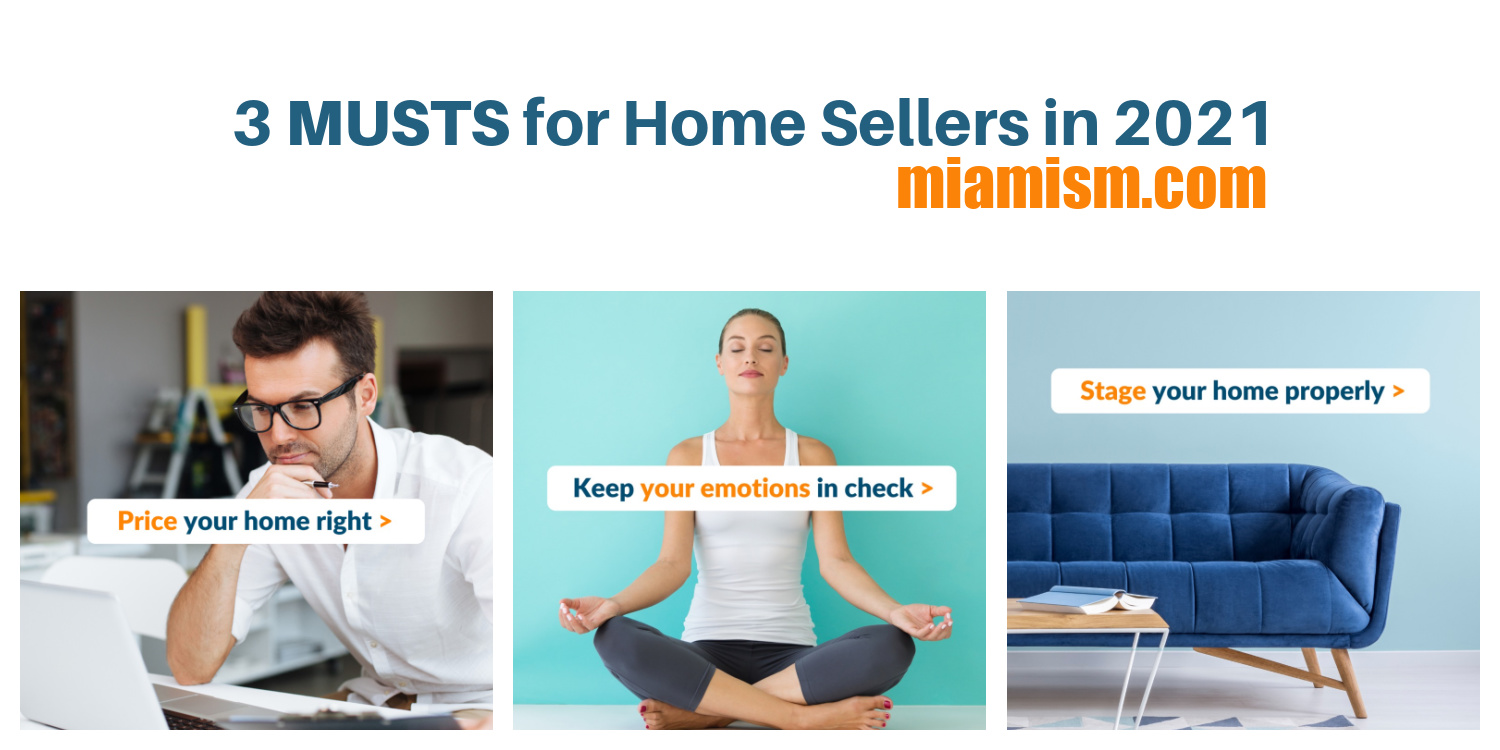 3 Musts for Home Sellers in 2021
If you are thinking of selling your home this year, there are 3 MUSTS that may seem trivial, but you need to spay special attention to. Working with the right REALTOR is key in maximizing the value of your home. Experience, skill and tech knowledge are crucial to achieve the best results.
1. Price Your Home Right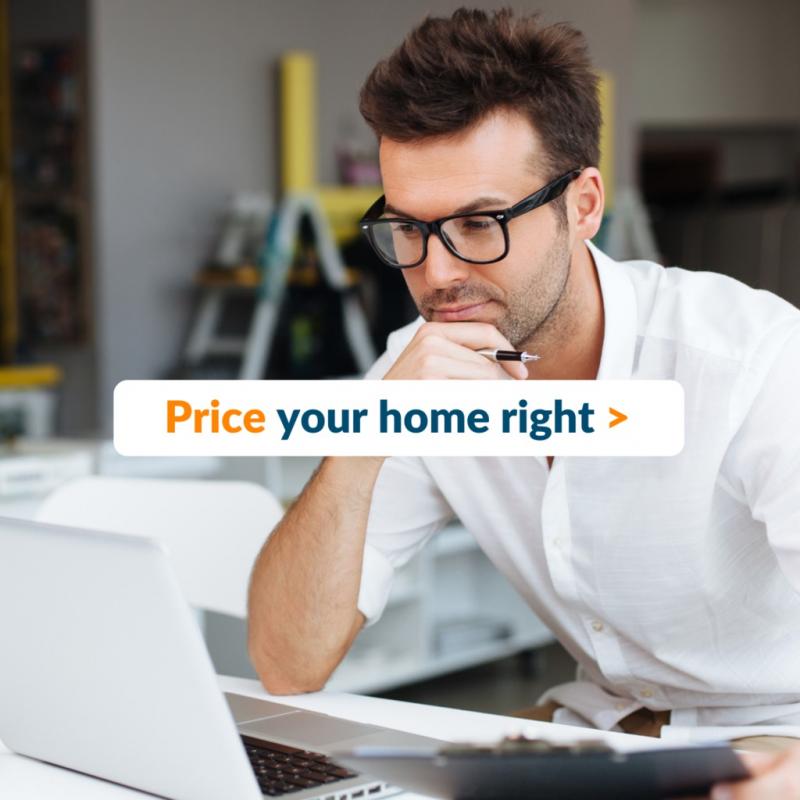 This may seem pretty basic and please note, with no offense to you or your home, that every seller thinks they have the best home on the block, so you are not alone. But analyzing market stats, micro-data and understanding market values in your neighborhood, as well as what's selling and what isn't, is crucial.
Pricing your home correctly is about the right data and analysis as well as local market knowledge.
2. Keep Your Emotions in Check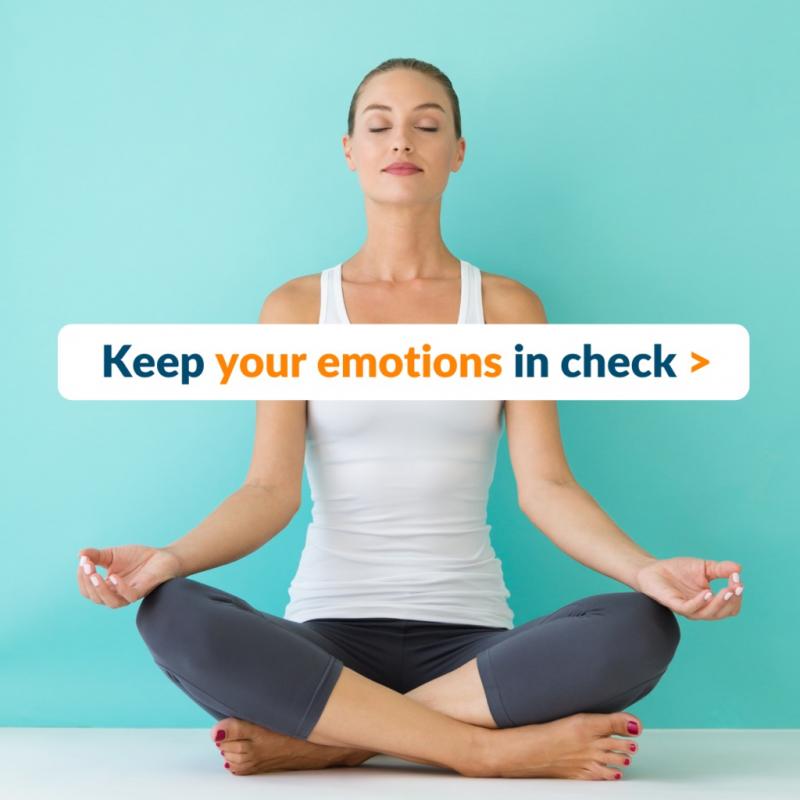 No matter what anyone says, selling your own home has a major emotional component. You are not just selling your home, but memories and experiences. Disconnecting from that process is not easy, even when you hire the right professional to help you.
In order to keep your emotions in check, you will need the right ally by your side.
3. Stage Your Home Properly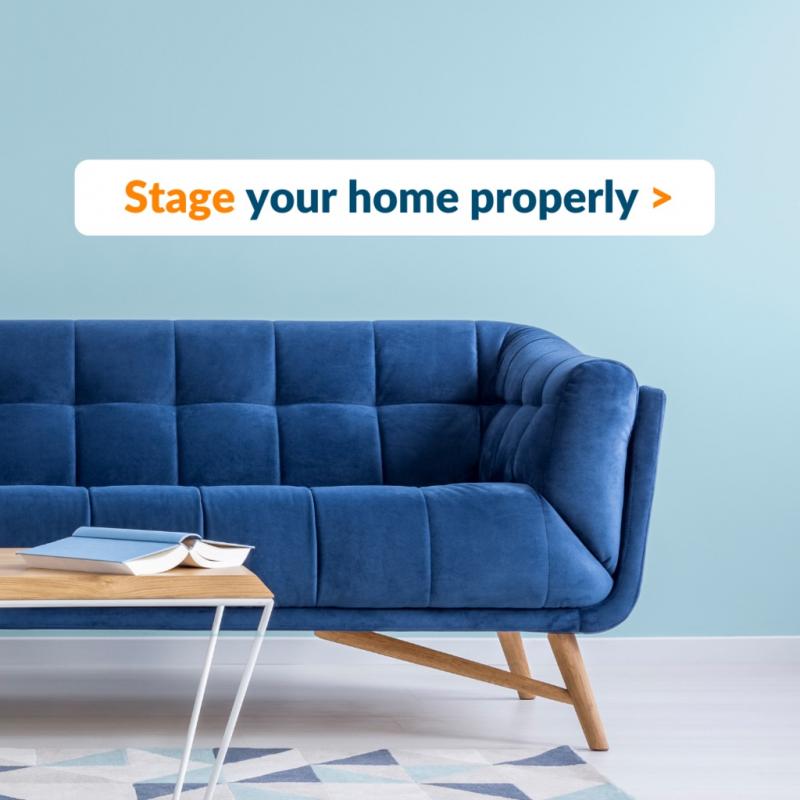 We have written a number of articles on home staging. Have explained the importance of decluttering and depersonalizing, and have even shown you the power of professional staging to maximize the value of your home. What's important to understand about today's real estate market is that staging goes beyond showing a pretty home, it's about web appeal and how technology can help draw buyers in through internet marketing.
Of course a buyer needs to be able to envision themselves in your home so it truly feels like it could be their own. This can be achieved not just by traditional staging, but digital tools to give your property that "web appeal" that will make it inviting to the right buyers.
Contact The Miamism Sales Team to help you achieve your selling goals this year.