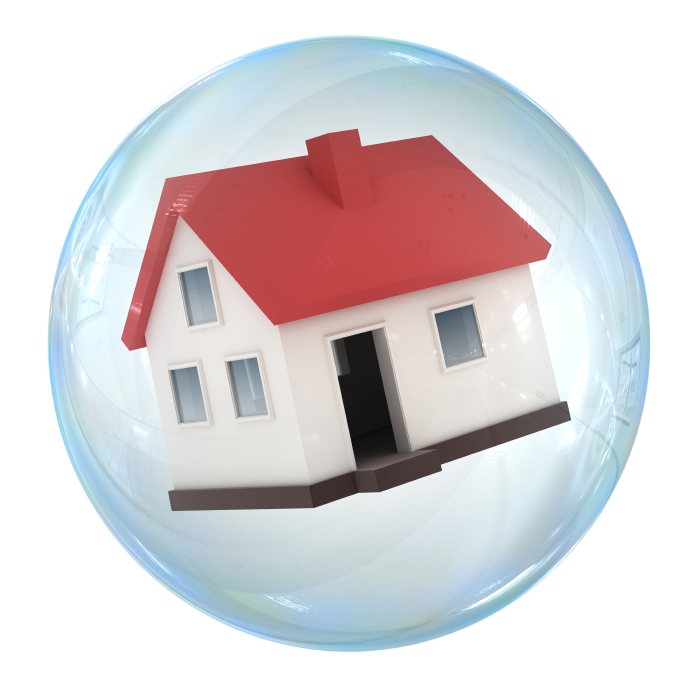 Another Miami Real Estate Bubble
There are so many differing opinions on the current conditions of the Miami Real Estate market. Some are rushing to buy into one of the country's hottest real estate markets, others feel the comeback is too good to be true. So which one is it? Who do you believe and what does your gut tell you?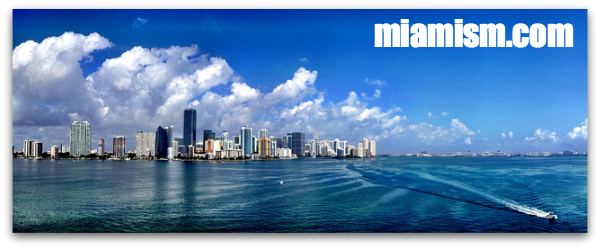 The truth is that fast growth is always scary, especially right after one of the most horrible real estate crashes in history. But there are some facts that can't be ignored and that has to do with Foreign Nationals trusting and buying into our market. South Americans are rushing to buy in Miami because let's face it, many see a brighter future here and the return on their investment is secure. Secondly, Miami is a vacation destination that as Richard Florida, founder of The Creative Class Group, mentions, is "different" than other second-home destinations.
Miami is not just a resort destination, but a global economic spike. The flip side of globalization has been the transformation of a small number of global cities — London, New York, and Hong Kong, for example — into locational hubs for what Chrystia Freeland has dubbed "the global super-elite." Miami fills an intriguing niche in the global economy, which combines elements of a global economic and financial center and an international resort and second-home destination, with all the growth and unevenness that comes with it.
Miami has become a "go-to" destination with arts and culture (ART BASEL leading that effort), with renowned architects changing our city's skyline (Herzog and De Meuron, Zaha Hadid, Frank Gehry), not to forget a hub for celebrities, and all of that topped with perfect weather, gorgeous beaches and global connectivity which makes it easy to travel in and out of. Of course as real estate professionals, we want to make you believe that there is no bubble and there will not be another crash, but not even the most in-tune economists can predict that. The question remains whether or not foreign national investments will be enough to keep our hot market afloat and whether or not the diversity in economic backgrounds will ever start converging in our magnificent city. I was glad to hear that our colleague, Peter Zalewski agrees with us:
It is impossible to argue decisively for or against the hypothesis of no more real estate boom-and-bust cycles for South Florida given that data necessary to prove or disprove the hypothesis will not be available for several decades.
As your REALTORS we will always make you scrutinize your own personal real estate goals and will give you direct, honest and realistic information. Just because the highest condo sale of $34 Million was just recorded in Miami Beach may not at all be relevant to your own objectives. *3/26/2013