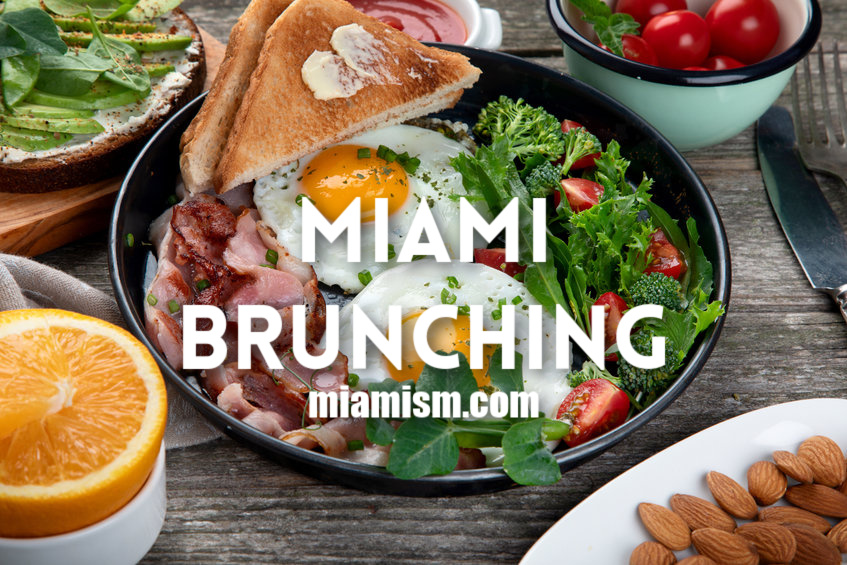 You have to know that Rick and I LOVE to Brunch!  Back in 2018 I wrote a "Best Miami Sunday Brunches" post and it's about time that we update the list, especially because Brunching is not for Sundays anymore.  Without further ado, here are our favorite Miami Brunch Spots (and if you have any we should try, you HAVE to let us know!)
Best Miami Brunch Spots
Morgan's Restaurant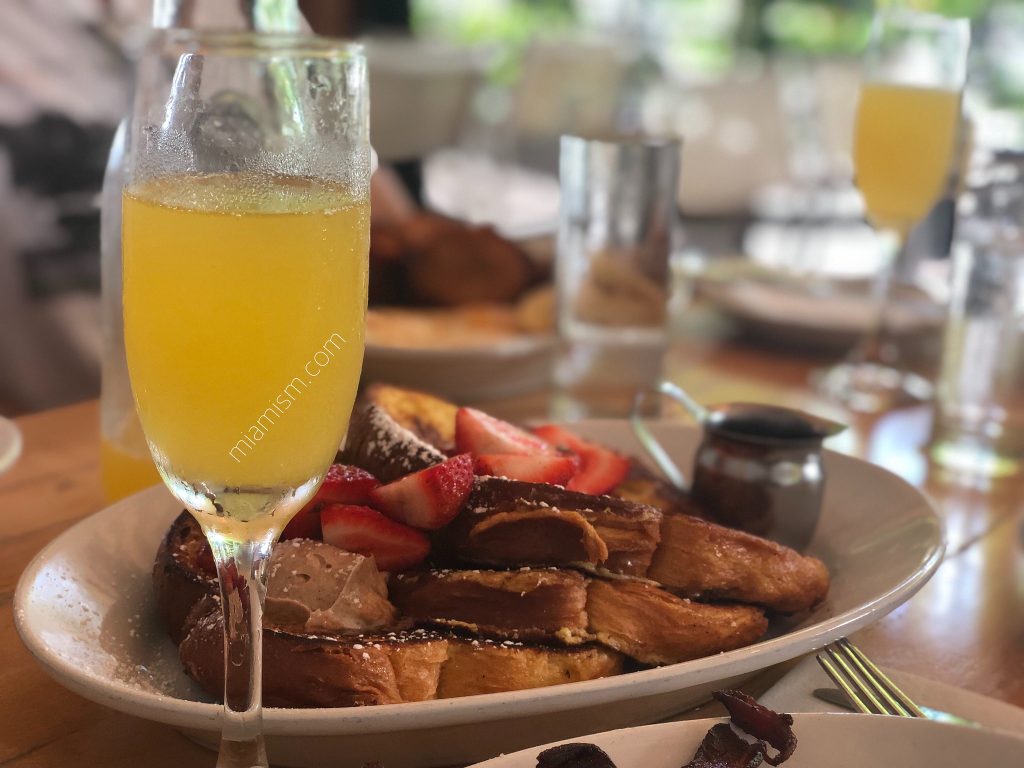 Morgans gives me mixed feelings because it's soooo good but so annoying to get in.  Reservations are almost impossible, there's always a huge line and the hostess is the most obnoxious person in the planet.  Good news is that the food makes up for it.
Morgans Wynwood
28 NE 29th St, Miami, FL 33137
(305) 573-9678
Michael's Genuine Food & Drink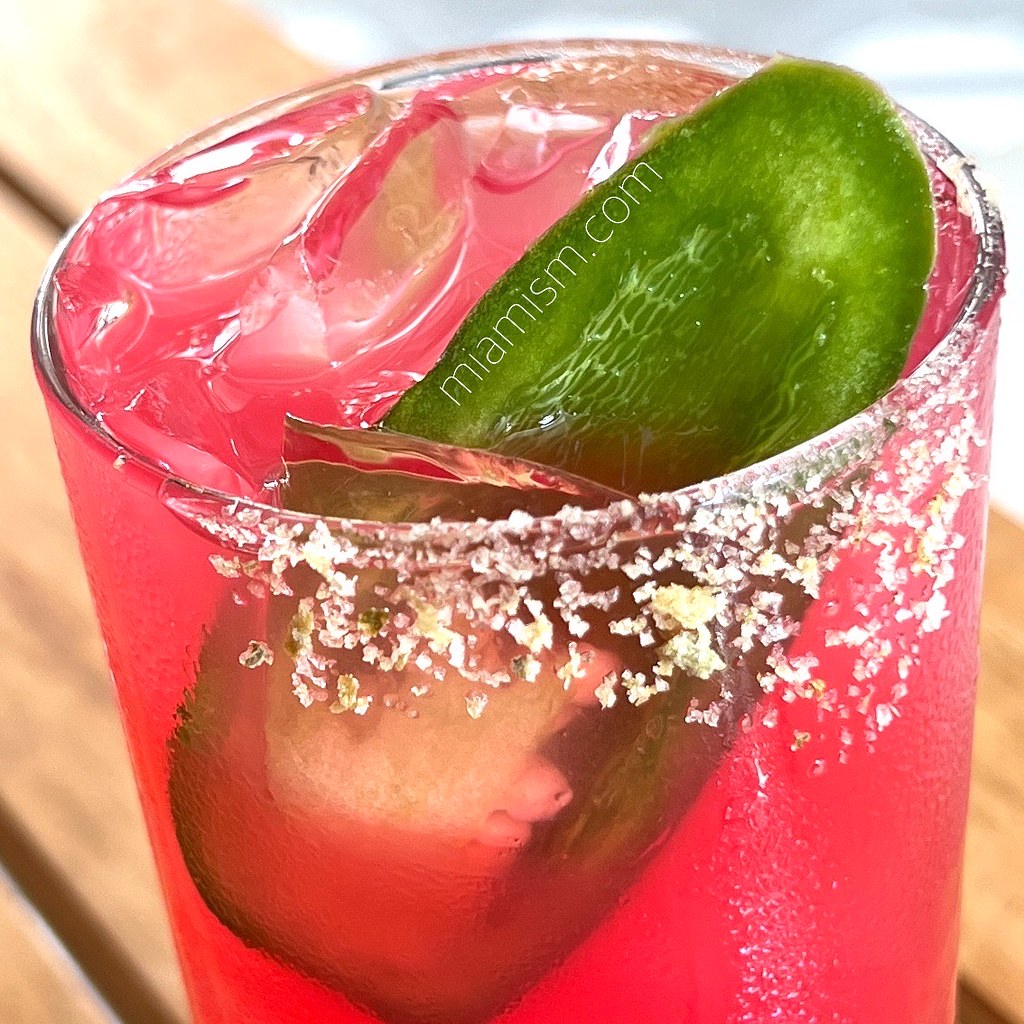 Here's Chef Michael Schwartz original restaurant in Miami's Design District.  Still a favorite after many years and it's been expanded so it's easier to get a reservation.
Michael's Genuine – Design District
130 NE 40th St, Miami, FL 33137
(305) 573-5550
Negroni Midtown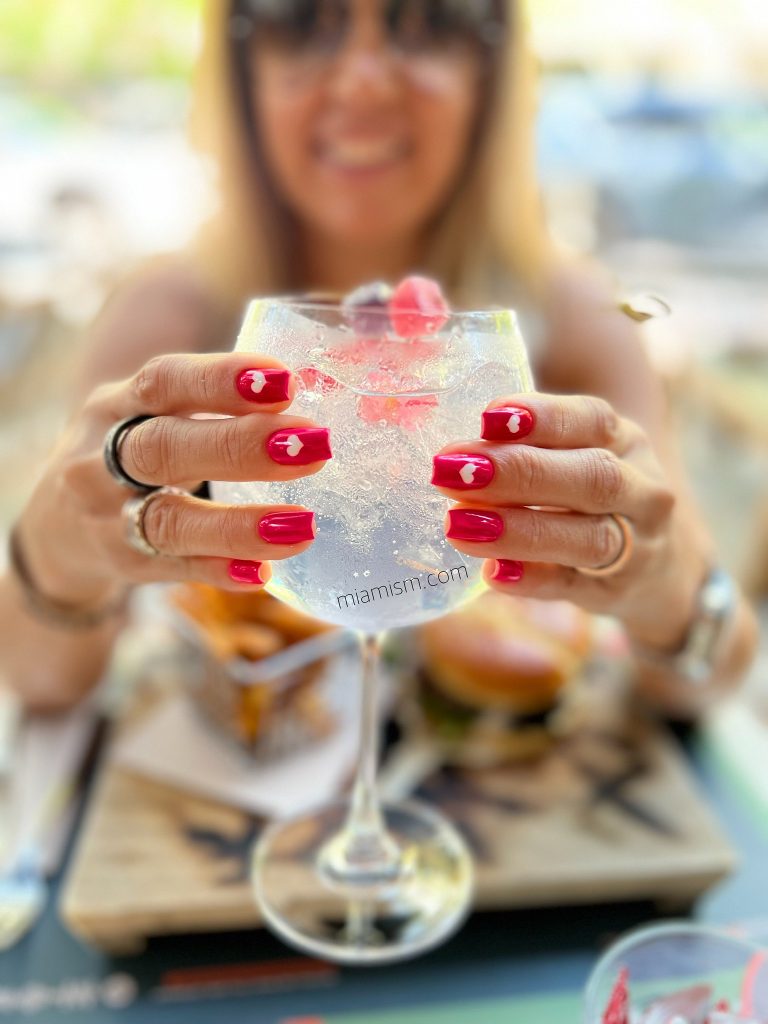 This one was a surprise, after looking for a last minute spot that would take us without reservations.  The cocktails are out of the park, brunch is delish and they have a live DJ on Sundays with a great vibe.
Negroni – Midtown
3201 Buena Vista Blvd., Miami, FL 33137
(786) 510-0075
R House Wynwood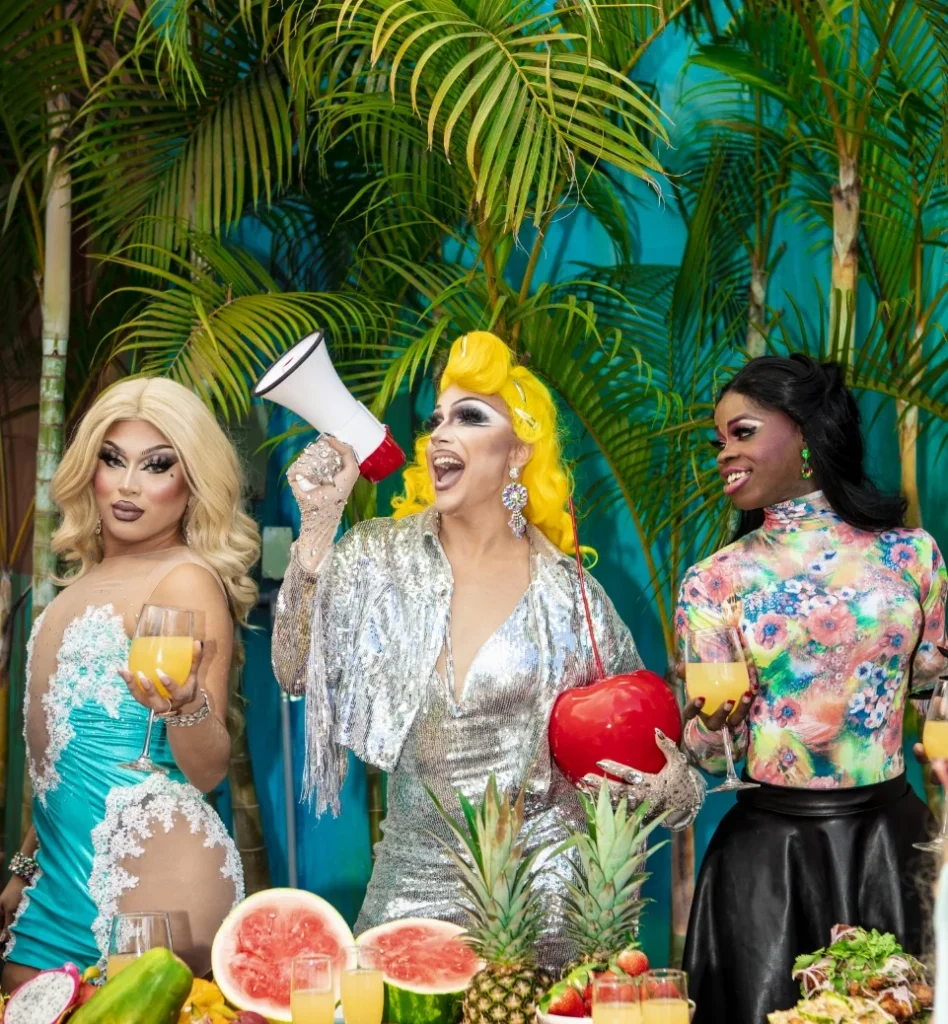 Chef Rocco does not disappoint, especially with his Drag Brunch.  Here's an amazingly fun place with delicious food – but you need a reservation!
R House – Wynwood
2727 NW 2nd Ave – Miami, FL 33127
(305) 576-0201
Amara at Paraiso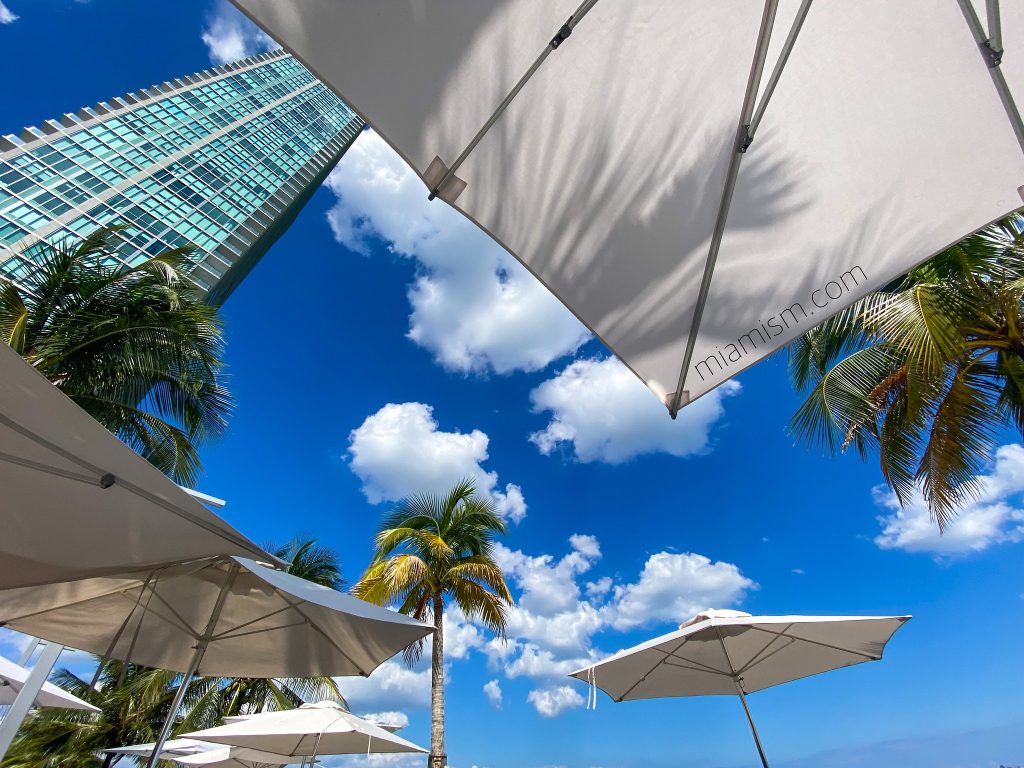 Another Chef Michael Schwartz restaurant and although the food is ok, the view is out of the park.  Ask for an outside table and experience Biscayne Bay's best.
Amara at Paraiso
3101 NE 7th Ave – Miami, FL 33127
(305) 676-9495
Blue Collar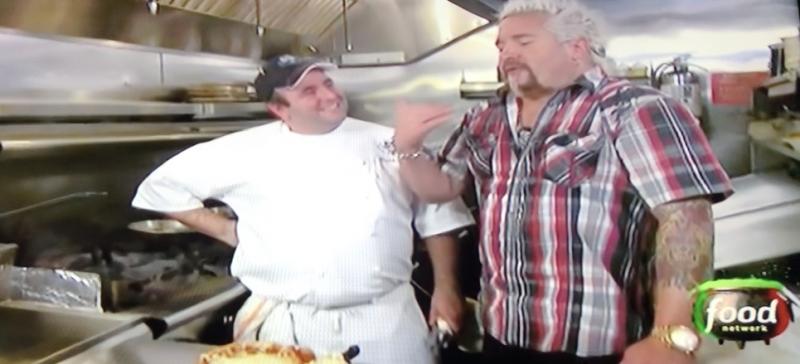 Here's the perfect hangover cure with the best comfort food by the amazing Danny Serfer, who we've been fans of for years!!  Did you know that Blue Collar was on DDD?? You HAVE to try it!
Blue Collar – MiMO District
6730 Biscayne Blvd – Miami, FL 33138
(305) 756-0366
Rusty Pelican
Continues to be an all-time fave, mostly because of location and incredible views. This one was on our original list and remains there.
Rusty Pelican – Miami
3201 Rickenbacker Causeway – Key Biscayne, FL 33149
(305) 361-3818