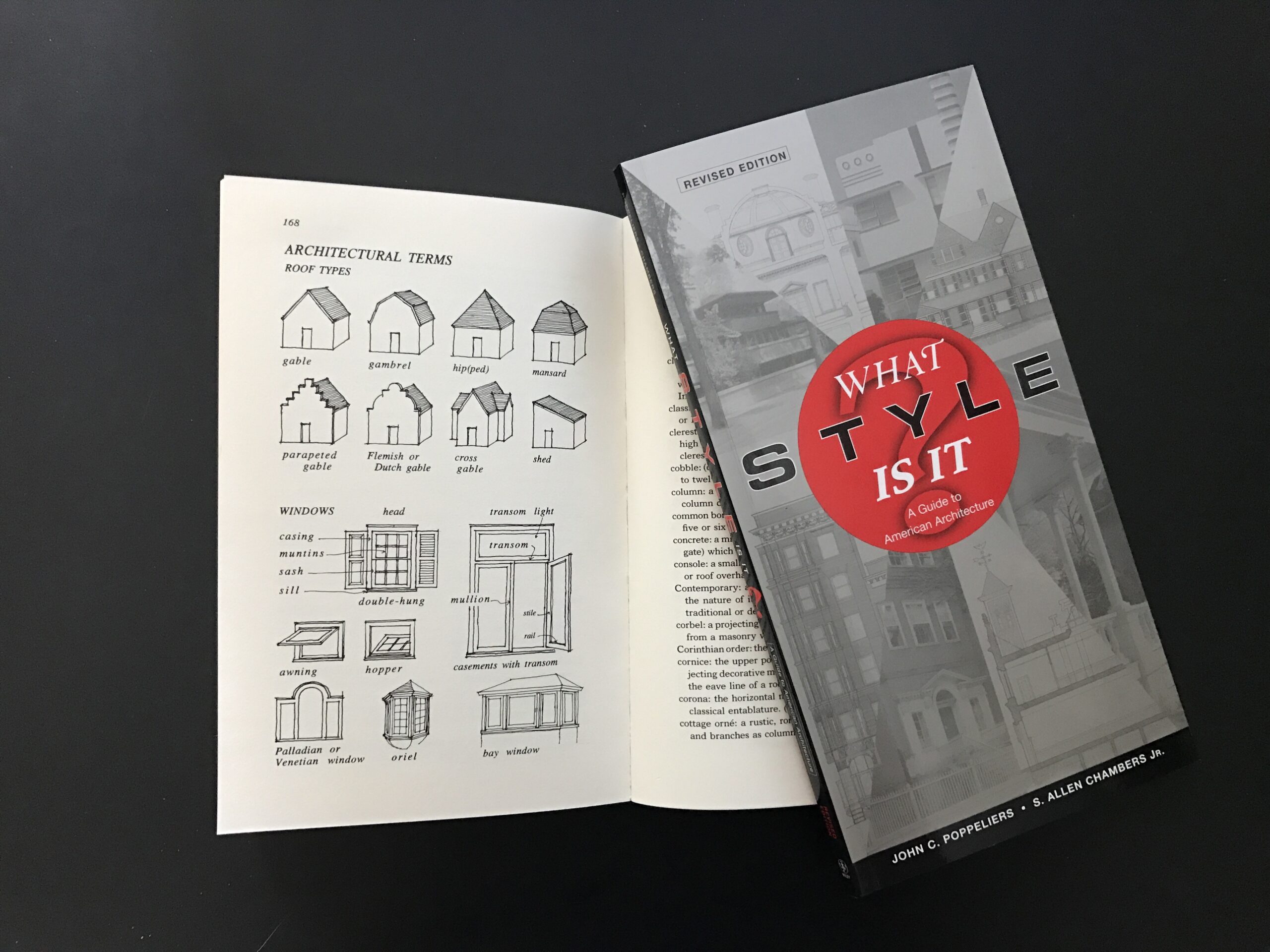 Comfort vs. Charm – Buying the perfect Miami Home based on Style
When buying real estate in Miami, especially in the older neighborhoods like Miami Shores, Coral Gables, Miami's Upper East Side, or Miami Beach, you will have to make a decision on style.
I know the first question you get asked as a buyer is how much you want to spend (obviously your budget will determine what kind of house you end up buying); but buying a house is so much more than just the number of bedrooms and baths, the size and the price – buying a house that you will live in, needs to fit your lifestyle and comfort level.
I decided to write about the major features of the 3 main architectural periods common in Miami so that you know what to expect when you walk in a home.   I can go into a property without knowing anything about it and tell you the period it was built and when it was remodeled by features and materials.
If you, as a real estate buyer, can define what's important to you, it will be so much easier to find the perfect property (especially because there are so many properties for sale right now).
The 1920's house (Spanish Mediterranean or Spanish influence) will usually have the most charm, although I cannot generalize that all 1920's properties will have the same features, this is what you can expect:
High textured stucco walls
Open beamed ceilings and grand living rooms
Quarry tile and hardwood floors
Wood casement windows with copper screening
High ceilings
Formal spaces (formal living and dining rooms)
Smaller rooms and smaller closets
Archways – separate cottages and carports
Perimeter walls
Decorative columns – voluted columns, ionic or Corinthian orders.
Barrel tile roofs (sometimes Historic Cuban Tile) and flat roofs with high parapets and decorative drain spouts.
The 1930's and 40's home will usually be smaller in scale but will still have charm.  They do not have the same attention to detail as the 20's predecessors, but are more readily available and usually a bit more affordable.
High textured stucco walls
May have open beamed ceilings
Smaller kitchen and bedrooms
Quarry tile not as decorative as the 20's and hardwood floors
Sometimes linoleum in the kitchen
Bathrooms are less decorative
Usually have steel casement windows
1950's (Mid-century Modern) is when the modern movement began and although these homes don't have a lot of charm, they have a different feel all together.  They will be more comfortable and sometimes it's difficult to decide between comfort and charm.
Big common areas – usually a Great Room with large spans
No formal rooms – open dining, living and family rooms
Bigger windows – picture windows for light
Large bedrooms
Long, horizontal clean and crisp lines
Big closets, lots of storage
Split bedroom plan with master on one side and the rest of the bedrooms on the other.
Floor Finishes will be Cuban tile floors or Terrazzo and hardwood.
Smooth plaster walls and ceilings
Corner windows in bedrooms are typical but not always present
When I work with buyers, I can tell from the first couple of properties, even if they have not identified their needs, what they are looking for.  Most people love the comfort of the Mid-century Modern homes, but sometimes feel the space is a bit sterile and prefer the warmth of the 20 and 30's materials.
Some people really need closet space and although they love the charm and the details of Spanish Mediterranean homes, cannot make up their minds because closet space is usually limiting. I have been able to redesign homes for our buyers so that they can have all worlds, but you have to be open to remodeling and making some changes.
If you are in the market to buy a Miami home ask yourself, Comfort or Charm?
*article originally posted on April 6th, 2008*