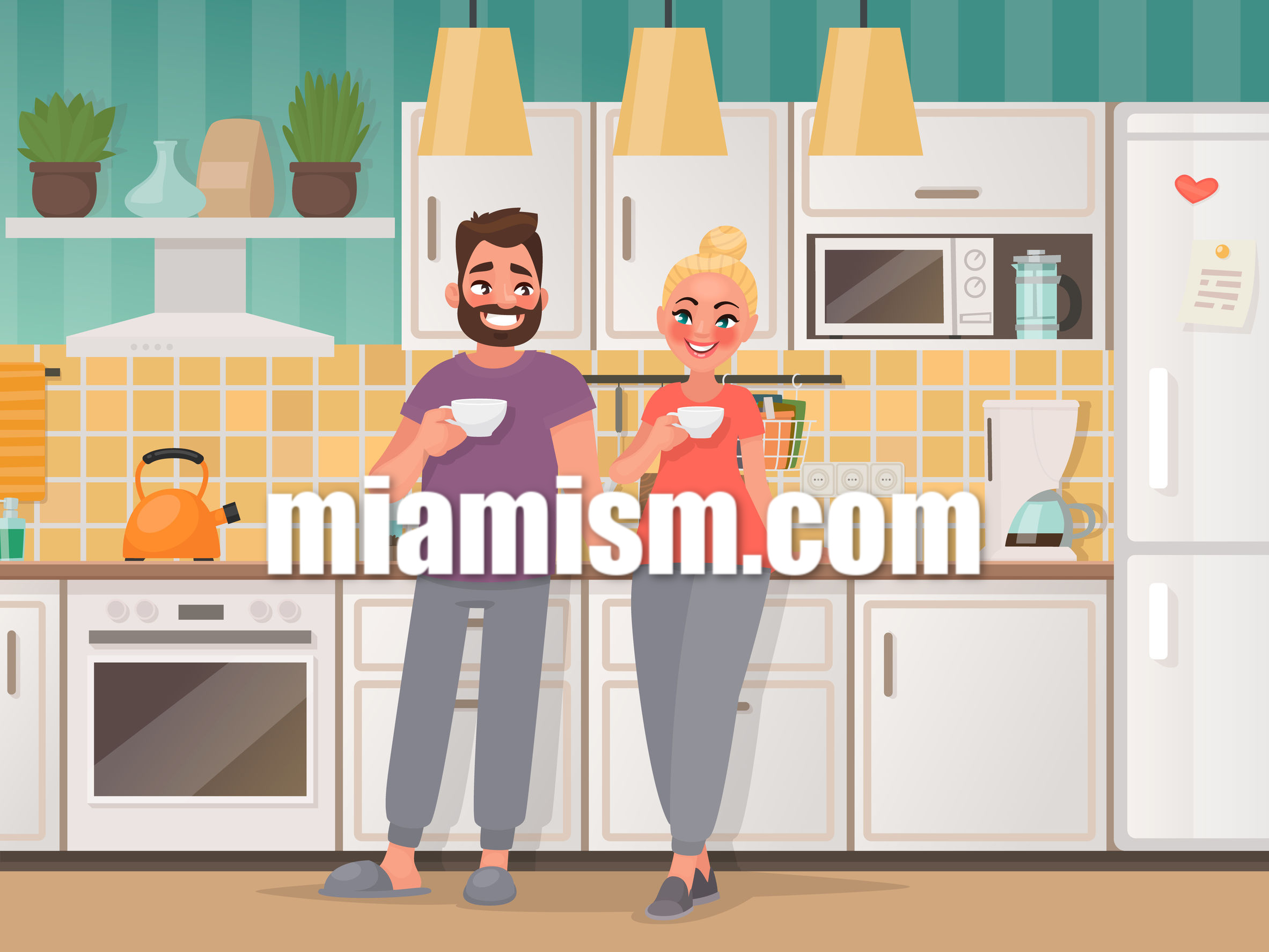 Home preferences shift during COVID-19
As a follow up to our Blog Post "Can you see yourself quarantined is this Home" written in the middle of the Coronavirus Pandemic, during Stay at Home orders, we decided to share a study completed by Realtor.com on the subject.
During the first two weeks of April, realtor.com asked a nationally-representative sample of 1,300 consumers searching for a home how sheltering in-place has changed their preferences for the current living conditions, as well as for a potential next home. The insights reveal shifting preferences, predicated on prolonged home stays, remote work challenges, managing families and social networks, and technology.
Here's a summary on the findings:
During the pandemic – you valued quiet neighborhoods, outdoor spaces and proximity to grocery stores
List of desired changes for your current home during the pandemic: more space, updated kitchen and home gym were at the top. Some other wants were updated aesthetics, more natural light and yard or patio.
List of wants for your next home: bigger house, more and better outdoor space and updated kitchen. Other features were faster WiFi, smart home features and separation from neighbors!
The Consumer was also surveyed on top home projects and those ended up being: cleaning closets and garages, gardening and painting walls. (I only missed one of these) 🙂
The big take away looking at the commonalities from the article was kitchens!! Kitchens have always been a top want when buying a home, but our quarantine time has verified it. All studies point at spending time in upgrading your kitchen if you are thinking of selling.
I really find this fascinating because in my previous life as an architect I always told my clients to think of resale when they were remodeling or adding on. It's key to understand what makes your home more marketable so when you are ready to move, you have a winner that will get you top dollar.
As always, please contact us if you are thinking of buying or selling, we would love to know how this time at home has changed your wants/needs.