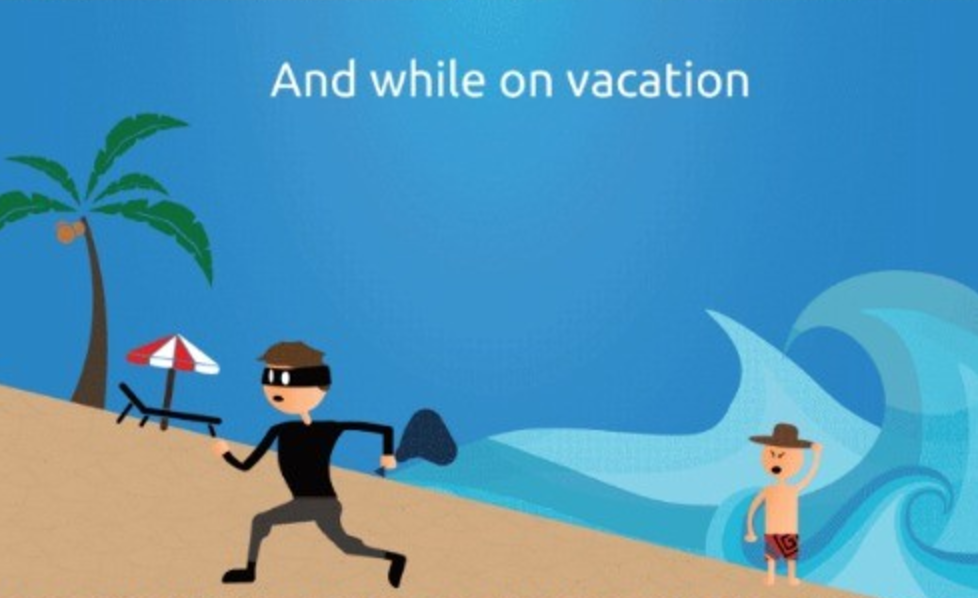 How Miami home owners can prevent burglaries [infographic]
Today we present you with a guest post by a national Locksmith company, Mr. Rekey. Although we have no affiliation with this company whatsoever, we know it's important to discuss the realities of living in a large, global city like Miami. Living in an important metropolitan hub comes with responsibility and common sense and we want to be diligent about deterring simple burglaries. So thank you, Mr. Rekey, for the information and infographic. If you want to be even more diligent, contact your local police department and they will give you useful tips to make your home safer and how not to be a target for crime.
How Miami Home Owners Can Prevent Burglaries
Are you still hiding a spare house key under the doormat or a flowerpot on the front porch? Do you ever post your whereabouts for everyone to see on Facebook or Twitter? Is it common practice for you to go out and leave your house dark and seemingly abandoned until you return? If you answered yes to any of these questions, you are putting yourself at risk of a break-in. A burglary occurs every 18 seconds in the United States, meaning more than 1.7 million happen each year. The city of Miami ranks #10 in the nation when it comes to property crimes. Most people don't realize that the simple home security mistakes they make on a regular basis greatly increase the risk of their homes being broken into. Thankfully, most of these mistakes are easily avoided. Mr. Rekey recognizes the pressing need for adequate home security, so they have created a do-it-yourself guide to walk you through the ins and outs of burglary and what you can do to prevent it. You might be surprised by the drastic impact even the most minor changes can make on the security of your home. Do you know the difference between burglary and robbery? What about the time of year burglaries are most likely to occur? Mr. Rekey's DIY Home Security Guide covers all of this and more, so you have all the information you need to protect your home (and maybe even impress your friends with some interesting trivia). Don't wait until it is too late to make sure your home is secure.