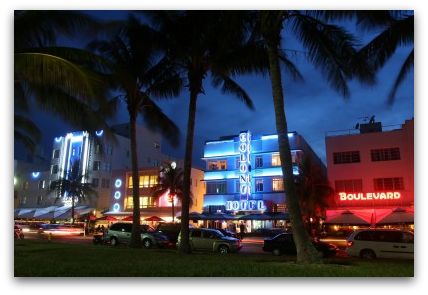 Miami makes Top-Pick City
Miami made Lonely Planet's Bluelist of Top-Pick Cities! We get a lot of grief with our heat and crime, so it was nice to see us making a top list.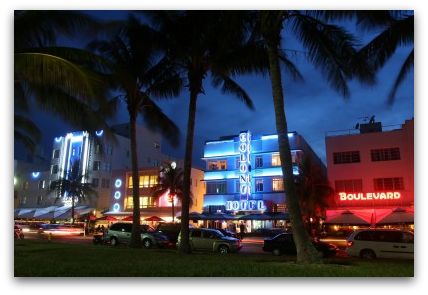 What's a bluelist?
You know when someone says they're having trouble finding a good pizza place or a decent travel agent and you say 'oh you should see my guy, he's the best'? Well, Bluelist is the travel equivalent – it's all about recommending anything and everything travel related. And you can pick your format – there's the annual book uncovering new destinations on the radar, a constantly evolving site where you can post your own Bluelists and browse and rate others – hell, there's even a Bluelist TV show. It's a whole mess o' travel inspiration and discoveries courtesy of Lonely Planet authors and staff and independent travellers like you. So come on, why not add to the pot? Best treehouses, worst taxi rides – we want to hear what you have to say, and other travellers do too.
So actual travelers picked Miami as a top city…..I don't blame them, but I am biased.
Other cities that made the list include: Apia in Samoa, Bologna in Italy and Cordoba in Argentina.
And here's what they say about Miami:
Miami is south enough to be eternally warm and east enough to enjoy the Gulf Stream's sweet water and sweeter breezes. Dive into its Latin living – sophisticated on the mainland, party central on Miami Beach. Slink down to Little Haiti for some voodoo charm or pull up a banana hammock and work on your tan.
I can say sooo much more, but those of you that read Miamism already get enough of that.