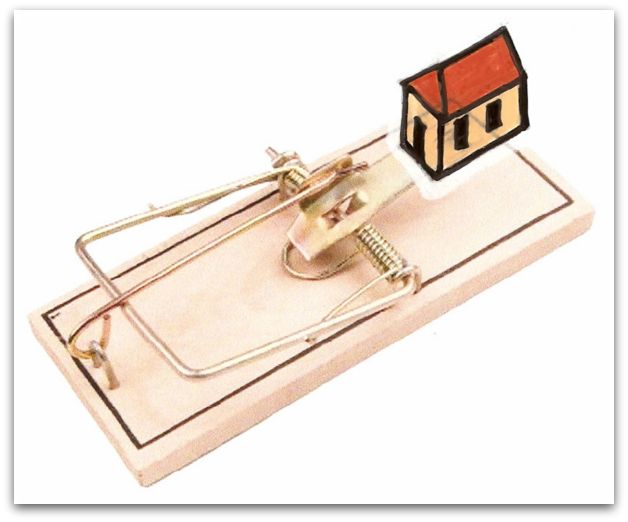 We see real estate tactics in Miami every day, some could be effective, some could backfire – it is important for you, the real estate client (whether buying or selling) to recognize these.  I usually leave the industry rants for the real estate blogs like Agent Genius where I am a contributor but this time I decided to share an experience with our Miamism readers.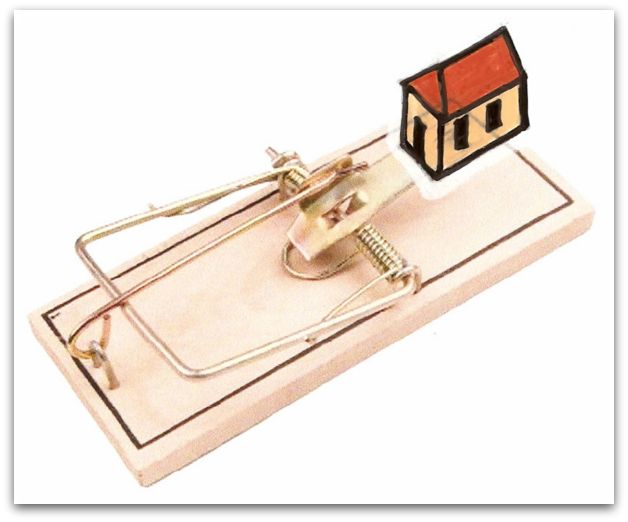 Last month we were surprised to show up to a Miami Shores showing appointment with some buyer clients to find out that the listing agent had made appointments for the same time with 3 other groups of buyers.  It was not an open house, we were not warned.  Our clients were forced to see the house at the same time with others.  When I asked our clients how they felt about the listing agent's approach, they said they felt stressed, they couldn't really detail the house and it was an uncomfortable experience.
Fast forward to 2 weeks later and something similar happened (two more times!)- other buyers, different agents, same situation.
I've talked about the emotions involved in buying and selling real estate, add pressure and stress to those and there's a formula for disaster.  And not to mention it's disrespectful.
If you are a Miami real estate buyer please recognize these tactics.  If you feel any stress, don't be afraid to vocalize your feelings and ask the agent to reschedule for a later date when you can have some privacy and see the property with no external elements pushing you to make a decision.
The real estate industry gets a lot of beef because of the inadequacies and unprofessionalism that we encounter everywhere, and when I see these strategies being used all I can think is "No Wonder!"
If you are a Miami real estate seller, you are probably thinking, "This is great! these agents are pushing buyers to make a decision and those are the ones that I want on my side" – well….let me tell you what has happened in the 3 instances:
our qualified, ready-to-go buyers refuse to see properties listed by the listing agent that created the uncomfortable situation.
those agents are burning bridges within the industry and colleagues will not only question their tactics, but will not trust them.
So here's a difficult buyer's market where we need to be clear and treat our clients with respect, and we now have to deal with tactics.  Recognize those games and don't fall in the trap.