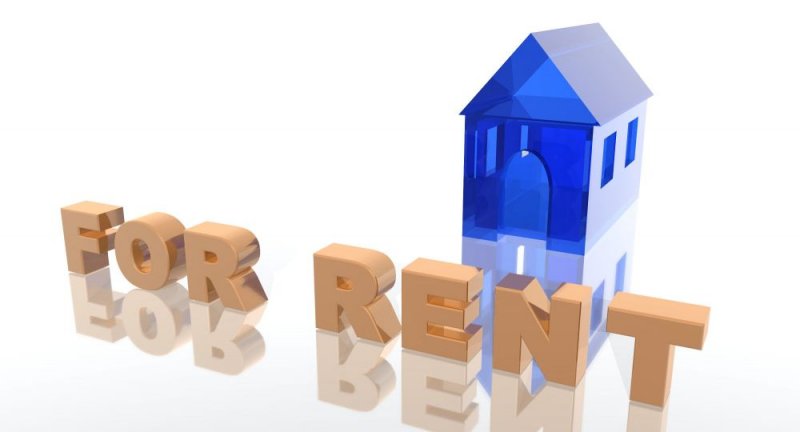 Miami Rentals – how do they work?
In the last couple of weeks, because the Miami rental market has picked up quite a bit, we have been asked about the rental process.  I decided to explain the process and if I miss something or don't cover something that is very particular to your case, don't be afraid to comment with a question or contact us.
It is no surprise that a lot of buyers are choosing to rent instead of purchasing for many reasons.  Some think that prices will drop a lot more; others realize they can afford to live in a nicer place by renting rather than buying; others are saving money for a bigger down payment; and others just want to test out a specific area before making their final decision to buy.  Whatever your reason is to rent, you will usually have to follow a certain rental process and your Realtor should be able to help you with it.
1.  Once you find a place to rent, you will need to submit an offer.  This offer is presented in the form of an Intent to lease, a Contract to Lease or a Lease Memorandum.  This is a one to 2 page form that has general information about the rental terms.
Names of tenant and Landlord

Length of the Lease Term including commencement and termination date

any use restrictions with regards to number of occupants, vehicles, pets

Who will cover certain expenses like utilities, taxes, appliance maintenace, insurance, etc.

Association approval (if applicable)
any special requests (carpet cleaning, painting, landscaping, etc.)
This Contract to Lease is usually submitted with a deposit to be held in escrow to show good faith.
2.  Once lease terms are negotiated and both parties agree to all terms, the contract to lease is signed and executed (by both parties).  At that time, the landlord's representative or leasing agent will run credit checks and will provide condo applications when applicable.
3.  Some condos will require an actual Lease Agreement to begin tenant approval process.  The landlor's representative or Realtor will prepare the Lease Agreement according to the terms already agreed to in the Contrac to lease.  If the rental does not require condo-association or home owner's association approval, then that approval step will be skipped.  (We always recommend for the tenant to review the Lease Agreement with their attorney before executing).
4.  Once the condo approval is received, the tenant will prepare the necessary payments as per the Lease Agreement before moving in.  Payments are usually in the form of cashier's checks made out to landlord and/or brokerage companies.
We  always recommend that tenants complete a walk-through of the rental before moving in and lots of photos are taken to document the condition of the rental property in order to avoid any maintenance discrepancies at the end of the Lease term.  Any appliances or defects of the property should be provided at that time in writing.
Some additional questions we have been asked:
Are the Realtors responsible for the tenants' performance? – the answer to this is no.  The Realtors will perform their due diligence in helping with background and credit checks, but they will not be responsible for tenants' defaults.
If the tenant needs to be evicted, who handles the eviction? – the owner will usually hire an attorney to handle an eviction and follow rules and regulations particular to each state.
Does the Realtor manage the rental? – some Realtors provide property management services for an extra fee, or will be able to guide you to property management companies.
When are commissions paid? – they are paid upon lease contract execution and terms are stipulated by landlord and their Realtor when property goes on the market for rent.
**if you have a particular question, don't be afraid to add it to the comments or e-mail us – remember that each transaction is different. **