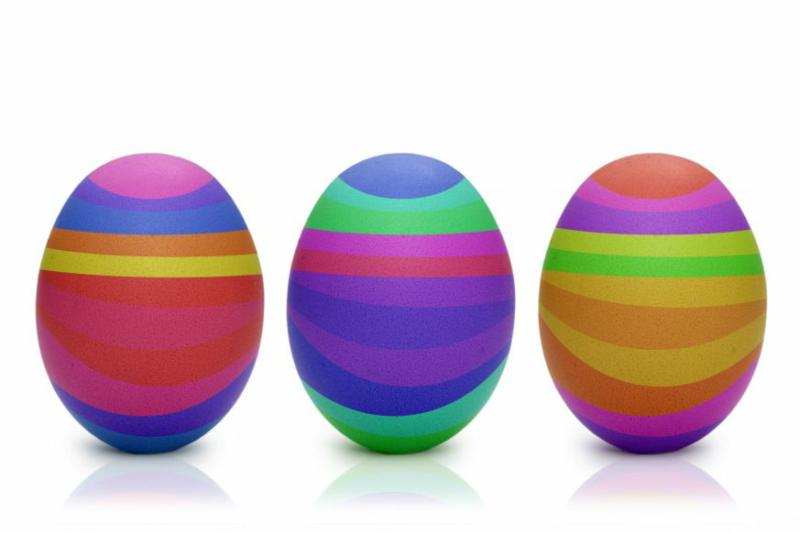 Miami Shores annual Marshmallow Drop … continued
In a post entitled
Miami Shores annual Marshmallow Drop
, I started telling you about an incredible
Miami
Shores
event that takes place every year in the recreation fields, the Saturday before Easter.
"The Marshmallow Drop is an event every kid in Miami Shores looks forward to, no matter the age (I am so glad that I have the perfect excuse to be a part of it since I have kids).   Every year, the Saturday before Easter, a helicopter will drop over 10,000 marshmallows over the Miami Shores Recreation fields."
The ANNUAL MARSHMALLOW DROP took place today, April7th, at 9:30 AM and as promised, here are some photos as well as video of the event.
The first video shows the helicopter hovering above the crowd dropping marshmallows all over the field. The second video shows all the kids running out to the fields to retrieve the marshmallows and then exchange them for a goodie-bag (keep in mind that the lucky finders of the "GOLDEN MARSHMALLOWS", get a special prize!).
–>

ot;http://www.youtube.com/v/XQqapivLvqM&rel=1″ name="movie" />

e photos of the event.  My oldest son was so determined to get a "golden marshmallow" this year and he did!  This is the first time one of my kids gets the cherished prize.
Lastly – I had to show you the prize you get when you find the Golden Marshmallow.
For more information about Miami Shores, including local events, please contact RICK & INES
HAPPY EASTER!