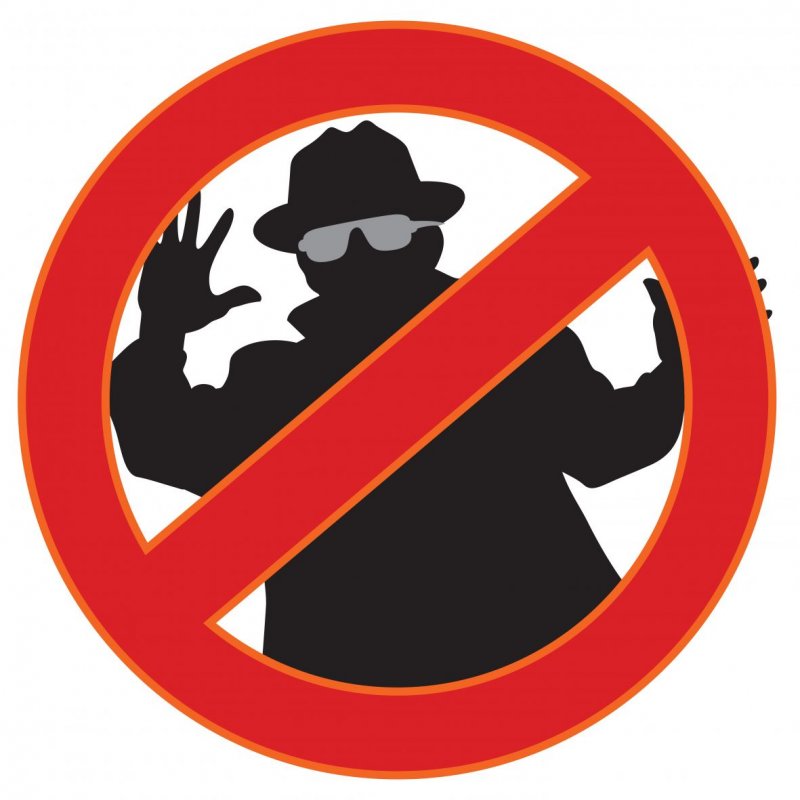 With regards to communicating the latest crime wave in Miami Shores, we had 2 choices:  to talk about it or to ignore it.  We chose to take the responsible route because this is something we cannot just sweep under the rug and hope it goes away undetected.
There is crime in Miami, no news there.  Different areas within Miami are safer than others; take for example Bay Harbor Islands which has the lowest crime per capita in South
Florida.  So what's going on with Miami Shores?  Is Miami Shores a crime target in South Florida?
If you talk to crime experts and police officers they will tell you that crime rates in certain areas fluctuate.  What is important to note is that if the crime is not addressed, it can only get worse and that would be bad news for Miami Shores.  To know what I'm talking about, here's some of the latest news reports regarding this issue:
What differentiates a hands-on-community that cares about its neighbors is how problems are addressed.  We have been bombarded by e-mails from Miami Shores' residents who are getting involved, the police department is doing their share and the citizens' crime watch has increased patrol.
If you want to get involved, please call the Miami Shores Police Department at 305-759-2468 and ask how you can help.  It is unfortunate that some Miami Shores residents had to experience this, but we hope this is the end.  Please remember that if you see any suspicious activity or anything out of the ordinary, call the Police Department immediately; this is how most residential crimes are prevented.
Miami Shores is a great place to live and we need to show these crooks that there is no place for them here!