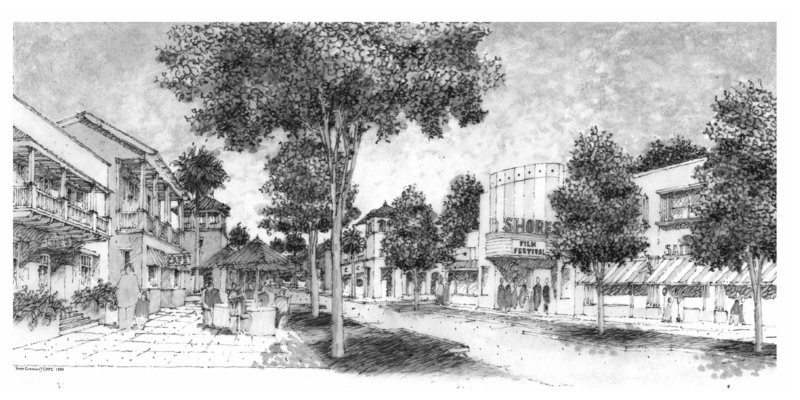 Miami Shores Downtown Redevelopment Project is finally here!
"After NINE years of work by a lot of dedicated people, we're finally set to start the redevelopment project on NE 2nd Avenue through downtown Miami Shores"
Announced Lew Soli, the executive director of the Greater Miami Shores Chamber of Commerce. I have to tell you that this was a "pinch me" moment. Since the 1998 Design Charrette there has been talk about the redevelopment of Downtown Miami Shores. The charrette focused on the urban impact of the commercial redevelopment of the area and included widening of sidewalks to encourage pedestrian traffic, extensive landscaping and traffic calming devices for Northeast 2nd Avenue. All this not only as a beautification project, but to boost local business and to create a real downtown area Miami Shores residents would be proud of. Needless to say, the project has encountered some obvious delays, but it is set to start this September, after finally being approved by Miami-Dade County and obtaining funding by the county and the Miami Shores Village.