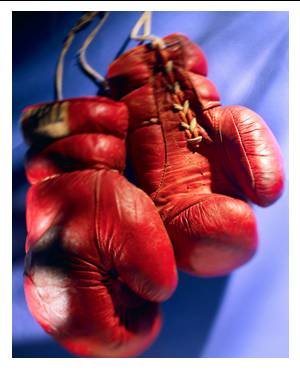 Miami Shores Inspection Comedy
A while back we had a funny building inspection in Miami Shores and wanted to re-tell the story, because it's worth the laugh.
This whole topic goes hand in hand with an article I just wrote entitled Miami Home Inspections – will they protect you?
Who regulates building inspection companies?  There are a lot of fly-by-night inspectors that we have to be aware of because they give false information, information that can kill a real estate transaction.
One horrible experience happened a while ago with such a company, will call them INSPECTHIS and I am glad that I can laugh about it now.  We were the listing agents for a CBS (concrete block structure or cynder block structure) house on a concrete slab.  INSPECTHIS found that the house had subterranean termites and went ahead to tell the buyer that she should be very concerned about the structural integrity of the house.
I don't like to intervene with inspectors because you become the "bad one", but I asked "Why should they be concerned about the structure if it is a concrete house?".  INSPECTHIS went on to say…. listen to this, that subterranean termites EAT CONCRETE!!!
I almost did a flip backwards!!  Without being rude or condescending, I looked at the buyer and asked that they get a termite company to do a real inspection and to ask if that was correct.  Both INSPECTHIS and the buyer were so mad.  Thank God they called a termite company and verified that subterranean termites do not eat concrete and that there was no structural damage to the house.
If I would not have been present during that statement, the deal would have fallen apart.  The most ironic thing is that this inspector ended up costing this buyer so much money.  They had to hire a termite company as well as a structural engineer, and it was all out of the buyer's pocket.  The saddest part is that INSPECTHIS represents a huge law firm here in Miami, when they have law suits about bad builders.  INSPECTHIS is supposed to be the EXPERT!!!  The Real Estate Industry is truly surrounded by savages.