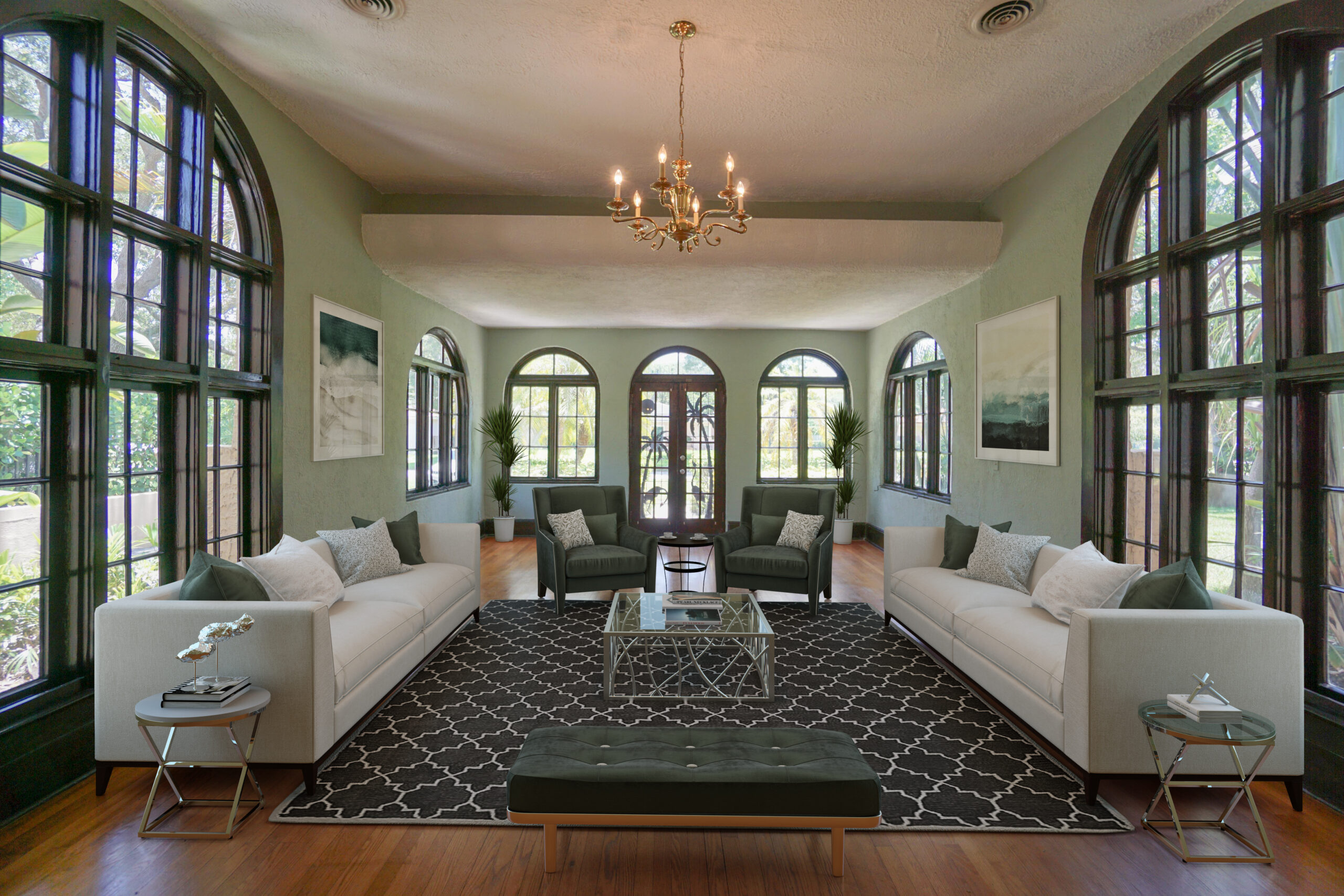 Miami Shores Real Estate Market Report – July 2020
How is the Miami Shores Real Estate Market Doing?
There are currently 57 homes for sale: (compared to 69 last month)
Highest priced listing $2,300,000 for the non-waterfront home located at 680 Grand Concourse, with 4 bedrooms / 3.5 bathrooms, 3,811 SF on 14,261 SF lot (by the community fields) ($604/SF)
Lowest priced listing is $419,900 for the 3 bedroom / 2 bathroom home at 174 NW 106 St with 1,677 SF on 9150 SF lot. ($250/SF)
Pending Sales (Properties under contract): 48
Median Sales Price in July: $650,000
Closed sales in July: 29 (Compared to 19 in June)
DOWNLOAD 3D MARKET ANALYZER REPORT HERE
What sold in Miami Shores in July?
There were 29 homes sold in Miami Shores in July – you read that right (compared to 19 sales last month). Inventory continues to drop and demand continues to grow, so keep an eye out Miami Shores!
Closed prices ranged from $2.1 Million for the new construction on 1035 NE 96 St (4 bedrooms / 3.5 bathrooms – 4,097 SF with 9,375 SF lot) selling at $513/SF as a cash transaction; to $454,499 for the 3 bedroom / 2 bathroom home at 112 NE 98 St with 1,354 SF on 9,200 SF lot, selling at $336/SF.
Price per square foot ranged from $171 for the completely gutted home at 1041 NE 94th St to the $513 property listed above.
For a list of all sales, please contact us and we'll be happy to provide.
DOWNLOAD 3D MARKET ANALYZER REPORT HERE
What is the average price per square foot in Miami Shores?
The average sold price per square foot in Miami Shores in July for homes not on the water was $341 compared to:
June's average $337
May's average $344
April's average $349
March's average $320
February's average $378
January's average $276
There was one waterfront home sold in July in Miami Shores and sold for $396/SF (fixed bridge on 105th St.)
June average $761 (one sale)
May average – no sales
April average – no sales
March average – no sales
February average – no sales
January average – no sales
DOWNLOAD 3D MARKET ANALYZER REPORT HERE
Miami Shores Opinion

Economists are pointing out, throughout the U.S. that Summer is the new Spring Buying season and this has become evident in Miami Shores. Inventory has continued to drop and sales continue to increase. If you look at the benchmark graph above (which grabs stats for the last 12 months), it shows that inventory is down to 4 months!! This makes Miami Shores a HOT SELLER's market!!
The average price sold is $639K (this is Miami Shores' sweet spot when it comes to pricing) and there's a 6% average discount.
Please note that 77% of all closings are financed, this is important to understand because properties do need to appraise and although it's a seller's market, we are not seeing a lot of buyers willing to pay above appraisal value.

We also love to look at demographic data when working in different areas in Miami – did you know that buyers are not just local, they are coming from Venezuela, Brazil, Colombia and Germany!! The REALTOR you hire should be marketing your properties in these countries!
Median age is a favorite when we analyze marketing networks – The Media age in Miami Shores is currently 41 years old, this has dropped considerably in the past few years and our city is attracting a younger crowd,
What do all these stats mean to you? It means we use smart data for smart marketing in order to maximize the value of your home and also to give clear expectations to our buyer clients.
To ge a copy of our 3D-market analyzer report, please click HERE or contact us with your address and we'll be happy to provide a physical copy.
Featured Miami Shores Home For Sale
The property pictured above is currently for sale by our Miamism Sales Team. It's a Mediterranean Revival Home, built in 1928, perfect for someone that not only appreciates historic properties and is looking for a project to renovate. The main house is a large 2 bedroom / 2 bathroom home with updated master bedroom from the 50's.
The home has a separate in-law quarters or cottage that is 1 big room with small kitchen and bathroom, attached 1-car garage and porte cochere (car-port if you're not into the fancy lingo).
The home sits on a generous lot with 9,600 SF. Some original features are original wooden casement and single-hung windows, original screen front door detail from the 20's, hard-wood floors, arches, textured stucco, beautiful quarry tile floors in the cottage, and more.
Please contact us for additional information, but here are a few photos of the property. Note some interior shots are digitally staged to show you options for the spaces.
Living Sq.Ft – 1,999
Adjusted Sq.Ft. – 2,372
Total Sq.Ft. – 2,803
Priced at $750,000