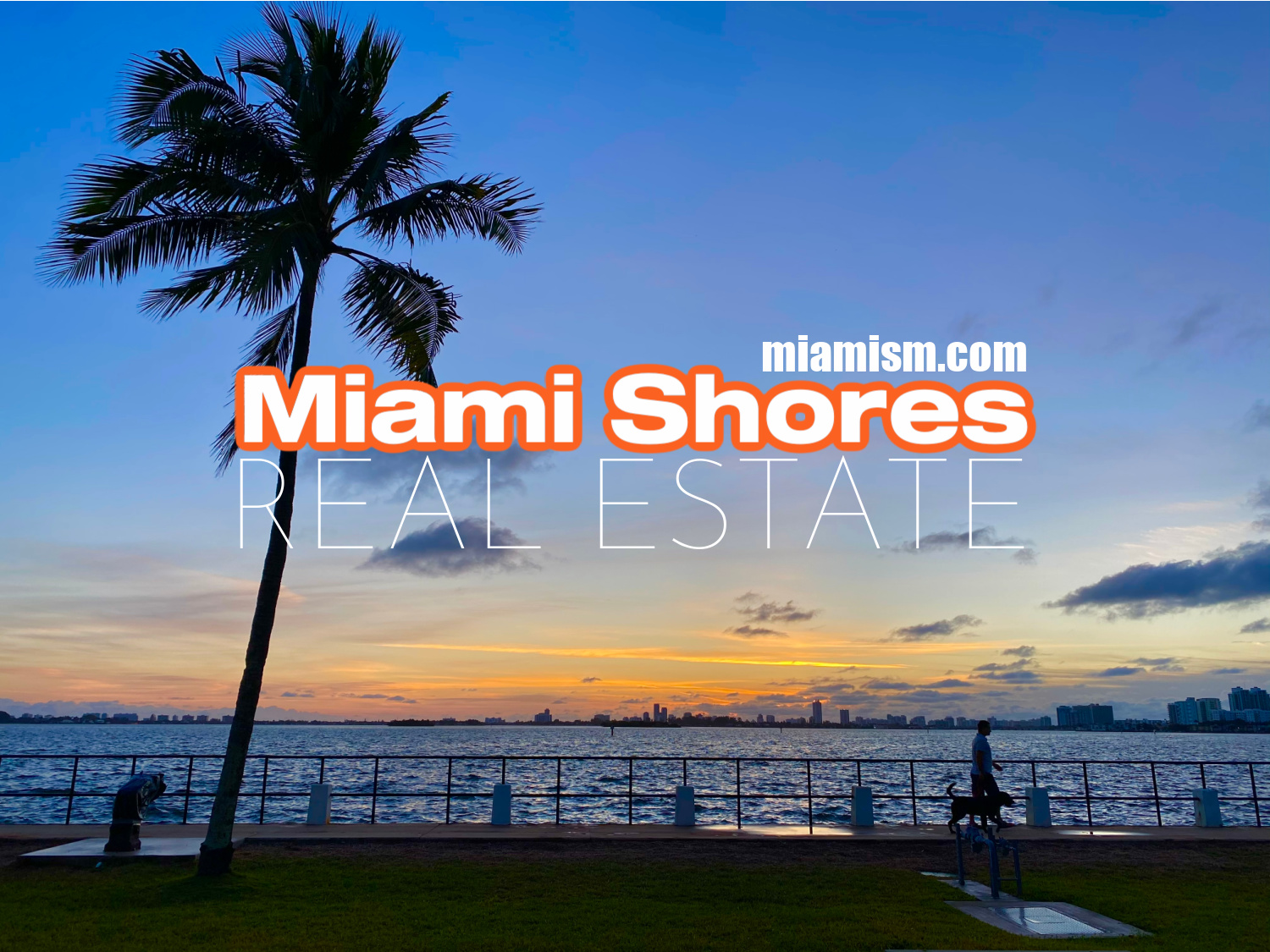 Miami Shores Real Estate Trends: August 2023 Market Analysis and Insights
We prepare a Miami Shores Real Estate market report on a monthly basis and publish it on the first week of each month, reflecting data from the previous month. Contact us if you would like to receive this directly in your inbox and can unsubscribe any time.
How is The Miami Shores Market Doing? Compared to a year ago?
There are currently 45 homes for sale: (compared to 67 a year ago in August)
Highest priced listing is $7,770,000 for the new construction at 1275 NE 93 St with virtual replica NFT and own parcel of land in Social Business Lifestyle Metaverse of Alpha City – with 6 bedrooms / 6.5 bathrooms, 6,438 Sq.Ft. on 12,975 dry lot (non-waterfront) – listed at $1,207/Sq.Ft (and seller accepts ETH) 

Lowest priced listing is $789,900 for the 3/2 at 152 NW 103 St ($599/Sq.Ft.)

Pending Sales (properties under contract): 29 (compared to 19 a year ago)

Median Sales Price in August: $1,305,000 (compared to $1,475,000 a year ago)

Closed sales in August: 16 (compared to 12 in August of 2022)
What is the average price per square foot in Miami Shores?
The average sold price per square foot in Miami Shores in August for homes not on the water was $669 compared to $608 a year ago. Previous averages as follows:
July's average $631
June's average $621
May's average $662
April's average $600
March's average $594
February's average $604
January's average $688
There was no Miami Shores waterfront homes sold in August of 2023, compared to $1,409 in August of 22. Previous Miami Shores waterfront averages as follows:
July's average $1,294 (one sale)
June's average – no sales
May's average – no sales
April's average – no sales
March's average – no sales
February's average $652 (lake front – non-navigable)
January's average $534 (one sale – non-navigable)
Miami Shores Real Estate Micro-Stats
Feel free to download our complete market report for the last 12 months, showing micro-stats for Houses for Sale Miami Shores 

Seller's Market with 5 months of inventory

Price-range moving the most continues to be between $1-1.5 Million

Average sold price is $1.2 Million

63.6% of all deals are CASH

92.9% of all buyers do so as primary residents (homestead and live in their homes)

Buyers are not only domestic, but coming from Argentina, Venezuela, Brazil and Colombia.