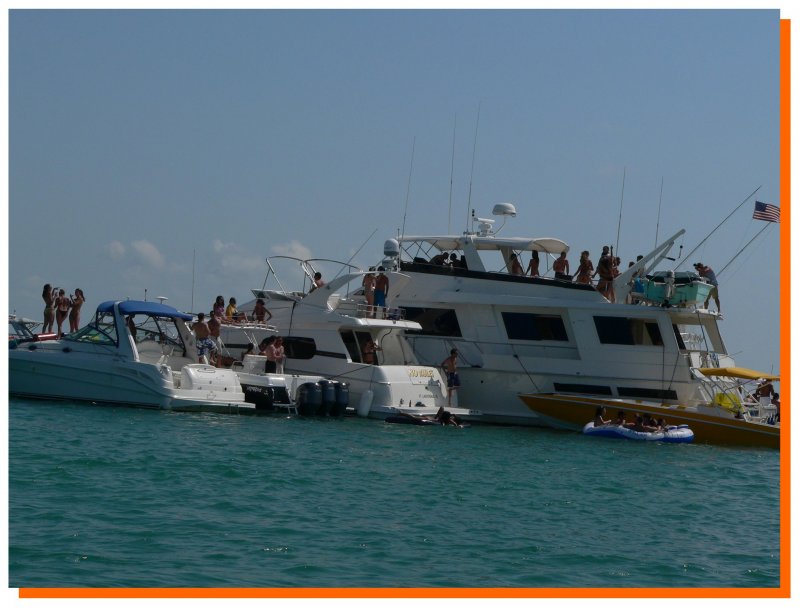 This is a MIAMI PARTY in action!  Just South of Key Biscayne on the sandbar by Stiltsville.
How I wish I had sound to go along with it!
……another MIAMISM !!
Do you have your own Miamism you would like to share? Send us your ideas at info@Miamism.com.  You may be featured!