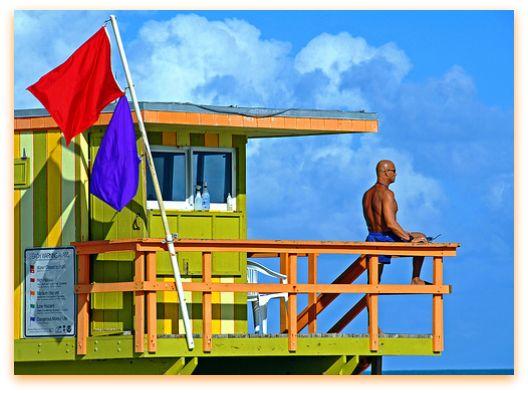 This photograph of Stiltsville by Imran Anwar really captured me because it sets the mood for what the 7 homes that remain standing have gone through – a true Miami landmark.
…. another MIAMISM !!
Here's what Imran has to say about his pic [thanks for sharing this awesome shot with us!]
Boating on Biscayne Bay in Miami, Florida, is always fun. Stiltsville is also always an interesting place to stop en route to the ocean. This day did not disappoint. From sun shades that made a Gold Coast to a Red Eyed Monster sunset (to post later), it was magic as usual. This particular shot was shot from the Sea Ray Sundancer 360 lined up with the sun just off to the top right of the frame, setting the water on a fire of light but framing the house in a cool glow.
** Here at Miamism we love to post your Miami Photos. If you have a shot you want to share please join the Miamism Group at Flickr.com – or you can e-mail the photos directly to us at info@miamism.com *