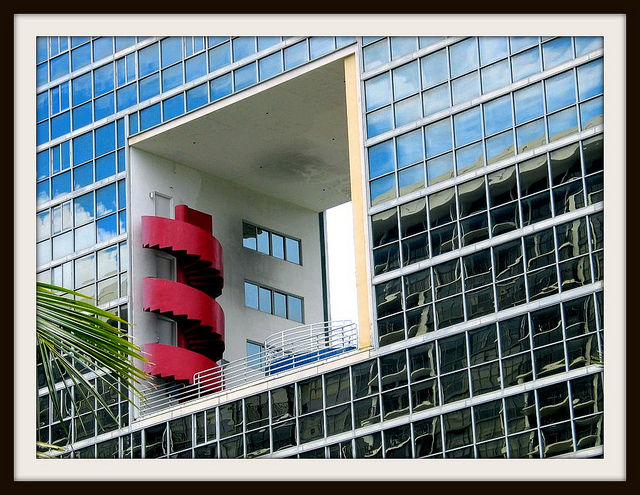 Miamism Fridays – Miami Vice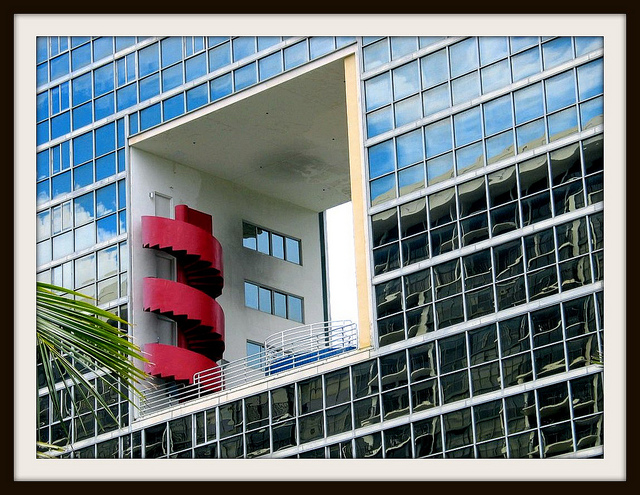 Of course your recognize this iconic Miami condo from Miami Vice! And that's what the photographer, Eric Demarcq, called the photo on Flickr.  The Atlantis Condo on Brickell was designed in the early 80's by Arquitectonica and remains a landmark, even with its deferred maintenance issues.
….another Miamism !!
FYI – Eric was featured in Miamism once before with an awesome Lamborghini Miami shot.
** Here at Miamism we love to post your Miami Photos. If you have a shot you want to share please join the Miamism Group at Flickr.com – or you can e-mail the photos directly to us at info@miamism.com *
NOTE: this and other miamism photos are copyrighted© – contact owner for permission