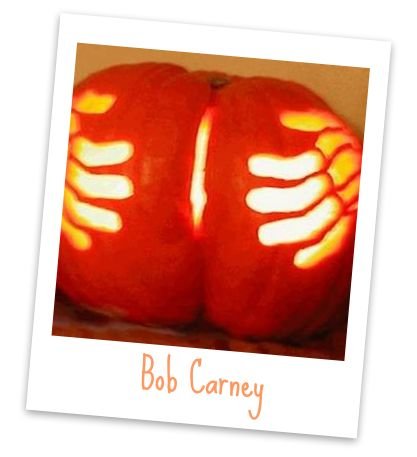 I got such a great laugh from this Halloween Pumpkin.  For those of you that don't know Bob, you should.
He's the author of Focus on Frederick and the one that sent us this great pumpkin carving.
Thanks for the laugh Bob!
Keep sending those Halloween photos to info@miamism.com – we would love to feature them in Miamism.