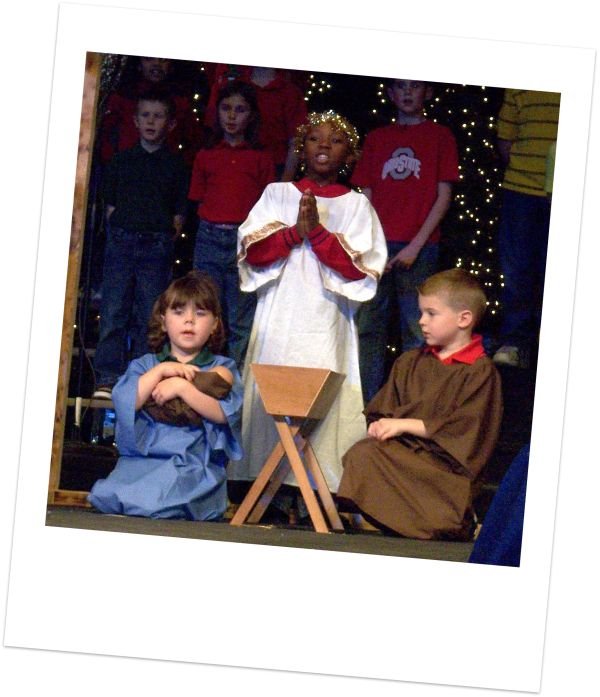 To keep with the Spirit of The Season, we requested that our friends and readers send in anything that has to do with The end of the year Holidays.  Whether it's Christmas, Hanukkah, Kwanzaa or any other special celebration.
Here's what we received this week!  Please keep sending them in and I will share with you on Fridays and will resume our Miamism Fridays in January.
The first Holiday treat comes all the way from our favorite West Virginia Realtor, Sarah Cooper and her Putnam Scoop.  Who said outhouses can't be festive?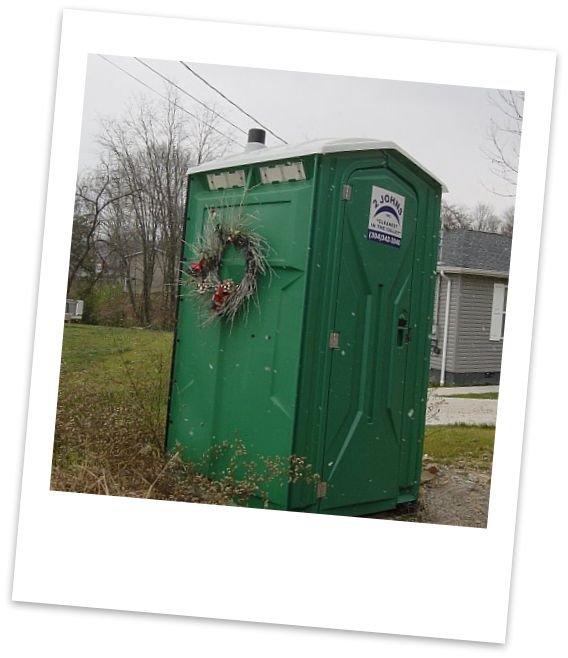 Rich and Melissa Kruse at Gryphon never let us down when we have wacky requests.  Why couldn't Rick give me a little girl? (I do love my 3 boys).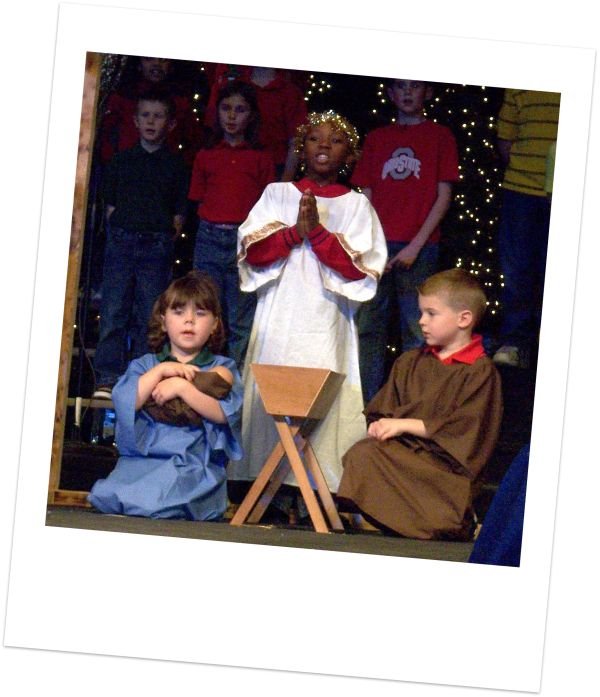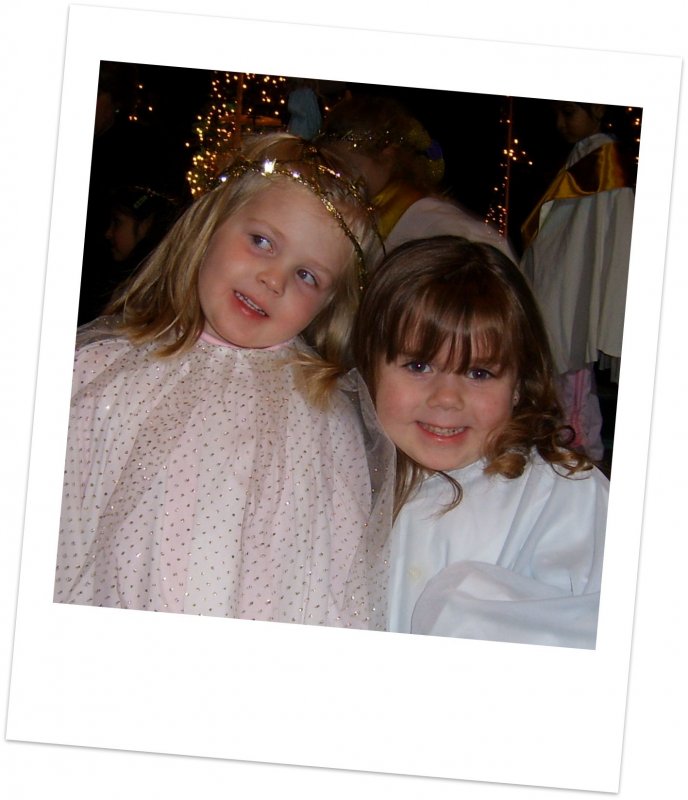 And Lastly, Katrina Madewell from Tampa, shares a killer Pumpkin Bread recipe that will knock your socks off (love Katrina's sense of humor).
OK here is the recipe for my Pumpkin Bread that gets scarfed up as soon as I can bake it every year!
You can add nuts as an option, and also PUMPKIN PIE SPICE can take the place of nutmeg all spice and cinnamon, I normally use this and add a bit more than the recipe calls for…

This last year I concocked my own frosting for the top, man they were an even bigger hit!!!

INGREDIENTS

3 1/2 cups all-purpose flour
2 teaspoons baking soda
2 teaspoons salt
1 teaspoon baking powder
1 teaspoon ground nutmeg
1 teaspoon ground allspice
1 teaspoon ground cinnamon
1/2 teaspoon ground cloves
3 cups white sugar
1 cup canola oil
4 eggs, beaten
2 cups solid pack pumpkin puree
2/3 cup water

DIRECTIONS

Preheat oven to 350 degrees F (175 degrees C). Grease two loaf pans.
In a medium mixing bowl, combine flour, baking soda, salt, baking powder, nutmeg, allspice, cinnamon and cloves.
In a large bowl with an electric mixer, blend sugar, oil and eggs. Stir in pumpkin. Slowly blend the flour mixture into pumpkin mixture. While blending the mixture add water incrementally. Pour the batter into two prepared loaf pans.
Bake in a preheated 350 degrees F (175 degrees C) oven for 90 minutes. Let cool for 10 minutes before removing from the pans.
Thank you to all the contributors this week and please keep sending in all you Holiday Fun Stuff for us to share here in Miamism.com!