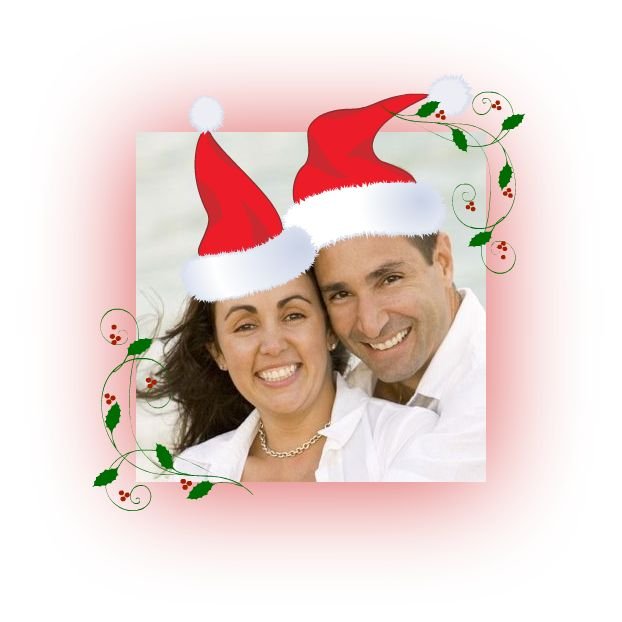 Had to repost this from 2007 because the feedback was so much fun – Happy Holidays everyone!!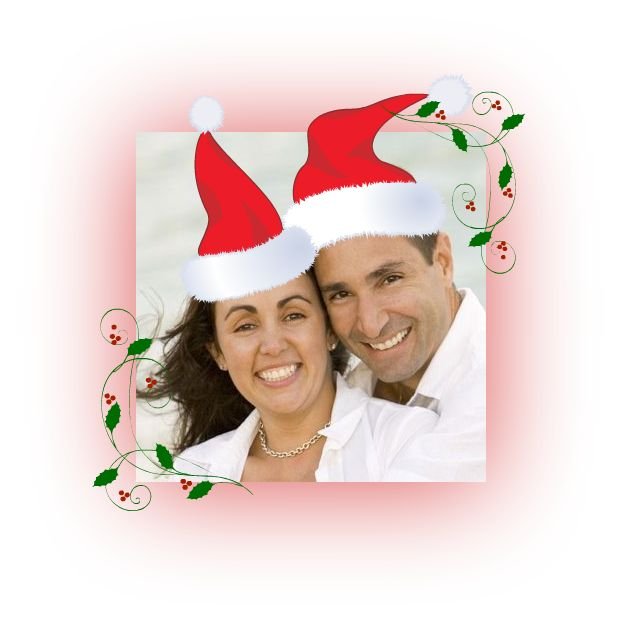 This is my favorite time of the year!  The decorations, the holiday spirit, the sharing, the shopping, the gifts!
I hope you saw what fun we had with Halloween entries, but now I want to ask for you to send me anything that has to do with The end of the year Holidays.  Whether it's Christmas, Hanukkah, Kwanzaa or any other special celebration.
We, at Miamism, love diversity and specially enjoy to hear about different holiday traditions from different households.  Whether it's a story, a special poem, a photo……send us anything you appreciate about the holidays and we will post it here.   It's a happy time of the year and nothing better than celebrating and enjoying stories with others.
e-mail us at info@miamism.com