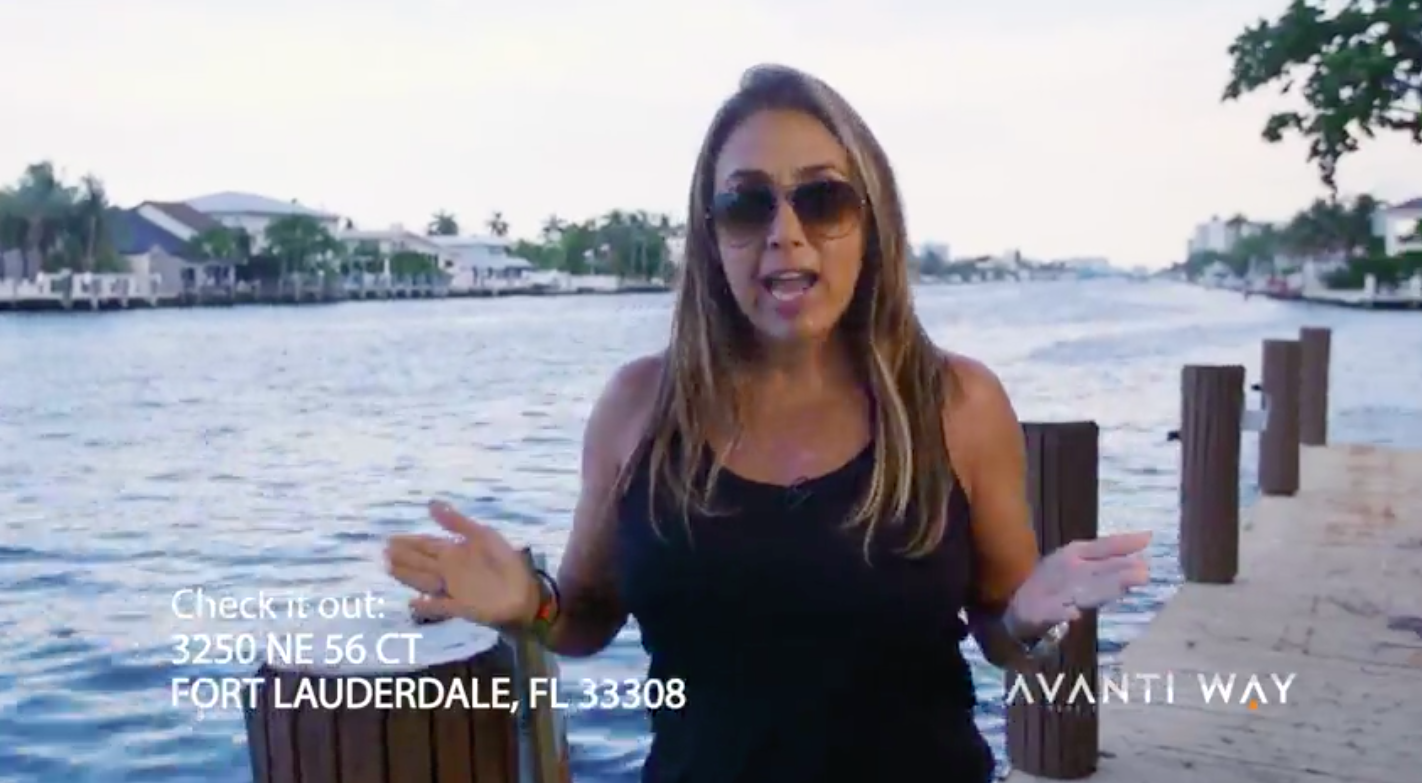 Modern Fort Lauderdale Waterfront Home – Location
3250 NE 56 Ct – Fort Lauderdale, FL 33308
This is the sisth article about our amazing listing at 3250 NE 56 Ct in Fort Lauderdale. As we explained in our first post:
Modern Fort Lauderdale Waterfront Home – 3250 NE 56 Ct
We are doing a series of videos to show architectural details and design concept for this amazing home on Fort Lauderdale's Intracoastal. This 6th video is all about the home's location.
Location is extremely important when considering the purchase of a home, especially a custom, luxury property. This home is located in Fort Lauderdale, The Yachting Capital of The World, close to Fort Lauderdale's International Airport and Port Everglades. The home is directly on Fort Lauderdale's Intracoastal, close to Lauderdale by the Sea with shopping and restaurants and close to our amazing beaches, what defines South Florida Lifestyle.
Property features are as follows:
Asking Price – REDUCED!! $4,500,000
5 bedrooms / 5.5 bathrooms
7,100+ sq.ft. under air conditioning
12,500 sq.ft. lot
108′ of water frontage (directly on Ft. Lauderdale's Intracoastal)
Please contact us for additional information and private property showing and CLICK HERE to read more and see architectural renderings for this home