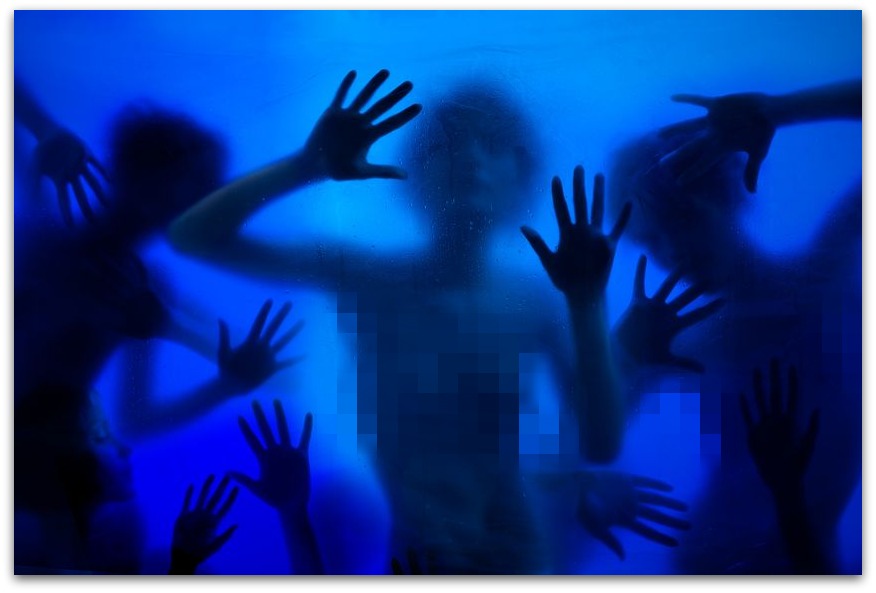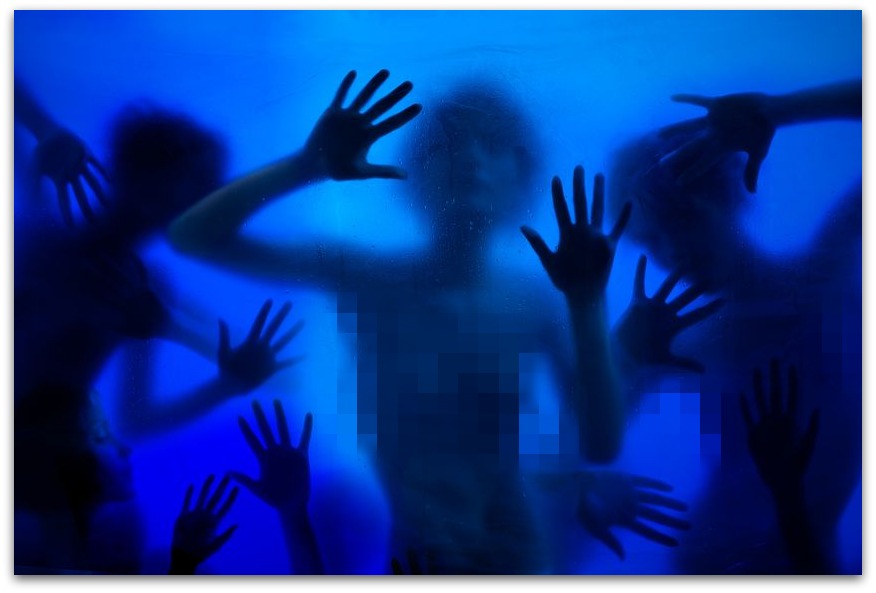 Oh yeah, this should be fun, but it needs to be put out there because it's happening across the board and the one that ends up loosing is YOU, the end buyer and and seller, so listen up!
Back in September of 2009 we started noticing a trend and let you know all about it – Appraisals Kill Deals.  The trend was about "artificially low" appraisals, but contributed it to conservative appraisers who were being "careful", because of the whole mess we had just left behind us.
Guess what? It's gotten much worse and after a little research and some unofficial interviews, we've come to the conclusion that banks are not being conservative … many are dictating what appraisals they accept and even give instructions to professionals on how to go about appraising – sound fishy?  it is! and I foresee some major law suits!
So here's one scenario.  We had a Miami Shores home under contract with a very strong buyer with excellent credit and credentials.  The appraisal is ordered and when it comes back, the bank decides that it doesn't like the comparables  used and orders a second appraisal.  By this time, the buyer is livid!!  He doesn't understand how an appraiser, chosen by his bank, is rejected!  The second appraisal comes in over 20% lower than the first and when I looked at the properties used, they were not even comparable – wrong city, wrong square footage, wrong condition, no adjustments ……and ….THAT's the appraisal the bank liked, one that used conveniently low numbers in order for the bank to protect their investment – which meant the buyer had to come in with cash to make up for the difference between appraisal and selling price.
Second scenario. Out of town buyer finds property in Miami for an investment and decides to finance with a California bank they have an established relationship with.  When the appraiser shows up, he asks the listing agent about a couple of nearby sales to make sure he is using the right properties.  Conveniently enough, the appraisal comes back low and the higher sales he had inquired about were not even used!  When I explain to the buyer that he can request a second appraisal and that the seller has even agreed to pay for it, here's what he responded:
Since appraisers are supposed to know their market, (and I have no real sense of market values!) I have to think there is some basis behind his numbers
EXACTLY!!!  You would figure that the appraisal would be a way for a buyer to verify the property's value and feel good about their investment.
So why is it that appraisers need to see the contract price when appraising?  If the process was so objective, they shouldn't even know what the property is being sold for!
So why is it that sellers could pay for an independent appraisal when selling but that is no longer relevant?  Appraisals backed up by a financial institution are totally different than those without it.
So why is it that adjustments made by appraisers when comparing properties, don't really equate to reality? example:  comparing a totally renovated home with top of the line finishes to a home that is a fixer upper.
If an appraisal is not a fair way to check market value of a property, and if banks are able to manipulate the objectivity of these, then what exactly is protecting you?  There is no system of checks and balances and it will be left to a really smart and educated you to know the difference.  Our advice:  Do your homework, know who you are working with and be cynical about the process.