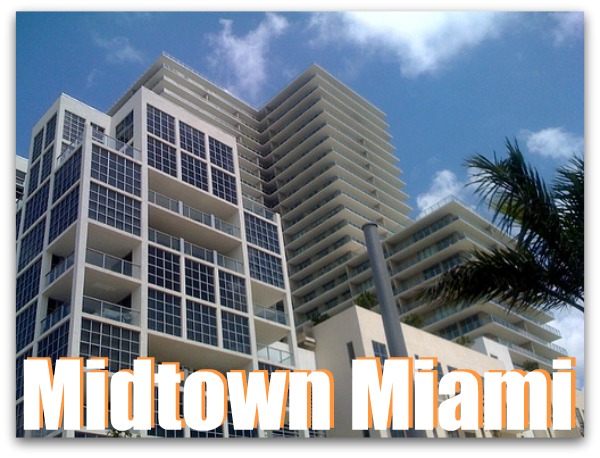 November 2011 Midtown Miami Housing Report
You request it and here you have it!  Truth is that we are fans of Midtown Miami and everything that's happening there.  The one thing we are not fond of are the huge FOR RENT signs on Midtown 4 … but I'm guessing there's not much to do about it.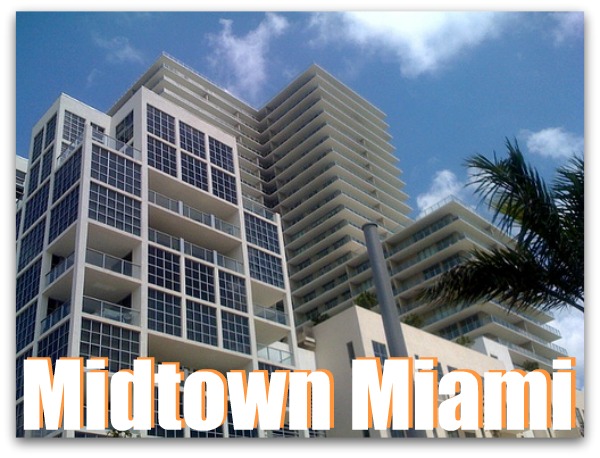 There are currently 11 Midtown Condos for Sale in The Multiple-Listing Servie (MLS):
The highest priced one is at 2 Midtown and it's a short sale of PH103, listed for $649,000 (That's a 3,138 sf residence with 3 bedrooms / 3 bathrooms and 1 half-bath and rooftop pool)
The least expensive is also at 2 Midtown, a 1 bedroom / 1 bathroom short sale for $199,000 (unit H1902 with 735 sf and Design District and Bay views).
10 of the units are at Two Midtown and one at Four Midtown
Pending Contracts (condos under contract):  10
Closed Sales in November 2011:  5
The 5 Midtown Miami condos sold in November were the following:
Two Midtown unit H1004 (2 bed/2 bath) listed for $270,000 and selling for $255,000
Four Midtown unit H1510 (2 bed/2 bath)short sale listed for $250,000 and selling for $195,000
Four Midtown unit M0505 (2 bed/2 bath) foreclosure listed for $182,900 and selling for $182,900
Two Midtown unit M0302 (1 bed/2 bath) short sale listed for $149,000 and selling for $123,500
Two Midtown unit M0907 (studio) short sale listed for $94,000 and selling for $94,000
The good news that everyone has been waiting for all over Miami and specially in Midtown is that the distressed inventory (that's short sales and foreclosures) is decreasing.  Of the 11 condos listed for sale, only 2 are short sales and none are foreclosures – that's only 18% of the inventory.  Of the 10 condos currently under contract, 8 are short sales and 1 is a foreclosure – once those close…we should start seeing a slight increase in prices and decrease in inventory.
The median sale price in Midtown for the month of November was $182,900 with an average price per square foot of $161.4.  Remember that these are just guide lines.  Prices will vary depending on floor height, unit finishes, as well as unit views.
Midtown Miami Condos For Sale

**all information obtained from the Southeast Florida Multiple Listing Service**