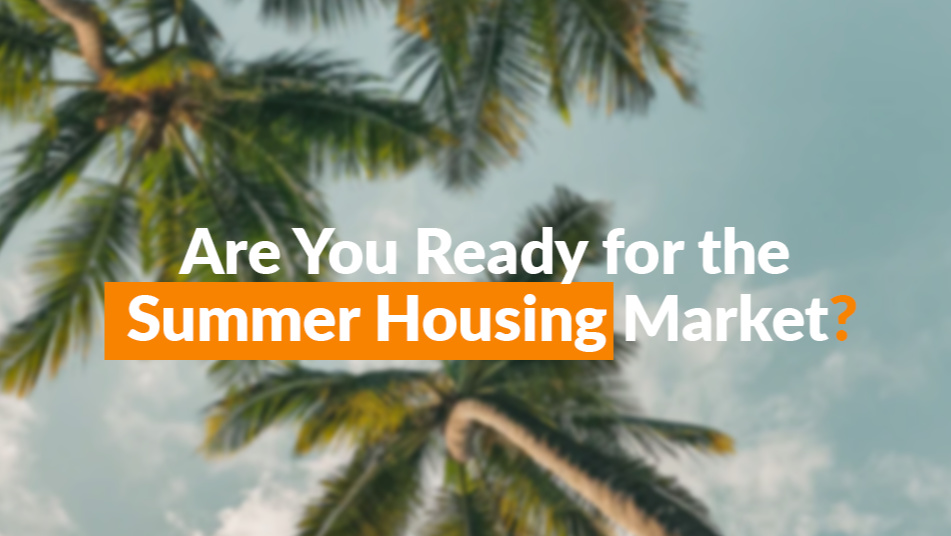 The Summer Housing Market in Miami is coming in HOT!
Summer is gearing up to be the new spring for home buying and selling! Shelter in Place orders have given us a new perspective about our homes with new wants and needs.
to
Because of quarantine orders, there has been a captive audience at home, waiting for the real estate market to reopen. Please note that home buying and selling did not stop but slowed down quite a bit. I do confess, however, that I did not expect it to start off with this intensity! and that's the reason Summer has become the New Spring Market!
Those buyers that were patiently waiting for stay at home orders to be lifted, have come out full-force, taking advantage of low interest rates. We are seeing an influx of buyers throughout Miami with even multiple-offer scenarios in many areas.
The National Association of REALTORS (NAR) even notes, with their economists, that buyer demand Is strong or stable in all 50 U.S. States.
As eager buyers look for homes to buy, the real estate market is poised for a strong summer. Please take a look at our market reports and feel free to request a report for any South Florida area. We pride ourselves in providing current and relevant data that will help you make an educated decision about buying or selling.
We are also taking extra precautionary actions to pre-qualify all buyers and have a meticulous showing protocol for your safety.