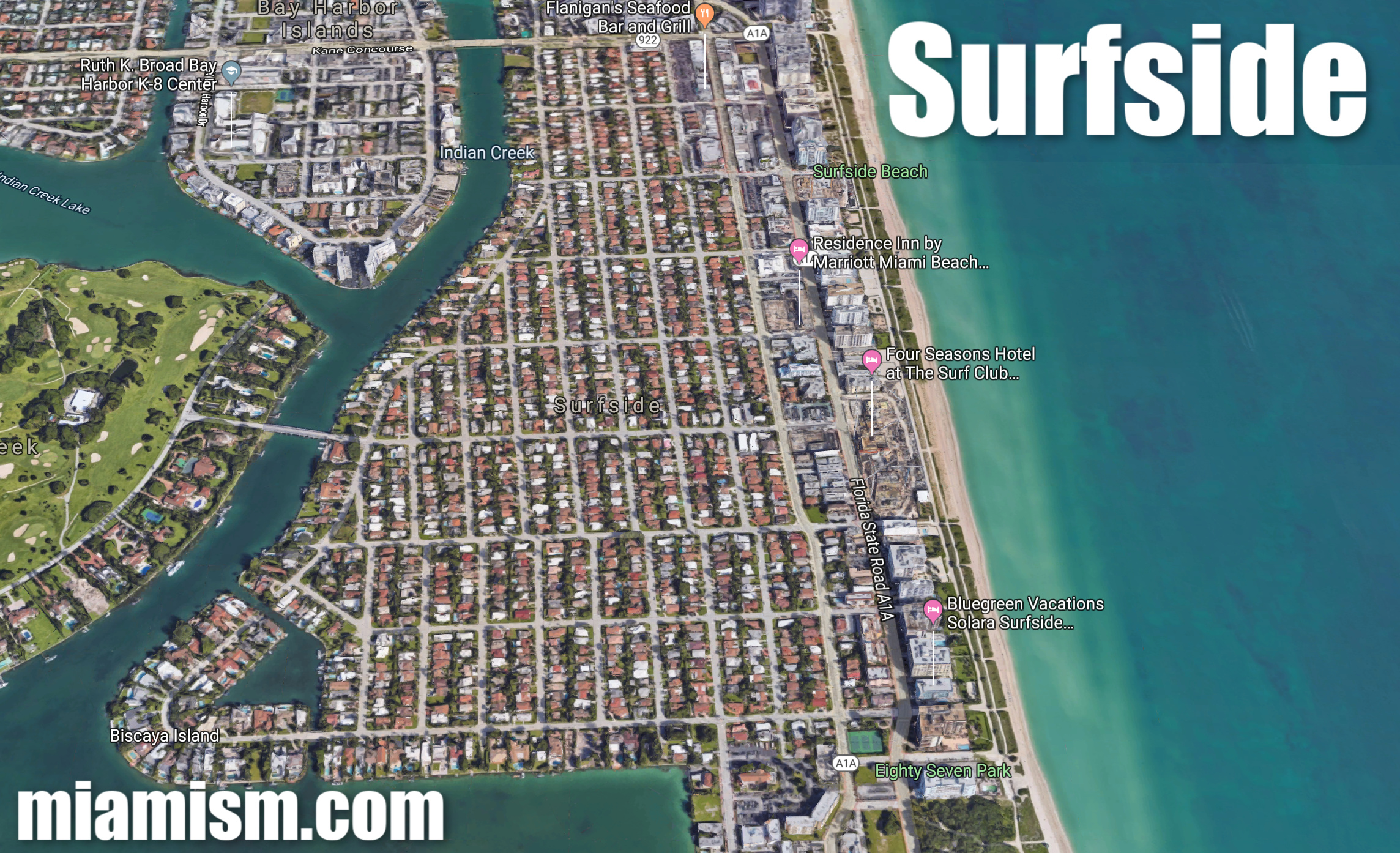 Surfside Real Estate Market Report -March2020
How is the Surfside Real Estate Market Doing?
There are currently 49 Surfside homes for sale (compared to 56 last month):
Highest priced listing: $6,295,000 $5,995,000 for the contemporary, bay-front home designed by Max Strang with 5 bedrooms / 6.5 bathrooms, 4,900 SF on 10,000 SF lot with 50′ of water frontage, located at 1276 Biscaya Dr.

Lowest priced listing: $537,000 for 4/4 home at 9172 Harding Ave (back on the market)

Pending Sales: 3 (homes with a sales contract that have not yet closed)

Closed Sales in March: 1 (same as in February)

Median Sales Price in March: $600,000
Surfside Home Sales in March
The Surfside home sold in March was located at 9117 Garland Avenue. A 3 bedrooms / 3 bathroom home with 1,865 SF on 5,607 SF lot. It was originally listed for $798,000 in October of 2019, with 2 price reductions and closing for $600,000 ($354/SF) **cash transaction.
The average price per square foot in March for Surfside homes not on the water was $354 (one sale) compared to previous averages:
February's average $382 (one sale)
January's average $328
There were no waterfront sales in the month of March in Surfside, compared to previous months:
February's average **no sales
January's average $782 (one sale)

The average home in Surfside sells for $873,000 but the price range that sells the most is between $500,000 and $700,000. There's an average discount of 8% and there's currently 16 months of inventory with a strong buyer's market. We predict that the current COVID-19 situation will decrease demand and will stagnate pricing for a bit. Inventory will sit unsold for a few months but we do not expect a drastic drop in pricing.
Surfside buyers are coming not only from the U.S. but from Argentina and Spain.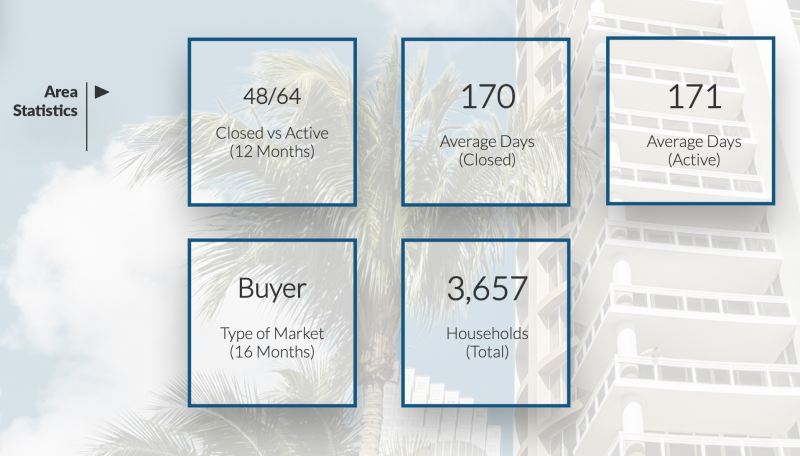 68.8% of owners use their home as primary residences with only 31% investors coming into the area. We'll keep a close eye on market changes in the area but expect the market to sit unchanged. The good news is that buyers that are looking are serious prospects and we are still seeing closings in the rest of the county.
To get a copy of our in-depth 3D-analyzer report for Surfside, please CLICK HERE!
It's all about Data and the right analysis to understand how the market is behaving. Contact us for a no-obligation consultation and we'll let you know if it's the right time to sell according to your specific situation.