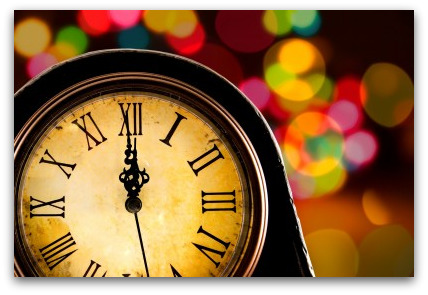 What happens to Miami Beach Real Estate during the holidays?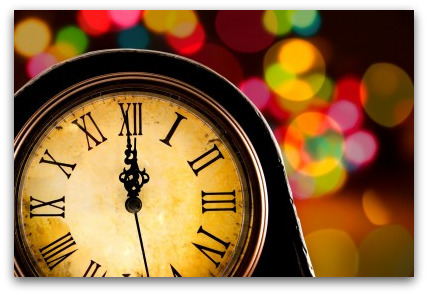 Does Miami Beach Real Estate really slow down during the holidays?
A lot of our sellers approach us at the end of the year and ask us to remove their listing from the market until January thinking "who in their right mind will look at homes during the holidays?".  Well….think again.  If it has to do with comfort, then please don't hesitate, we are busy enough and we totally get how much of a pain it is to keep a perfect looking home on a regular day…..so much more of a pain during the hussle and bussle of the holiday festivities.  But if it's not about comfort or "being bothered" and you REALLY need to sell your property, then you may want to reconsider.
We have seen a trend in the last couple of years where serious buyers are making the move and pulling the trigger in December and this may be exactly what you are looking for.  There are other reasons that you many want to think about with regards to keeping your home on the market, or actually listing it before the end of the year.
Because many sellers slow down marketing during the holidays, this can give your property the opportunity to stand out against inactive inventory.  Holiday Decorations usually make your home feel cozier which can end up being the selling factor (this can be controversial though if you are one of those that likes to overdo decorations).  And then there's the psychological question of "is this the bottom of the market?" – think about it, how many times have you heard that the market will pick up in January…..perfect opportunity for many buyers to try to get in before the RUSH (the price rush and the inventory rush).
Our take is always to look at "customary real estate trends" and use those to your advantage.  The Miami Beach Real Estate Market as well as surrounding markets do slow down during the holidays, but may be exactly what you need to sell your property.