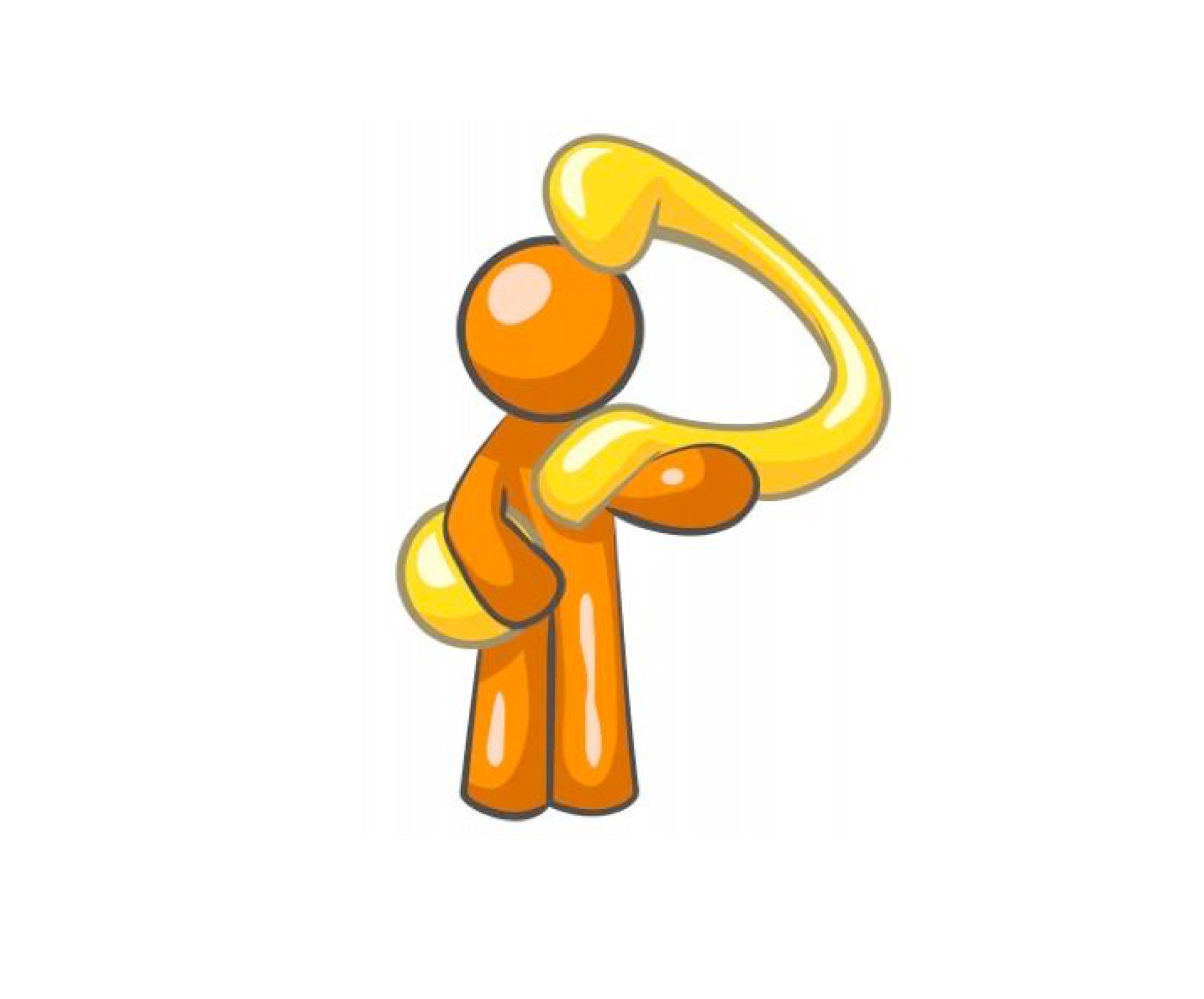 Why didn't my Miami Home Sell?
We are being approached with this question constantly – Why didn't my Miami Beach home sell? The answer comes in 3 parts and as many times as you may have seen and read these answers, you have to be objective and answer the questions honestly.
The answers are: Pricing, Condition and Marketing Plain and simple…..ok, maybe not that simple but I'll explain each in detail
My Miami house did not sell because of price
You will instinctly think that your house is better than all the others on the market. You will think that your house will sell quicker and will attract more buyers – It's natural, you love your house and think others will love it just as much…..but this may not always be the case. To be able to price your house appropriately you will need to know the current real estate market, know the inventory and the condition of other similar homes, you will need to be objective and be able to disconnect from all the emotional factors that define your "home". This will implicate being able to recognize what upgrades are marketable and have value to a buyer as well as what factors can be detrimental to a sale. Hiring a Miami Beach Realtor that is proficient in your area is key to pricing your home. We also see a lot of sellers that want to "test" the market by pricing a little higher than recommended (this is ultimately your call, but you may find yourself either selling for a lot less in the long run, or chasing the market down). Also read:
Team Miamism recognizes certain triggers which mean a price reduction is warranted – if we see no showings in a week and we receive no offers in 3 weeks, it's time to rethink that pricing strategy. If you are brave, also read this article (warning: not for the weak)
My Miami house did not sell because of its condition
Time to put on your objective glasses here Miami real estate sellers! your house is not the prettiest, that gold-leaf bar in the middle of your living room is hideous! and you should have hired a decorator instead of experimenting with your discerning design expertise! The condition of your home is something that you CAN control. You see those HGTV shows all the time and see how an easy fix can do the trick. There are plenty of professionals that can help and won't cost a fortune and that may mean selling your house quickly and for more money! Team Miamism sells a lot of estate homes that need work and are full of old furniture and outdated finishes. Sometimes it's as easy as emptying the house, painting a couple of walls, removing old rugs and buyers will see a different house. I have written so many things about this very thing, so I will not bore you will the same information over and over again – you can read these articles:
My Miami house did not sell because of marketing
Make sure you hire a competent Miami Beach Realtor that knows the area, that is multi-faceted when it comes to marketing, includes print ads, Internet marketing and thinks outside the box when it comes to selling your home. Yes glossy brochures are nice, but what else? If almost 90% of buyers are starting their search on-line, how sure are you that your property will be in their face EVERY SINGLE TIME!! Easier said than done though, finding a great Realtor may not be easy, but here is some help:
Internet marketing is changing every day, make sure your Realtor of choice is active in Internet Social Networks and goes out of their way to include your listing in different web portals (not just the common ones like Realtor.com and Trulia…..but European and South American Portals, different on-line publications and social networks where real estate buyers go to find homes).
**originally published July 14, 2008**