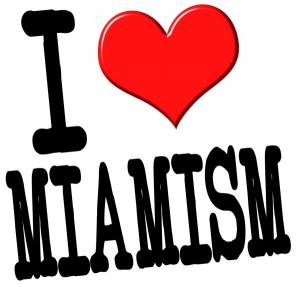 Do you love your Miami Realtor?
Real Estate is about relationships and emotions. It may be a little hard to swallow since there are plenty of people who buy and sell real estate as often as they change underwear. But the truth is that those people are not the norm and most real estate transactions are intricate because of the emotions involved. As real estate professionals we just don't sell Miami Beach homes by volume and hope to make our ˜quota at the end of the year, we assess your needs as our clients in order to help you identify properties to buy or sell.
It is our job to ask the right questions and spend some time with you to help you make key decisions. It is important for you to feel comfortable with us and to trust us. I think you would agree that strong relationships are based on trust. The more you are willing to share with us about your lifestyle and your expectations, the better equipped we will be to help you. We are currently working with some awesome Miami condo buyer clients from Massachusetts and after communicating back and forth by e-mail and meeting them for the first time, this is what they had to say,
Thank you, Ines, for your time, advice, and patience. It was truly a pleasure to meet you, hang with you, and explore possibilities with you…You did a great job of matching us with a potential property. That's a real talent. Thank you
Relationships can be tricky, you only need to look at the divorce rate in the US to get a clue. So picking a Miami Realtor can be just as difficult. Most people will need "chemistry" to occur, and not all personalities will be a good match. I can confess that we have worked with clients where there was an awkwardness about the experience that wasn't comfortable.
I can also confess to telling clients that I could not help them and it would be better if they found another Realtor. Rick and I will not work with people who don't trust us or don't appreciate what we do and that's what makes our business so successful.
We have a sense of humor and we like to have a little fun. We also know when to put our serious hats on and work for your best interest. We will be brutally honest and will go out of our way to help you, as our client.
So the next time you are surfing the web looking for Miami properties and curious about a Miami Beach Realtor, research their competence level, their exposure on the web, their Web2.0 knowledge, and their experience, and don't forget to dig a little further to know if you will get along with them and will have a perfect "match".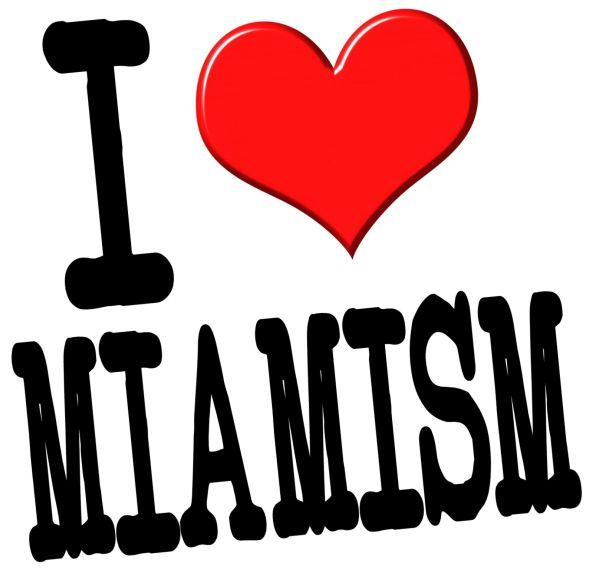 *originally published April 30th, 2008*