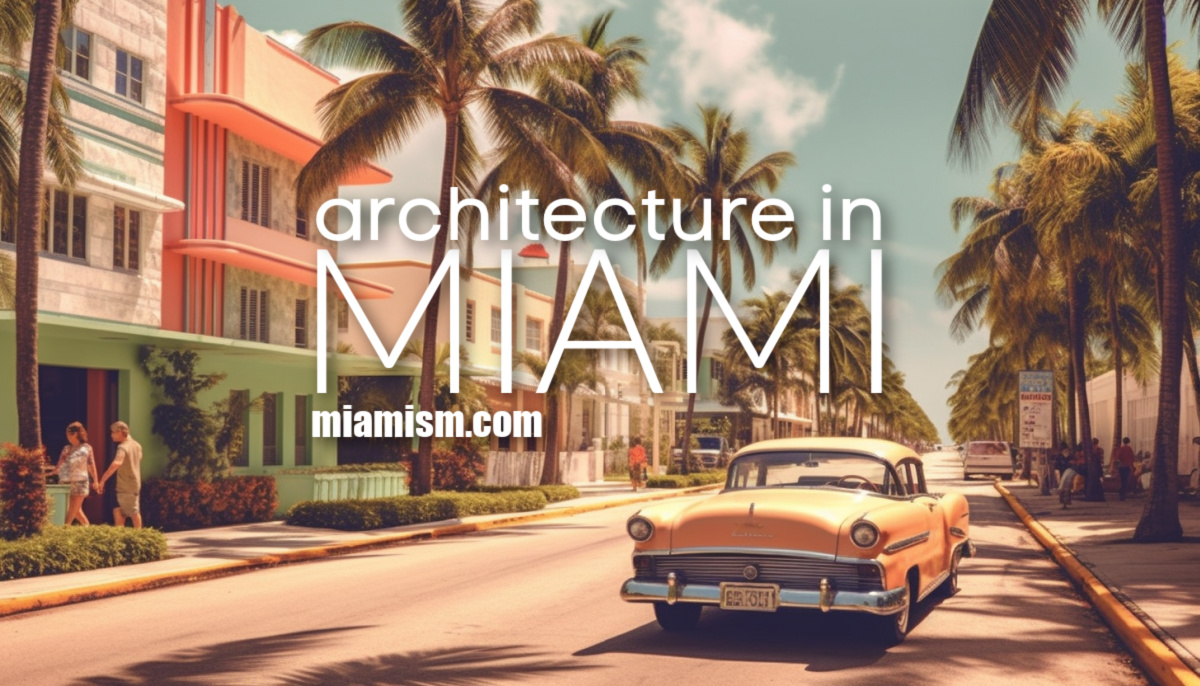 Exploring Miami's Architecture: A Guide to Prominent Residential Styles in the Magic City
A lot of you have asked me for a guide on Miami's Architectural styles (for single-family, residential), so here's a brief summary.
Art Deco architecture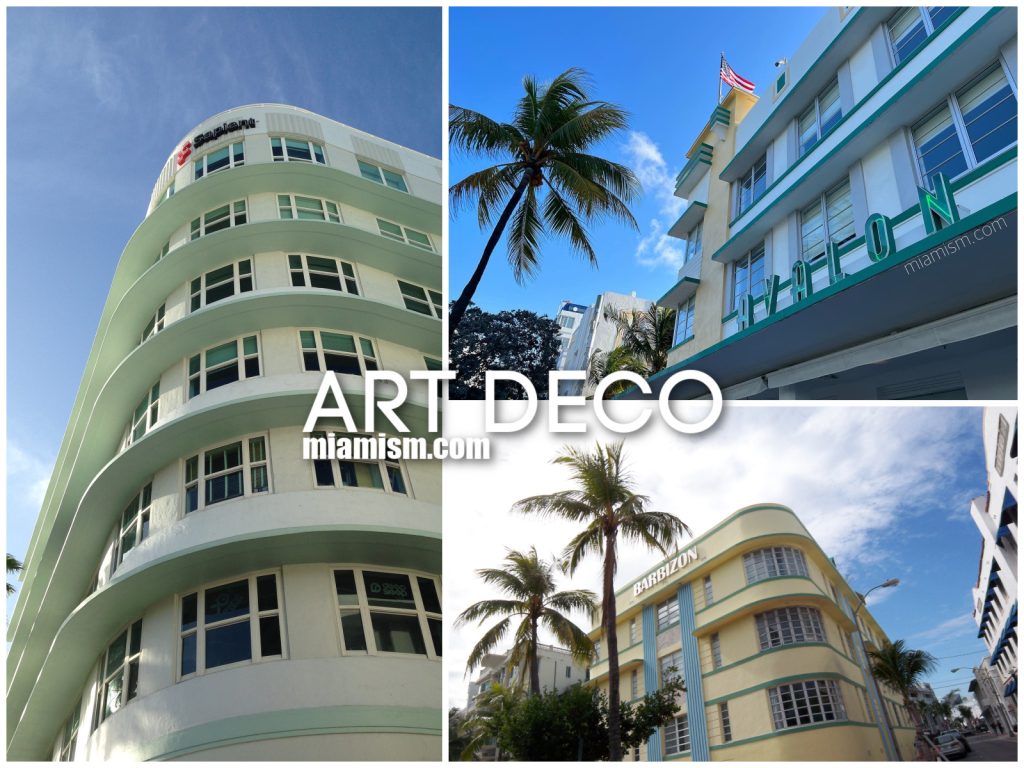 Miami Beach is famous for its iconic Art Deco architecture, which emerged in the 1920s and 1930s. Characterized by bold geometric shapes, vibrant colors, and decorative elements like sunbursts and nautical motifs, these buildings create a visually stunning atmosphere. The Art Deco Historic District in Miami Beach boasts over 800 beautifully restored structures, making it a must-visit destination for admirers of this unique architectural style.
Here's a blog post I wrote about Art Deco Architecture in Miami.
Some known architects from the Art Deco area are:
Henry Hohauser
L. Murray Dixon
Roy F. France
Robert E. Collins
Mediterranean Revival architecture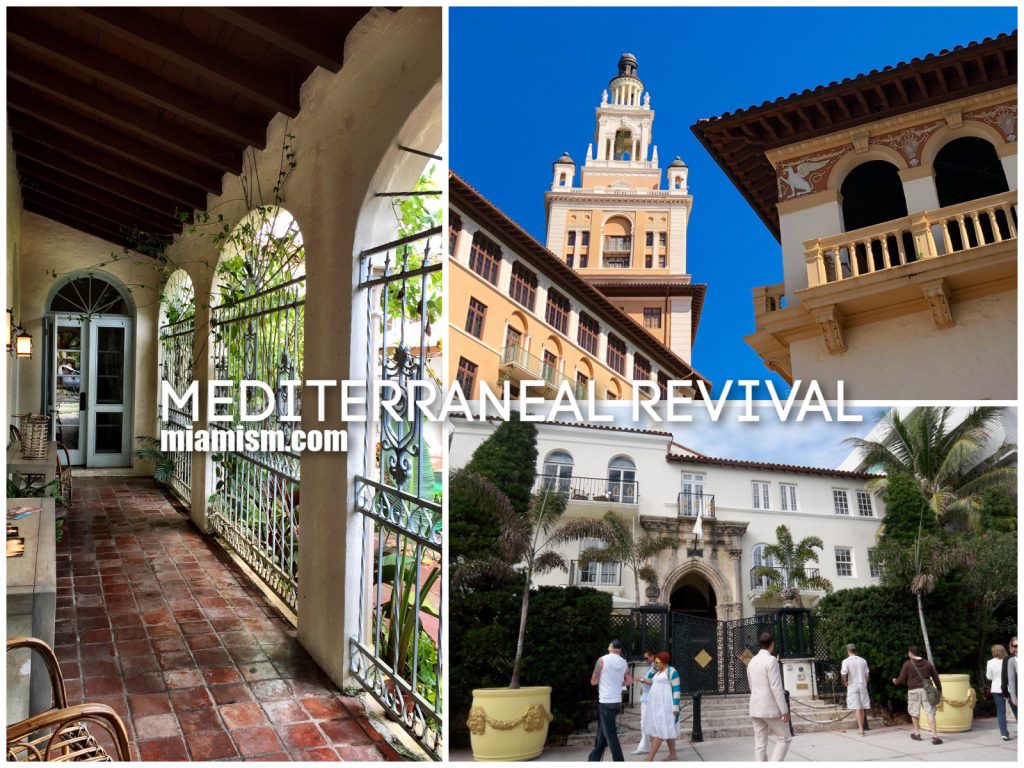 Mediterranean Revival architecture draws inspiration from Spanish and Italian Renaissance styles. With stucco exteriors, clay tile roofs, wrought iron details, arched windows, and courtyards, these homes bring a touch of warmth and charm. Found in neighborhoods like Coral Gables and Coconut Grove, they seamlessly blend indoor and outdoor living, creating inviting spaces with a timeless Mediterranean allure.
Here's a blog post I wrote about Mediterranean Revival Architecture in Miami.
Some known architects known for their Mediterranean Revival wonders are:
Addison Mizner
Phineas Paist
Walter C. De Garmo
George F. Barber
Tropical Modern Architecture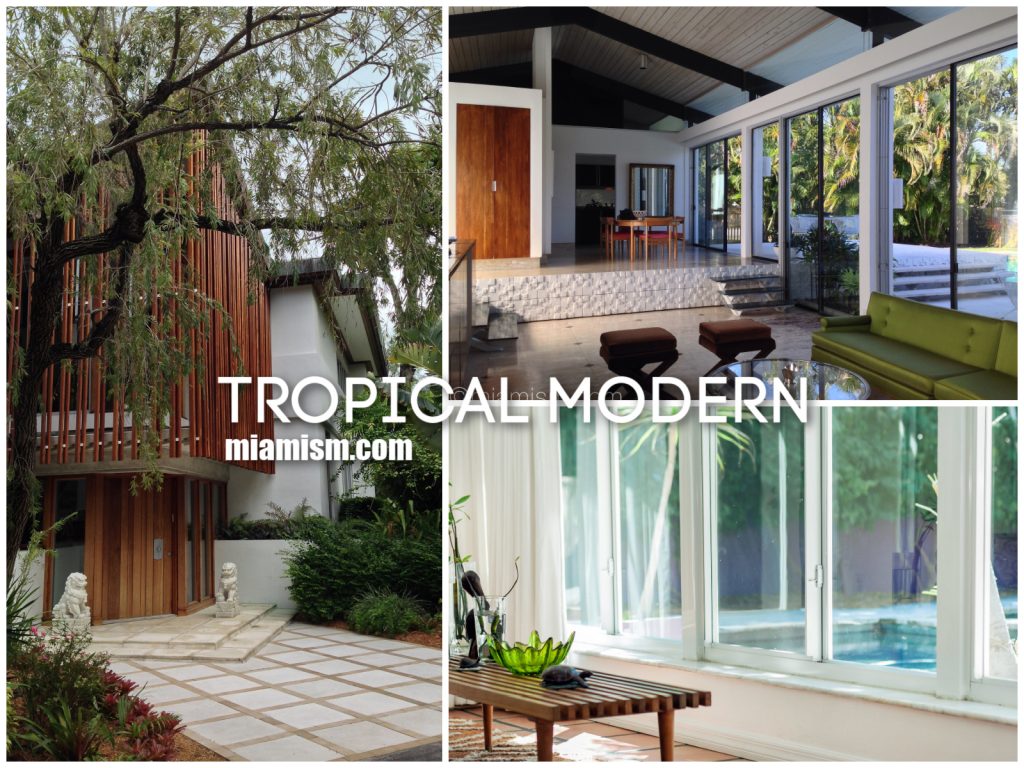 Tropical Modernism in Miami seamlessly blends modernist design principles with tropical elements, embracing the region's climate and natural surroundings. This style features open floor plans, extensive use of large windows for natural light, and incorporation of natural materials. Lush vegetation and landscaping are integral components, creating a harmonious connection between the indoor and outdoor spaces.  You may also hear this style referred to as  mid-century modern (which relates more to the time period than the style).
Here's a blog post I wrote about Green Architecture from the past (making reference to the attention to environment for their design)
Some known architects known for Tropical Modern Architecture:
Marion Manley
Kenneth Treister
Alfred Browning Parker
Robert Little
MiMO Architecture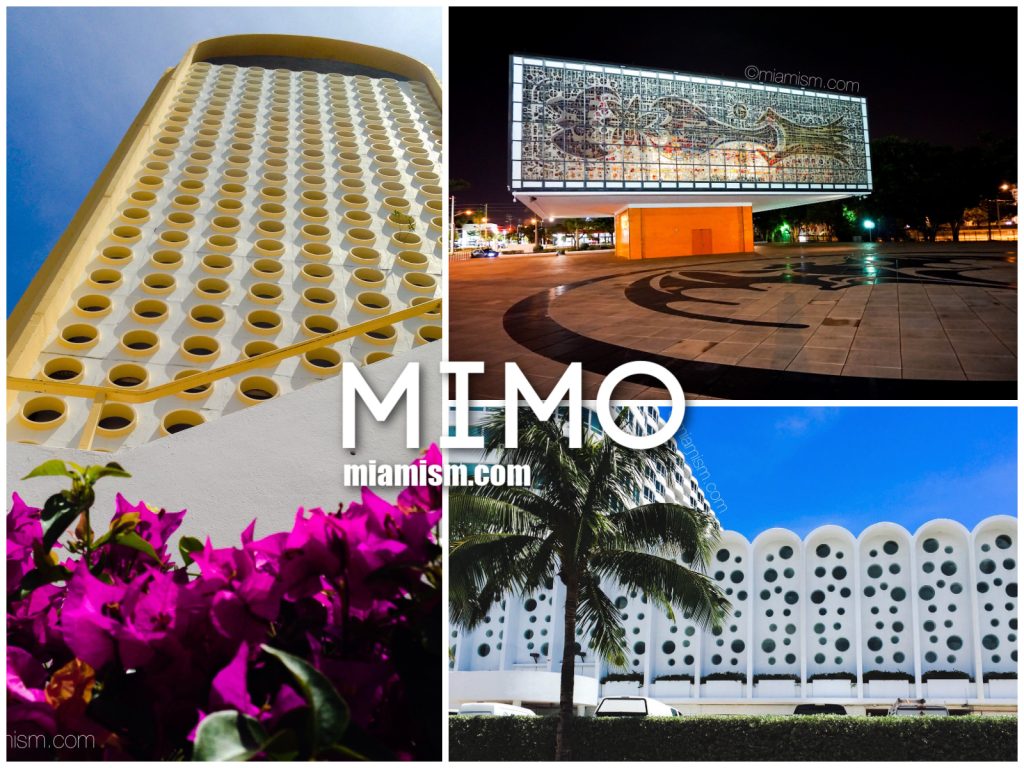 Miami Modern architecture (pronounced "my – mo") refers to a distinct architectural style that emerged in Miami during the 1940s and 1950s. Combining elements of Art Deco, modernism, and tropical design, MiMO showcases sleek lines, asymmetrical facades, and playful details. It often incorporates materials like terrazzo, mosaic tiles, and ornamental screens. With its porthole windows, "butterfly" or "sweeping" rooflines, and tropical landscaping, MiMO architecture encapsulates the mid-century charm of Miami, adding a vibrant and unique aesthetic to the city's architectural tapestry.
Here's a blog post I wrote about MiMO architecture and its preservation movement.
Some known MiMO architects:
Morris Lapidus
Igor B. Polevitzky
Melvin Grossman
Rufus Nims
Contemporary Architecture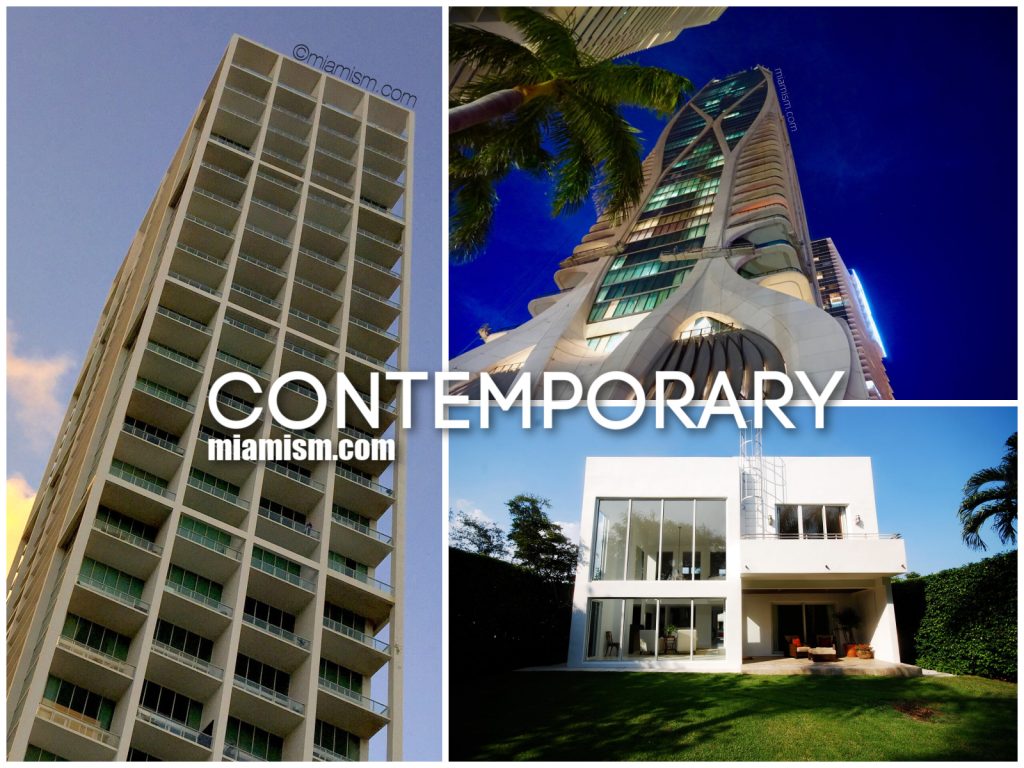 Contemporary architecture in Miami represents a diverse blend of styles and influences, showcasing a dynamic and forward-thinking design approach. These residences embrace sleek glass facades, innovative shapes, and sustainable features, such as open layouts, abundant natural light through large windows, and a strong emphasis on energy efficiency, reflecting the city's commitment to modern and eco-conscious living.
Here's a blog post I wrote on Ten Museum Park, one of my favorite Miami condos.
Some notable contemporary architects in Miami today:
Chad Oppenheim
Touzet Studio
Kobi Karp
Rene Gonzalez
Miami's Architecture today
The architectural style of Miami today can be described as a fusion of contemporary and tropical modernism. It embraces sleek and minimalist design principles while incorporating elements that respond to the city's climate, such as extensive use of glass, open floor plans, and a strong connection to outdoor spaces. This style often incorporates sustainable features, innovative materials, and a focus on energy efficiency. The architecture in Miami today reflects a dynamic and evolving aesthetic that combines modern sophistication with the region's vibrant and tropical environment.
We can argue that there are tons of bad architects, some that don't think about basic design principles and factors that are crucial for quality of life, but that has always been the case.  It's not really subjective, it's mostly driven by budget limitations and designing for our building code instead of for good, timeless principles.
We'll look back in a few years and will have a name for what's happening today.  But either case, remember that here at Miamism, we specialize in Architecturally significant Real Estate.  Contact us if "design" is your thing.
**article outline completed with the help of ChatGPT. Written, edited and composed by a real miamism human. Image created with help of  midjourney and edited by a miamism human.