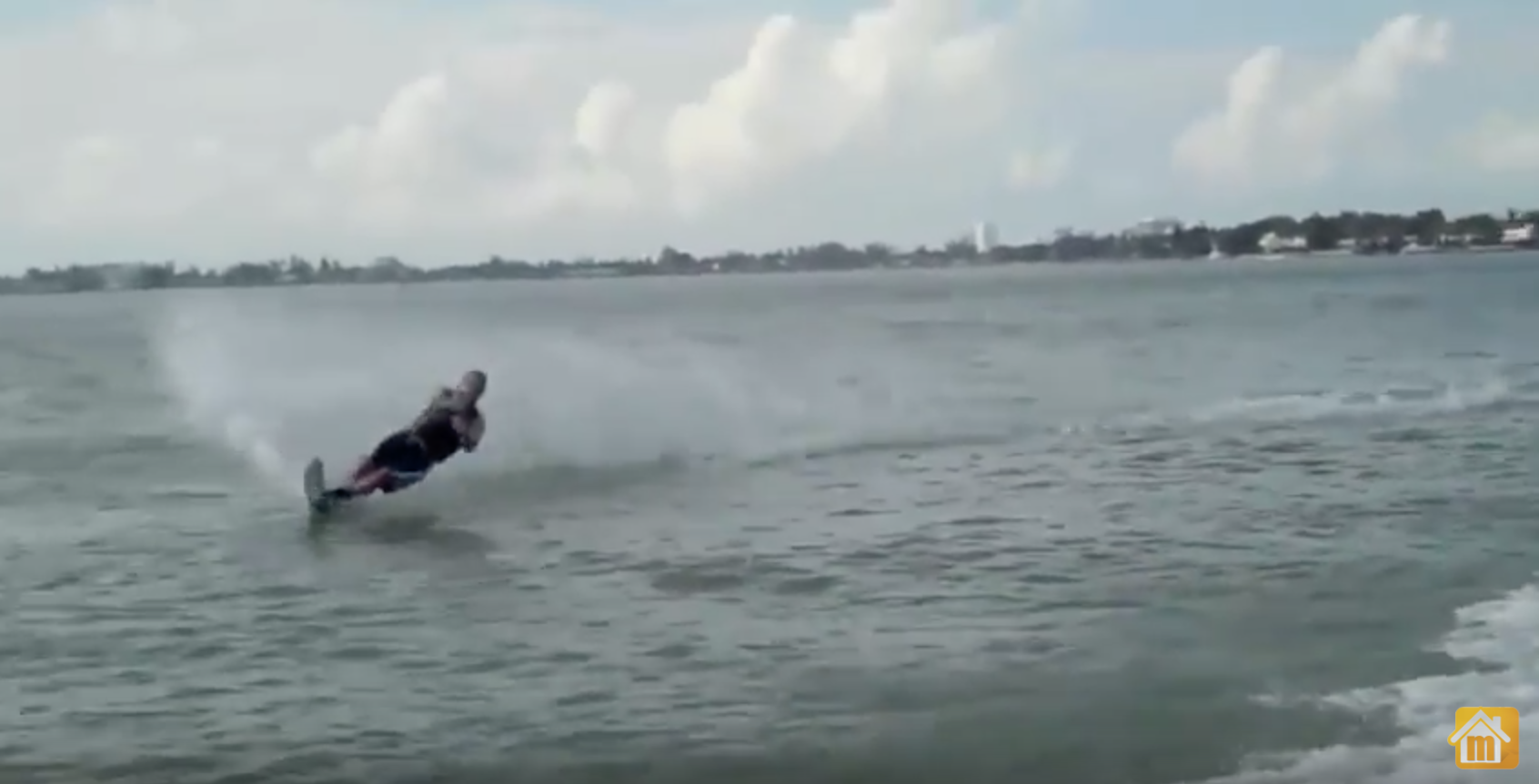 Fun things to do in Miami – water skiing
Here's a Throwback Thursday Post from 2013!! #TBT
Funny enough, we did this video 3 years ago and never shared it here at Miamism.com. We had so much fun water skiing yesterday with the whole family that I decided to share. Many have asked that I give my perspective of why I love Miami so much and what makes it such a great place to live. Water skiing is one of those great things to do here.
Please don't miss the Miami Beach real estate porn in the background. We were skiing right in front of Ricky Martin's home before he sold it as well at Chris Bosh's home before he bought on North Bay Road. We're talking the same area where Matt Damon's home is as well as A-Rod's newly sold $30 Million crib. Phewww! talk about a heavy paragraph full of Miami Beach celebrity homes!!
Remember, we don't just share pretty pics and interesting information – we specialize in luxury real estate and architecturally significant homes in Miami. Call us to buy or sell your Miami and/or Miami Beach Homes!
**originally published june/2013