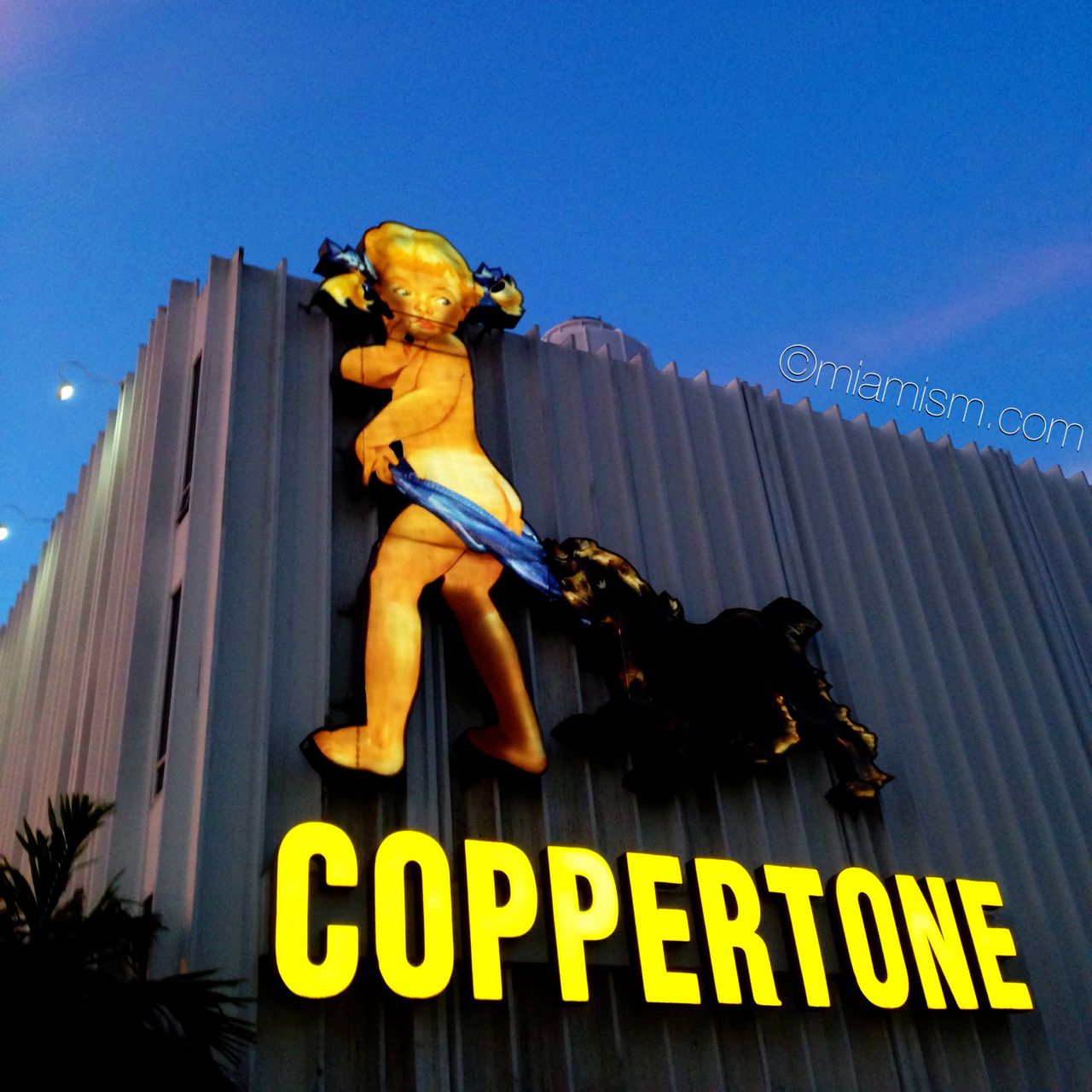 Historic Designation Quandary
OLD historic article brought back from 2010
After reading a letter to the Editor in the Biscayne Times written by Peter Otto, I have to add my 2 cents. Here's what Peter writes:
Shorecrest, We Implore You: Don't Get Historic on Us – After reading Erik Bojnansky's story about efforts to expand the MiMo/Biscayne Boulevard Historic District ("They Want to Grow MiMo," December 2009) and Richard Laird's enthusiasm about having his Shorecrest neighborhood designated an historic district. I feel compelled to offer a few words of caution.
Why would you want to surrender your right to do as you please with your own home regarding the yard, hedges, paint jobs, remodeling, window updates, or any other privileges that come with being a homeowner? If Shorecrest were to be designated an historic district, residents would receive nothing but rude impositions from a group of Miami bureaucrats who will act as if they own your property.
Mr. Laird, as president of the Shorecrest Homeowners Association, this is not something you should desire. Take a look at the homes within your neighborhood. My own tour through Shorecrest was a pleasure as it includes creative landscaping and wonderfully updated homes.
That is not the case in my historic district, which suffers from exactly that which you desire. We are prevented from doing any of the creative wonders I see in Shorecrest, so unfortunately we opt for neglect instead. I suggest you retain your independence and your wonderful neighborhood.
There are 2 sides to the historic preservation coin – one side is the romantic preservation of the original architecture, features and context. The other side is the not so pretty side which includes bureaucracy, as Mr. Otto so well puts it, and a not so well structured method of getting to the pragmatic side of this quandary.
Many of you know that I served on the Miami Shores Historic Preservation Board for over 5 years. This was a purely voluntary role and during most of my sentence term, I was the only architect on that board. The other elected members knew nothing about historic preservation or architecture (except for a few that owned and had restored historic homes), and were learning on the job.
I can't begin to express my frustration with voting and final decisions coming from the board. Tax paying citizens being told how to restore their historic homes from a group of individuals with no real historic preservation training…..(SIGH).
During my term many things got shoved under the rug – a historic house installing the wrong awnings, therefore going against the historic preservation board's decision, constant mistakes by the permitting department regarding previous board decisions, and council overruling board's decisions on a regular basis. So why have a historic preservation board at all? The final straw was when the city gave the chairman of the preservation board an order to pressure clean his Historic Cuban Barrel Tile!! Blasphemy!
It wasn't all bad though, we created an informative brochure about mediterranean revival homes and correct features for restoration. We had several tours of historic homes where we pointed out correct restorations and original features of the homes and also were in direct contact with Dr. George, local historian with The Historical Museum of Southern Florida. Through the years I have seen historic homes destroyed because of lack of education or just plain ignorance from owners. I've also seen gorgeous restorations from people that took the time to learn historic appropriateness.
When I hear the words "creative wonders", as Mr. Otto points out above, my stomach starts turning because this can either be really great or really, REALLY BAD. (and unfortunately, most of the time it fits into the really bad category)
So there is a conflict – the 2 sides of the historic preservation coin cannot get along. Some cities have achieved this better than others, and some kid themselves about how well they do (like Miami Shores….hate to say it, but it's true).
Most homeowners don't want to designate their homes historic and I don't blame them one bit. Historic Districts tend to address preservation as despotism instead of going out of their way to educate home owners about what they have. It always goes back to education – so what if cities sent historic home owners resources about their homes and their restoration?
Start with The Secretary of The Interior's Standards for Rehabilitation, have workshops from local historians, tours to enlighten residents about their local gems. The problem is that it takes time and dedicated people who have to go through a lot of hurdles to get anything achieved (like yours truly). So what do we choose? free reign and creative destruction of our historic districts? or bureaucratic despotism? [sensible regulations would be a nice compromise…in my dreams]
**if you are curious about the Coppertone Girl's history – read THIS**
**originally published in Jan/2010