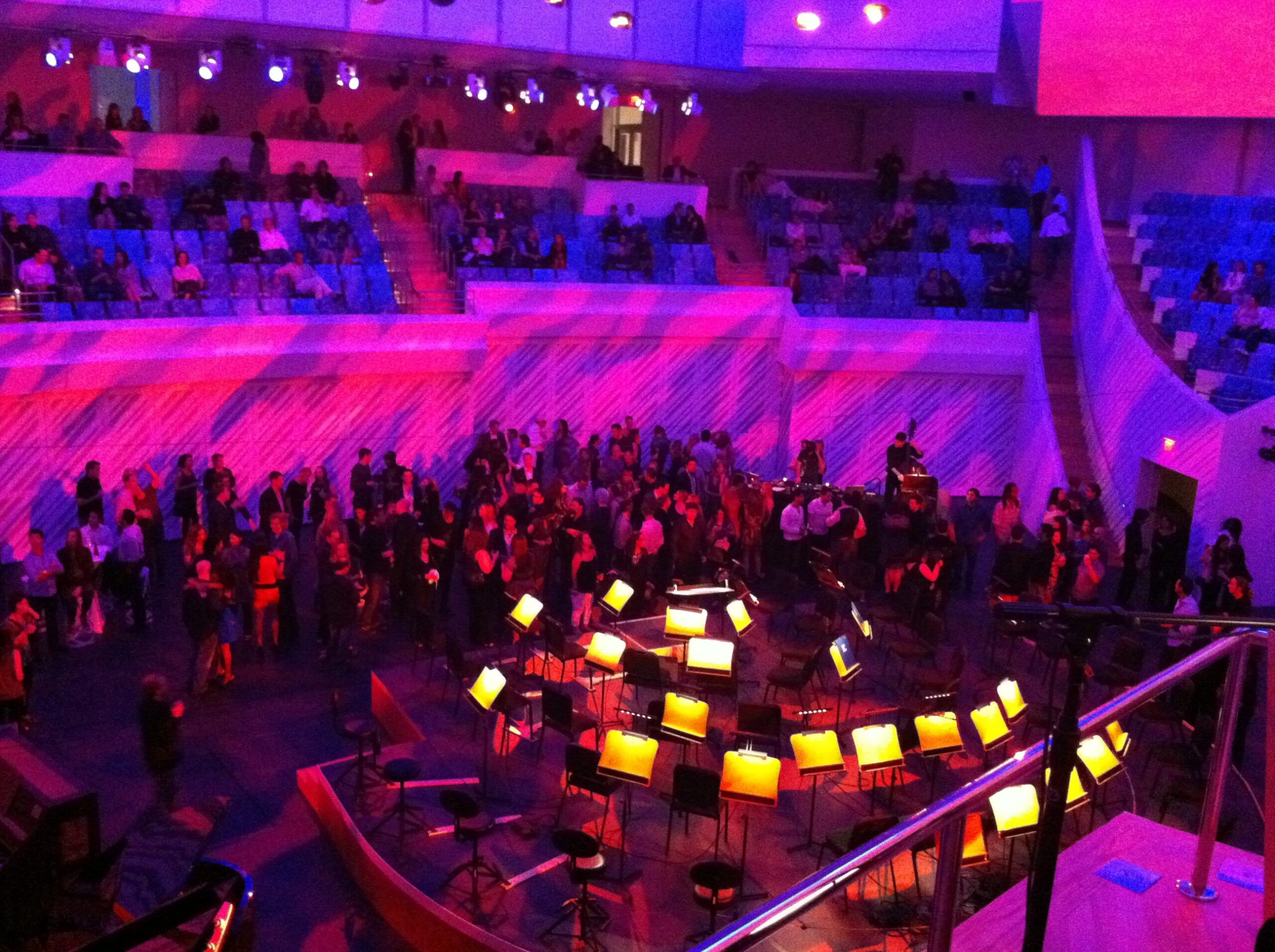 Miami's Cultural Scene continues to be recognized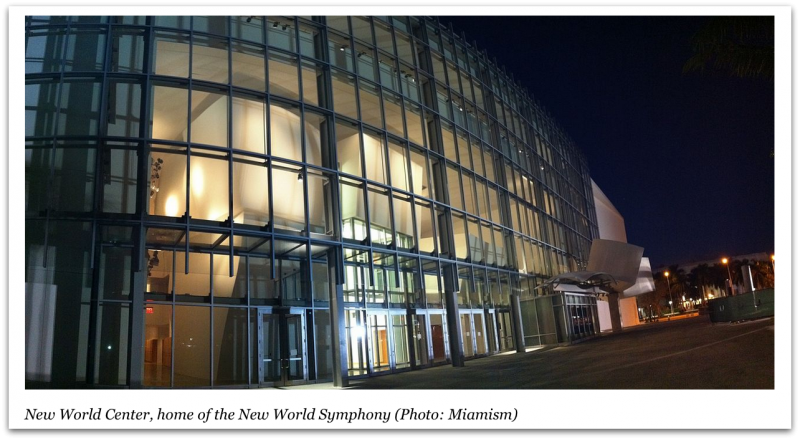 Thank you Lea Lane, from Forbes.com for continuing to recognize that Miami has earned a spot in the CULTURE SCALE!
New York City may have the best cultural scene in the world, but there's a lively debate among culturalistas about which city might be second in the USA. Ten years ago, Chicago, LA, Philadelphia and Boston would be obvious contenders. But today, arguably, the Miami area could be numero dos.
"The remarkable explosion of the arts in Miami has made our role as an arts-support organization even more important," says Deborah Hoffman, Founding President of FAN. "The future holds even more promise that these diverse and exciting cultural opportunities will continue to enrich our lives."
Is Miami's culture scene superficial and a passing-by fad? I think NOT! And also thank you for featuring one of our photographs in your article 🙂