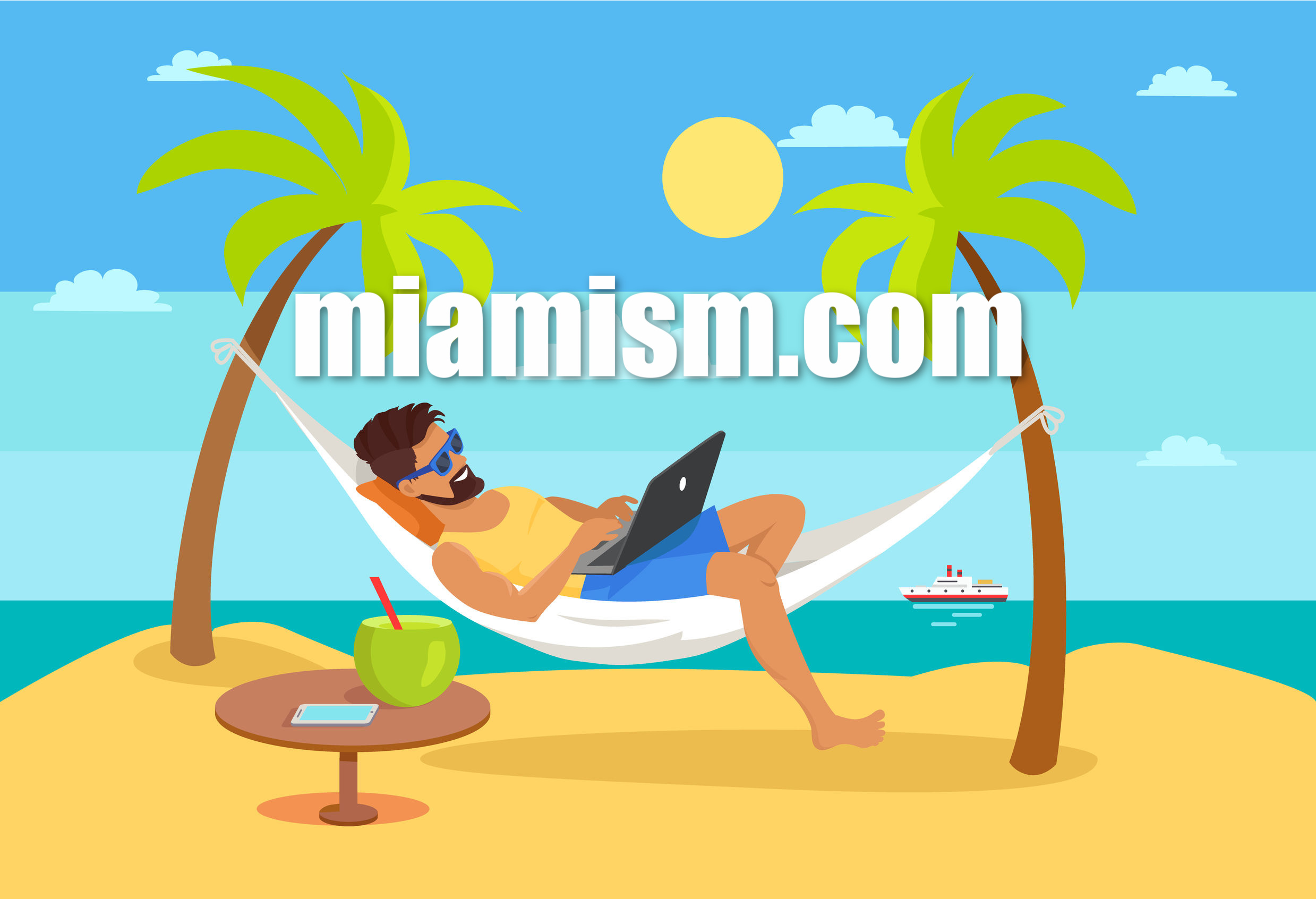 Remote Work is changing Buyer Needs
Home preferences shift during COVID-19 has been obvious and is having an impact in the real estate market in general. We shared Realtor.com's study which identifies consumer must-haves for their next home. We also wrote about "seeing yourself quarantined in a home".
I think that we can all agree that after Staying at Home for a extended period, our wants and needs did a complete 360 degree turn. We have talked to clients that now don't want to live in condos, or some that want to move to the suburbs, others that simply need more space and their "less is more" living areas will not cut it for them anymore.
Through these challenging times, you may have found your home becoming your children's classrooms, your gym, your family's safe haven and even your office. Your meaning of "home" may have shifted knowing that you now have to focus on professional productivity and essential needs. Many companies have had to figure out how to efficiently and effectively enable employees to work remotely and therefore homeowners are finding themselves with new questions.
Homeowners are re-evaluating their needs
Is my commute to work important?
Do I need to live close to work?
Do I need a larger home with more space or dedicated office?
Would making a move to the suburbs make more sense for my family, my lifestyle?
According to George Ratiu, Senior Economist for Realtor.com:
"The ability to work remotely is expanding home shoppers' geographic options and driving their motivation to buy, even if it means a longer commute, at least in the short term…Although it's too early to tell what long-term impact the COVID-era of remote work will have on housing, it's clear that the pandemic is shaping how people live and work under the same roof."
Working remotely is changing how Americans spend their time at Home
It's not just about working remotely and how home offices have become a real need. It's also about quality of life, more square footage, home gyms, updated kitchens, indoor and outdoor spaces – home search parameters have changed! And the good news is that mortgage rates are so low that timing could not be better and it's one of the reasons buying demand has increased so drastically. If you are curious about making a move, we are here to help and we can connect you to all the parties that can make it a reality.