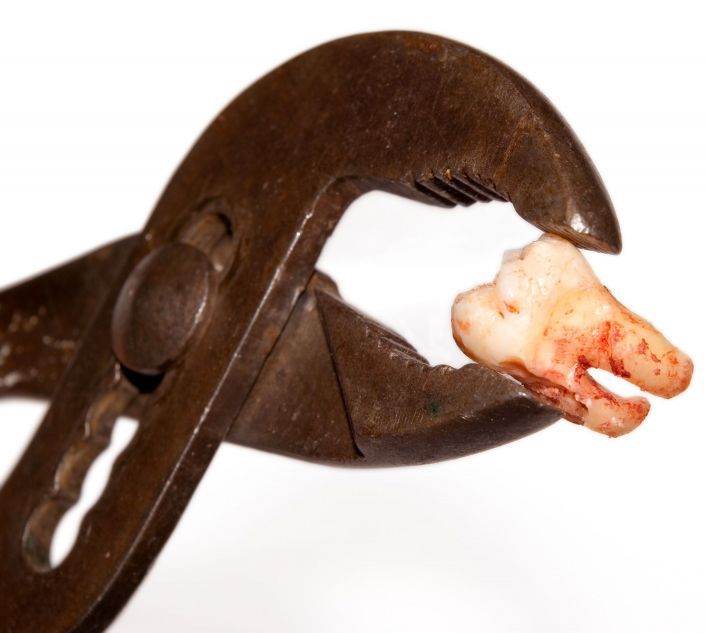 Renting your Miami property is like pulling teeth
Just because you are renting your Miami property doesn't mean you have to work with incompetent Realtors. Today was a strange day for me and it reinforced why Realtors and the real estate industry in general have such a bad reputation.
I had an appointment to see 2 properties with a friend who is looking for a rental and I am still shaking my head at one of the Realtor's showing strategy. When I called to make the appointment to see this North Miami waterfront rental the agent told me that the property was easy to show because it was on lock box. His instructions to see the property went as follows:
"The lockbox will be in a stairwell inside the building. Once you get out of the elevator you will go left to the end of the hallway, then take a left to the stairwell and you will see the lockbox there. This is the combination…"
Now here's the kicker…..
"The front door to the building will not be open and you will have to wait for someone to walk out of the building to get in, but don't worry because there's a lot of traffic in the building and people are always going in and out."
So let me paint the picture. It was a gloomy and rainy Sunday Miami afternoon, I stood there in the front of the building with my friend and her dad (and her dad's very cute Maltese), twiddling our thumbs waiting for someone to magically appear and open the door. I was very close to start calling people on the security phone when my friend suggested that we go to the back to see if anyone was there.
We left dad and puppy at the front (just in case) and went to the back where we found a man that spoke no English who agreed to let us in (little did we know that we would have to wait for him to dump his garbage and load up his car without even acknowledging our presence). Thankfully a woman came out of the emergency staircase and let us in. We had to climb stairs, find the elevator, go down to get dad and then go back up to the apartment and find the friggin' lockbox.
So yes I was a bit ticked off and I am so glad I had to do that with a friend who understood and didn't think I was the incompetent one. The good thing is that we had a good laugh on that agent's behalf.
So what's wrong with that picture????
If you are renting a property in Miami, hire someone that is willing to work! Hire someone that will at least show up to open the door. It's difficult enough to compete with all the listings that are out there. It doesn't matter how good your property is if the rental customer can't see it or worse yet, if they need to go through an obstacle course to get to it. Renting your Miami Property should not be like pulling teeth.
Needless to say, my friend will not be renting that unit.