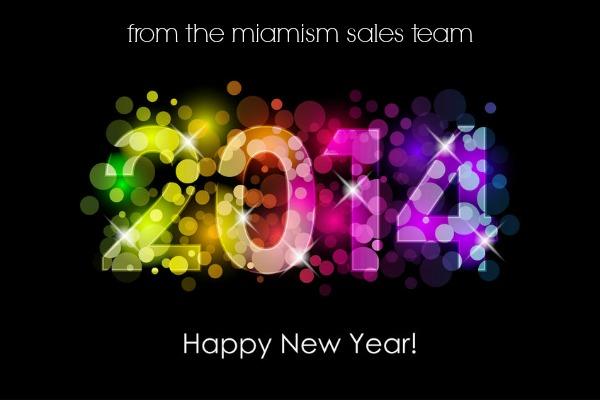 Top 10 Miamism Articles in 2013
2013 has come to an end and like always, there are great things to be thankful for and difficult times that make us all stronger. One thing is always true though, we appreciate your support and wish you the best in 2014.
Here are the Top 10 Miamism Articles in 2013:
As Miami Realtors, we specialize in historic properties in Miami and Miami Beach as well as architecturally significant homes – contact us to list your property today. Happy New Year to you and yours from The Miamism Sales Team.