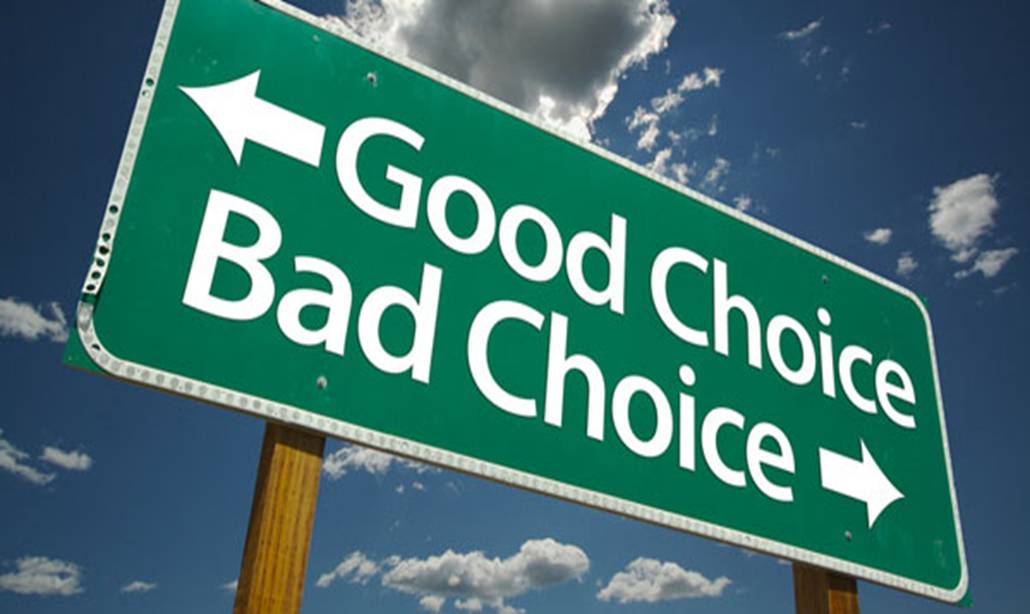 How do I hire the right Miami Realtor?
A couple of weeks ago I was invited to be part of an impromptu Broken Eggs podcast (Season 1, Episode 9).  The hosts of the podcast are 2 super talented guys that educate people on retirement.  During the interview, Chad and Andrew asked me, "How do we choose the right Realtor?" and the answer I gave them came from my gut, without thought or hesitation.
Google will tell you how to hire your Miami Realtor
Wrong!  I told them that there are so many articles on the web regarding the right questions to ask your Miami Realtor when you interview them:  from production and years in business to reputation and designations to specialty and notoriety.  But the truth is that hiring a Realtor, who will help you with possibly one of the biggest investments of your life, doesn't involve any of that.
Put feelings aside when hiring a Miami Realtor
Wrong! Buying and selling real estate, whether it's your primary residence or a second home, and no matter how detached you plan to be, involves emotions.  Real estate buying and selling is emotional in nature, period. You will need to trust your Realtor and believe in their work ethic.  Sometimes it is difficult to make an unbiased opinion because Realtors are sales people that will tell you what you want to hear in order to get your business.  What this all boils down to is that you will need to trust your instincts.
Realtors will always tell you what you want to hear
Imagine working with someone you don't like or trust? It is so uncomfortable!!  The truth is that we, as Realtors, don't want to work with people we don't like and don't trust us as much as you do.  So of course check all the usual things like experience, knowledge, reputation yada yada yada…but try to disconnect from the shiny object presented to you, by the sharks of the real estate industry, and trust your gut and instincts about the individual you are hiring.
Regrets are never fun
The last thing we want to hear, is people coming to us a few months later, crying their eyeballs out asking for forgiveness.  Forgiveness for not having hired us, because that other agent was so aggressive and pushy, and they later knew it wasn't the right choice.
Some 411 about The Miamism Sales Team
Here are a few articles we have written, media coverage as well as value proposition and production proof – these are "shiny objects" about us that only get the basics out of the way.  Now you need to call us and see what your gut tells you.
We look forward to hearing from you.  In the meantime, subscribe to Chad Parks and Andrew Meadows in their Broken Eggs Podcast and check out MyUbiquity.com, for retirement conversations.
**originally published June 2015