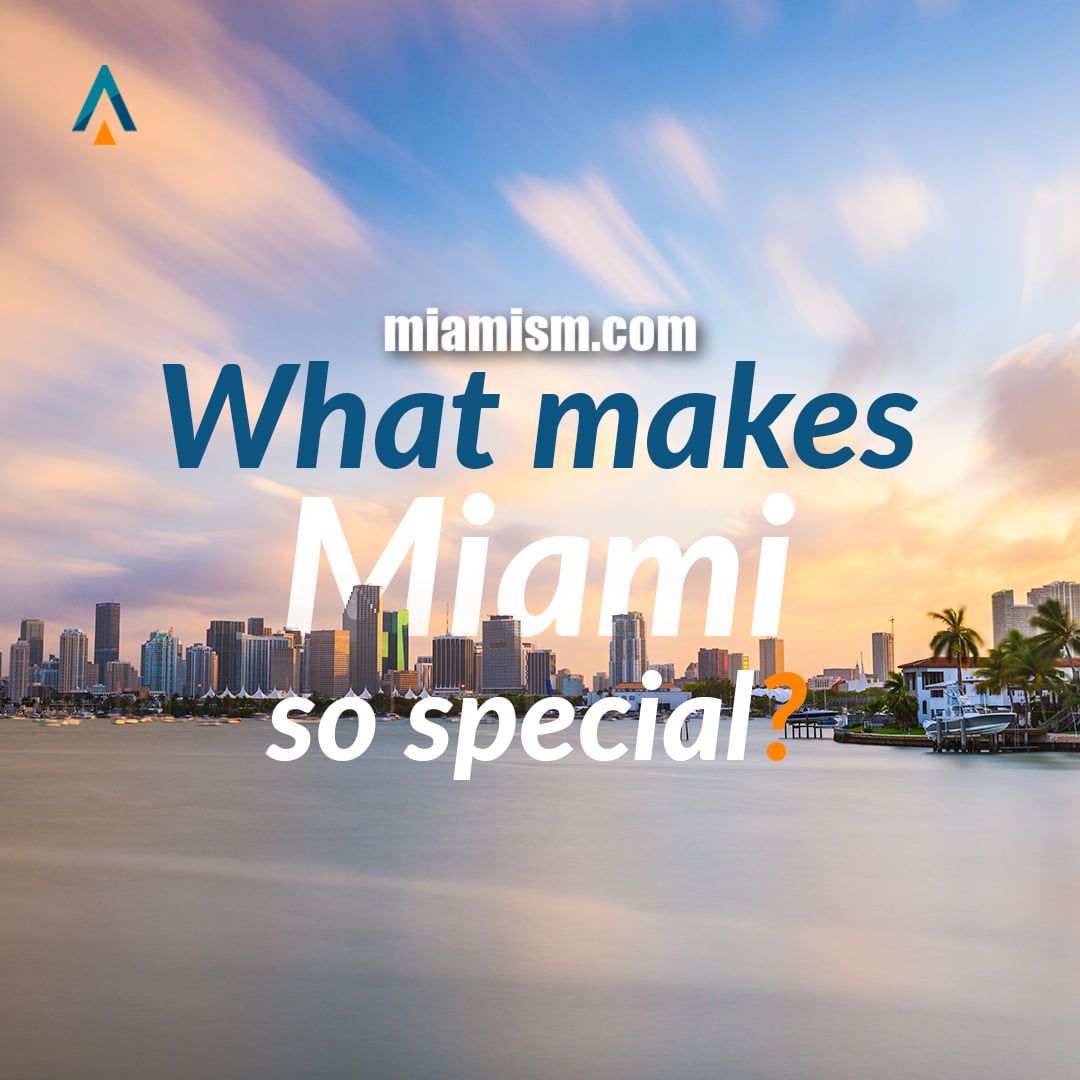 What Makes Miami So Special?
The list of accolades continues to grow and we continue to share. Here are some additional reasons why Miami is The Best City in the world!
Our city has brought national & international investor money to the area and created its own independent micro-market.
Miami has more than five times the housing inventory of the national average, making it a balanced market.
This amazing city is home to public and private colleges. Florida International University (FIU) is one of the top 10 largest public universities in the country.
Short-term rentals and vacation homes are a powerful business venture because of Miami's tourism industry. Second homes are also common for people who are seeking warmer weather in the winter.
And here are some past articles with more 411 << that's "info" for those not alive when we dialed information
Give us a call if you are considering a move to Miami, we have a great team ready to help you.