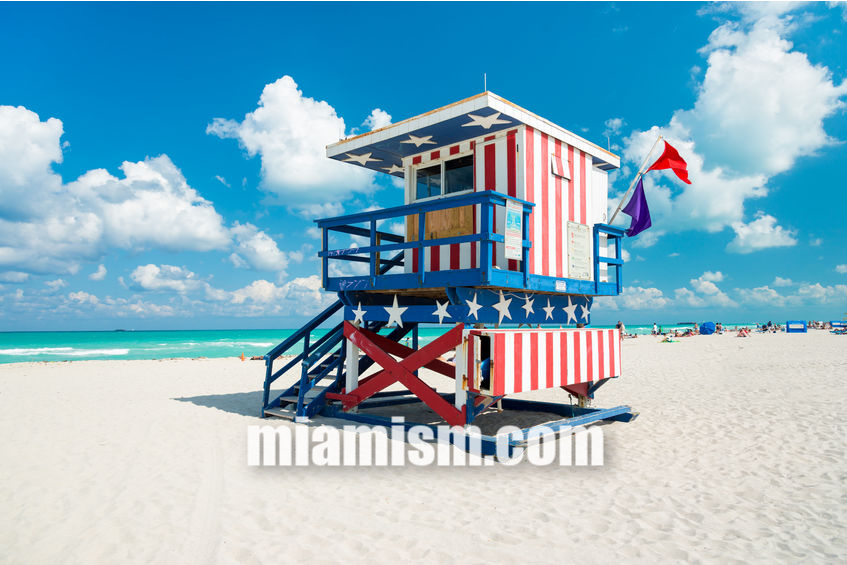 5 Reasons why Elections won't affect Miami's Housing Market
We are on pins and needles waiting for election results and although that decision will have a major impact on many aspects of our lives in the U.S., the residential real estate market will not be one of them.
Although analysts try to measure the impact of changes of regulations on housing, the Miami housing market will remain strong for five reasons:
1. Mortgage Rates Are Historically Low
All-time low interest rates are driving demand across all fronts. Strong demand created by rate drops has already countered other economic disrupters (e.g.. pandemic, recession, unemployment). And to top that off, Freddie Mac just forecasted mortgage rates to remain low through next year. (no mortgage rate hikes people!)
"One of the main drivers of the strong housing recovery is historically low mortgage interest rates…Given weakness in the broader economy, the Federal Reserve's signal that its policy rate will remain low until inflation picks up, and no signs of inflation, we forecast mortgage rates to remain flat over the next year. From the third quarter of 2020 through the end of 2021, we forecast mortgage rates to remain unchanged at 3%."
2. Demand is Strong among Millennials
Millennials are the nations's largest generation that started entering the housing market last year. Their 2 key drivers of home ownership were reaching marrying age and having children. The Wall Street Journal reported:
"Millennials, long viewed as perennial home renters who were reluctant or unable to buy, are now emerging as a driving force in the U.S. housing market's recent recovery."
3. Pricing Continues to Appreciate
Common law of economics – low supply + high demand >>> higher prices!
The continued lack of supply of existing homes for sale, coupled with surge of buyer demand (not just millennials) has experts forecasting strong price appreciation over the next twelve months. Of course this also depends on many factors. Please remember that we can produce detailed market reports for you, upon request.
4. History Says So
I love this one because it's so true. Though it's true that markets historically slow slightly In November when it's a Presidential election year, the pace returns quickly,
Here's an explanation as to why from the Homebuilding Industry Report by BTIG:
"This may indicate that potential homebuyers may become more cautious in the face of national election uncertainty. This caution is temporary, and ultimately results in deferred sales, as the economy, jobs, interest rates and consumer confidence all have far more meaningful roles in the home purchase decision than a Presidential election result in the months that follow."
5. Miami's Resiliency
This reason may be a bit boastful but it's true. Miami has proven to be a strong global city that's resilient to challenges. Some great reads: