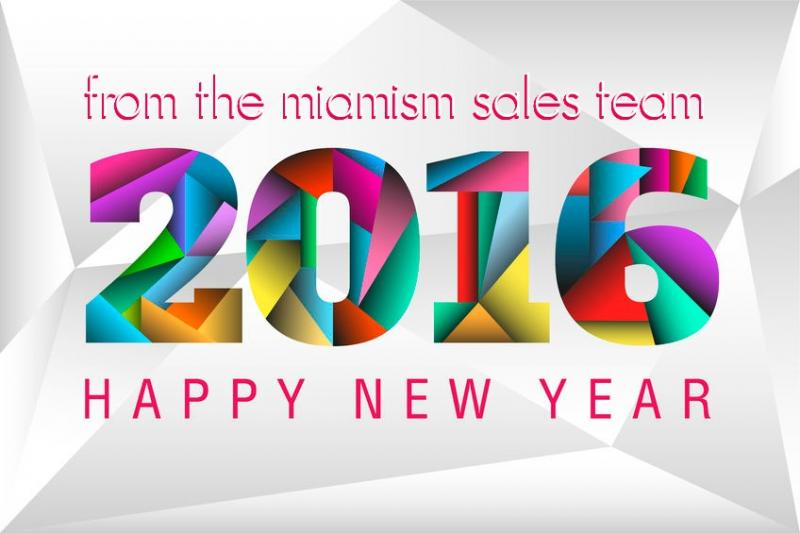 Top 10 Miamism Articles of 2015
Top Miamism.com articles and Happy new Year wishes from miamism.com
What an amazing year 2015 has been. Not only do we want to thank you for your support, we also thank you for your suggestions and readership! Changes in 2015 were everything but uneventful, from changing brokerages to Related ISG International Realty, to changing our property search technology here on miamism.com (if you haven't tried it, please do). And we even adopted new pricing technology to give you automated home value reports. The most exciting challenge was adjusting to the evolution of the Miami real estate market and adapting changes in the industry. Staying on top of our game is not easy, but we welcome and embrace the challenge and always look for ways to innovate, stand out and give back. With that said, we wish you and yours the best year ever!! Happy New Year 2016 from The Miamism Sales Team!
Top 10 Miamism Articles of 2015
One new section of miamism.com that got a lot of attention was our Miamism Best List. We slowly add to that list and it's without sponsorships of any sort – our heart-to-heart recommendations. It's obvious that the architectural articles always get your attention. Remember that we remain Miami's architectural REALTORS and specialize in architecturally significant and historic properties. Here's to an amazing 2016, may it have wonderful things in store for all of us.