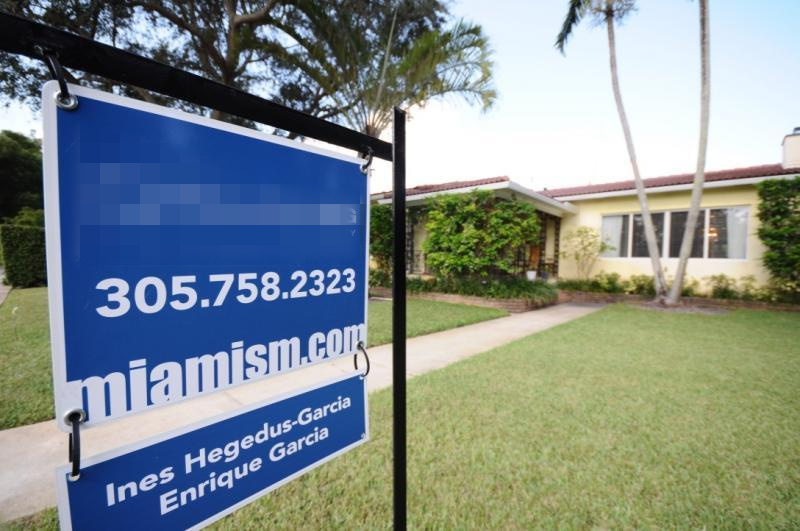 Top 5 Selling Tips for Selling your Miami Home
We regularly share tips about what it takes to sell your Miami Home, from prep to how to choose your Miami REALTOR – but now we'll make it nice and simple with Top 5 Tips for Selling your Miami Home:
1. High Quality Photography
This is the single most important factor for selling your home because good photos will attract people into your home. I'm not just talking about the regular "living room, bathroom, facade" shots, I'm talking about photos that show your home in the best light. No matter how good you are at taking photos, a professional photographer should always be hired and photos should include architectural details, vignettes, property at different times of the day, and should feature what you love about your home. A good photographer will not just take photos, they will tell a story.
2. Marketing Strategy
Placing the home in the MLS (Multiple Listing Service) and all the known real estate portals is not enough. It is key to identify the perfect audience that will be interested in the home and go SOCIAL!! Marketing today can be targeted to a specific audience whether it's local, national or international. A good REALTOR will study the marketing potential of your home, like it was a product, and will have a strategy for its target audience.
3. Property Descriptions
Compelling property descriptions that are different from the norm, get people's attention. This can be an art and all you have to do to get started is think of the reasons you love your home and include those in the description. Property photos should tell a story and the description should draw a picture.
4. Home Preparation
Home Staging is not just about decluttering and moving furniture around. You will have to clear closets, clean windows and make minor repairs. And please make sure every light bulb in your home works and gives out good light. The approach to the home will be key – make your home welcoming and make sure sidewalks and front door are clean and door bell works.
5. Think like a Home Buyer
What would you look for in a home? What would turn you off when looking at homes? Placing yourself in a buyer's shoes will give you a totally different perspective and will help you throughout the selling process. This may mean that the red room with the stripper pole that you consider a great selling feature, may best be turned into a study.
BONUS TIP: Hire the Miamism Sales Team
As always, we are happy to help, and we are here to offer you a no-obligation home value analysis of your home. Don't forget to read client testimonials and we look forward to hearing from you.
---
Additional articles about selling your home by Miamism Sales Team:
**originally published – January 2016