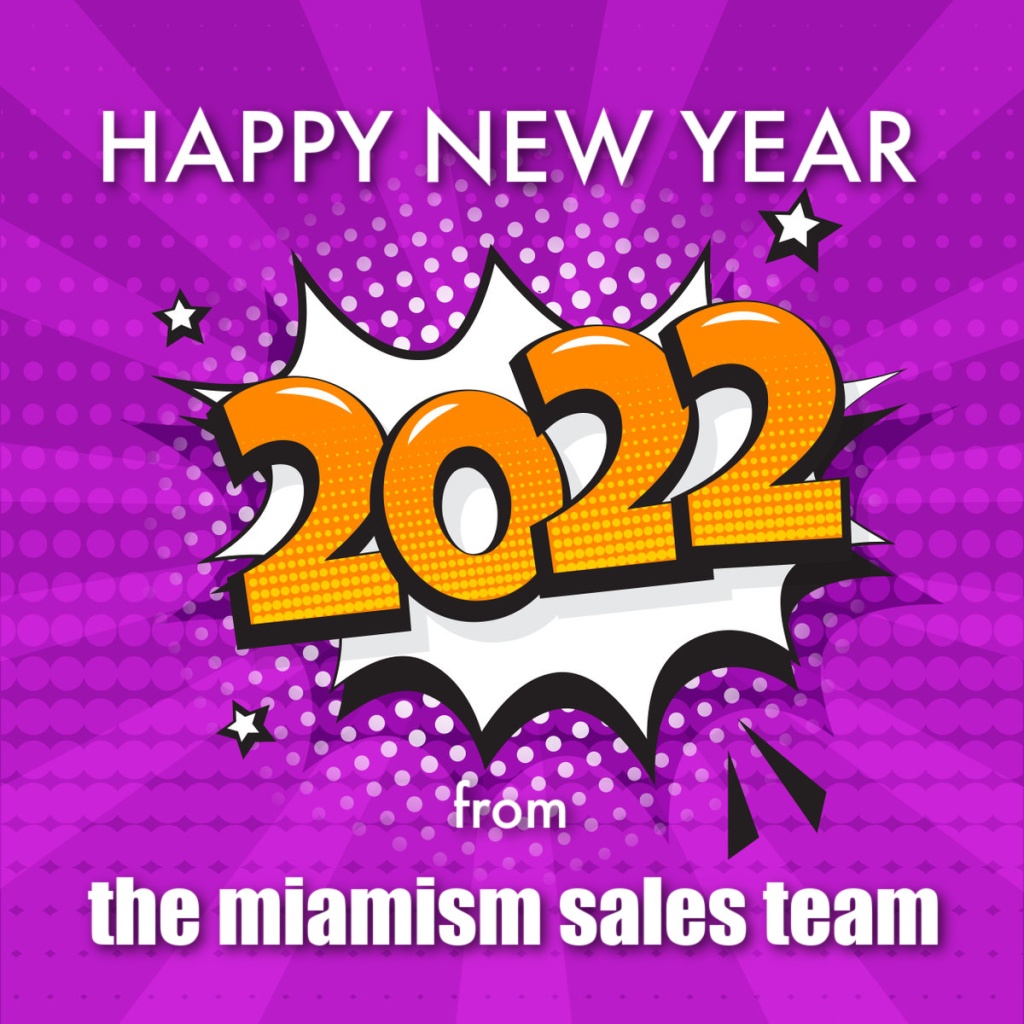 Top 10 Miamism Articles of 2021
Challenges continued in 2021 and December has proven that we are far from done with COVID-19.  Our work/life balance has been shaken up and many have had to pivot into a new lifestyle.  The "NEW NORMAL" from 2020 is no longer new and we are still trying to define it.
One thing is real, our homes are more important than ever as our safety nets and health retreats from the world's uncertainty. As REALTORS we understand the need for home ownership more than ever and we are here to help.
Our team is committed to you and it's not just Rick and Ines as founders of The Miamism sales Team.  We are partners at Avanti Way Realty and have a team of agents all over South Florida, Orlando and Tampa, ready to help.
We wish you and yours a 2022 full of health, happiness, and love!!  Happy New Year from The Miamism Sales Team!
Top 10 Miamism Articles of 2021
Top Miamism Posts from Previous Years
Top Miamism Funny Posts
Top Architecture Real Estate Posts
Instagram Top 9 Photos
Check out our Instagram @miamism
Our architecture articles continue to be your favorite by far, makes sense since we are Miami's Historic + Architecture REALTORS!  Cheers to a fantastic 2022