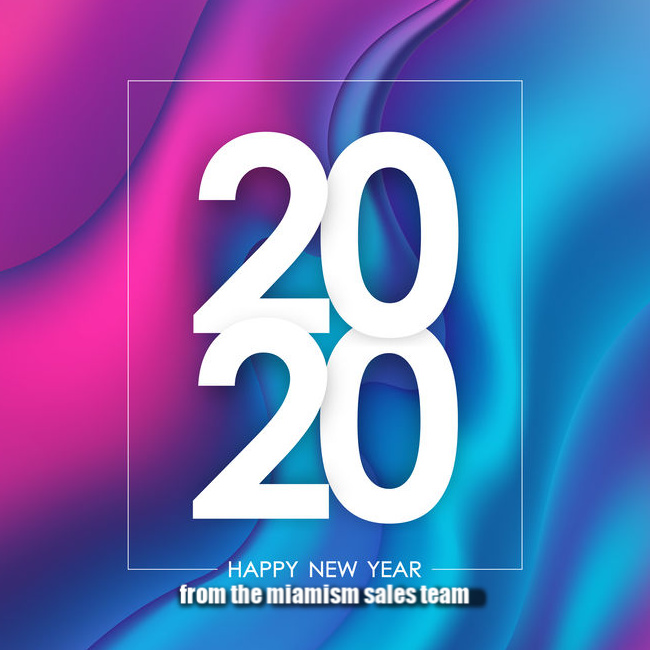 Top 10 Miamism Articles of 2019
It seems as I get older, time goes by faster and faster. What an amazing year 2019 was, from my leadership position as Residential President of The Miami Association of REALTORS, to our tech involvement both locally, at state and national levels. We cannot thank you, our clients and readers, enough. Our business was the best ever and our transition into the most innovative brokerage in the country (Avanti Way Realty), is just the tip of the iceberg and we'll have other announcements to make soon.
We've always wanted a strong team behind us and now we have it! A team with powerful industry partners to help our clients and an unrivaled sales team that can service your real estate needs in all of South Florida.
Let's do 2020 like we've never done before!
We wish you and yours an incredible 2020!! Happy New Year from The Miamism Sales Team!
Top 10 Miamism Articles of 2019
Top Miamism Posts from Previous Years
Top Miamism Funny Posts
Top Testimonials
Top Architecture Real Estate Posts
Our architecture articles continue to be your favorite by far, makes sense since we are Miami's Historic + Architecture REALTORS! Cheers to a fantastic 2020