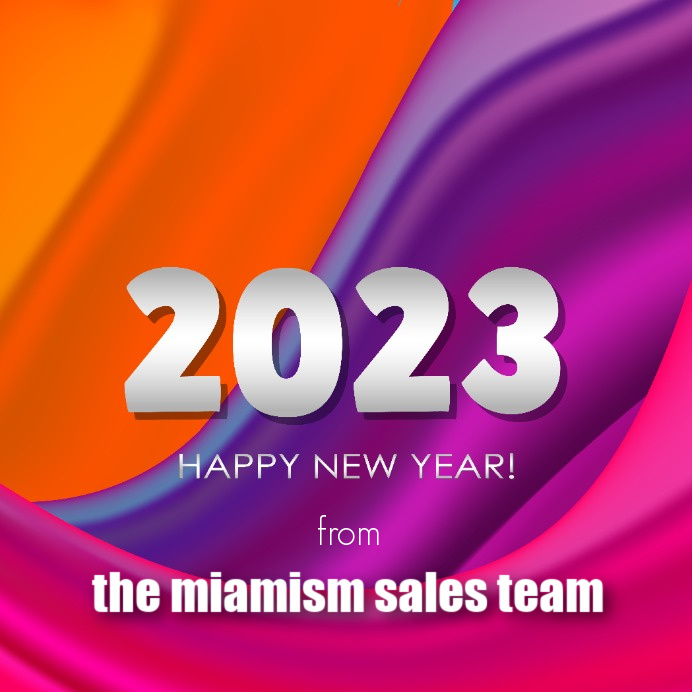 Top 10 Miamism Articles of 2022
What a year 2022 was!!  Can't really say COVID-19 is behind us, but it certainly feels like a big blur of chaos.  Those challenges definitely helped many people reassess what's important in life and priories keep shifting.
Work/life balance continues to evolve and our homes have become critical for our wellbeing. Homes represent safety nets as well as health retreats from the world's uncertainty.  As REALTORS, we understand this more than ever and because the need for home ownership has become really challenging for many, we are here to help.
Our Miamism Sales Team is not only committed with our original "Rick and Ines" founders, but as partners at Avanti Way Realty with agents all over Florida, including South Florida, Jupiter, Melbourne, Orlando, Tampa, Naples and Jacksonville.
I will also wear a really important hat in 2023 as Chairwoman of The Board for Miami REALTORS, the largest local Realtor Association in the county, representing almost 60,000 agents.  This means that my commitment to the real estate industry goes beyond our own business, but also to advocacy and improving an industry that is so important for the "HOME" concept.
We wish you and yours a 2023 full of health, happiness, and love!!  Happy New Year from The Miamism Sales Team!
Top 10 Miamism Articles of 2022
Real Estate Matters – Florida Realtors' advocacy efforts help drive the Florida economy
Miami: The Most Important City in America
Condo Reform Big Win in Miami-Dade
Miami Home Sellers, don't leave money on the table!
20 Best Instagram Spots in Miami
VoyageMIA – Art & Life with Ines Hegedus-Garcia
Proud to be C2EX Endorsed by The National Association of REALTORS
Avanti Way Realty – Shaping The Real Estate Industry From Within
Home Design Magazine – Selling History
Top Miamism Posts from Previous Years
Top Miamism Funny Posts
Top Architecture Real Estate Posts
Architecture and Real Estate – How do These Work Together
Please don't use the wrong window
Historic Preservation in Miami Shores – Mediterranean Revival architecture
Instagram Top 9 Photos
Check out our Instagram @miamism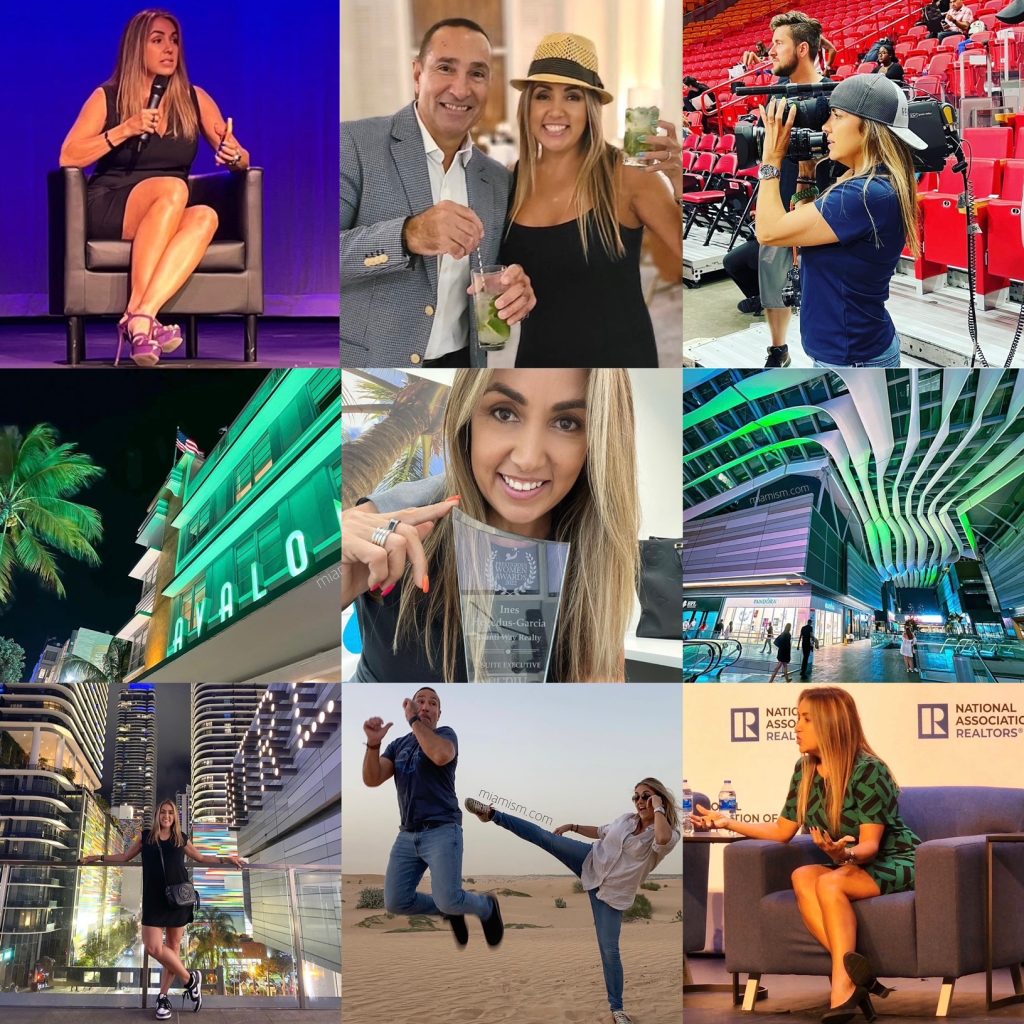 Our architecture articles continue to be your favorites, makes sense since we are Miami's Historic + Architecture REALTORS!  Cheers to a fantastic 2023